The scandalous failure to tackle grooming gangs
Local authorities are more concerned with protecting their reputations than protecting vulnerable children.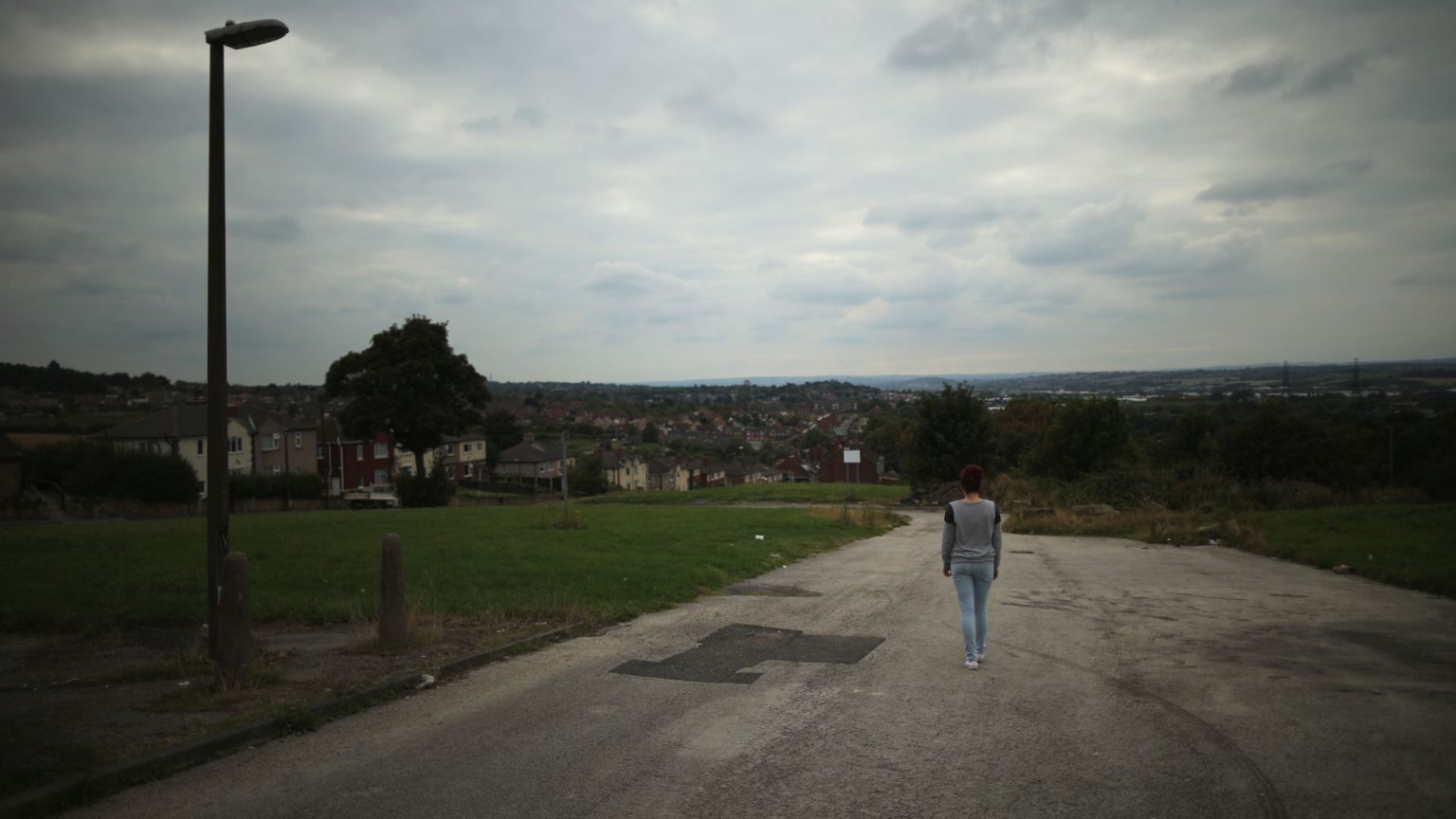 A report published this week by the Independent Inquiry into Child Sexual Abuse (IICSA) has confirmed what some of us have known for some time – that the UK is failing to address the widespread sexual exploitation of children.
Six case studies were chosen for the Child Sexual Exploitation by Organised Networks investigation report: Tower Hamlets, Bristol, Swansea, Durham, St Helens and Warwickshire. The report claims that police forces and local councils are still failing to properly identify and investigate grooming gangs, and they consistently underestimate the true scale of organised networks of abuse.
The IICSA catalogues 'extensive failures' in how public authorities tackle child sexual abuse. It notes that data on the ethnicity of abusers and victims are not collected (which could help to identify offenders who participate in systematic forms of child sexual exploitation). And it points out that police officials are all too often unable to provide evidence of the extent of child abuse within their jurisdictions. The report concludes that child sexual abuse at the hands of grooming gangs has occurred across both England and Wales.
Some of the details reported are extremely grim. The IICSA discovered that children as young as 10 – who had sexually transmitted diseases (STDs) and were going missing with adults – are only being labelled as 'at risk'. It points out that a high proportion of the cases investigated involve children with disabilities. And it expresses 'serious concern' about the number of at-risk children in unsupervised, unregulated accommodation.
The extent to which public officials downplay the problem of child sexual exploitation is especially worrying. The report suggests that in some cases, local authorities are doing so to avoid 'negative publicity'. It claims that they do not 'want to be labelled another Rochdale and Rotherham' – a reference to the high-profile grooming scandals that occurred in those towns. It seems as if some public-sector officials would rather protect their own reputations than ensure the welfare of children.
The report also suggests that local authorities are prioritising racial sensitivities over the safety of vulnerable children. None of the local authorities examined by the IICSA collects and stores data on the ethnic background of victims and perpetrators – even though, as the report puts it, the 'inclusion of ethnicity in problem profiles would enhance the effectiveness of prevention and detection by the police'.
Indeed, several high-profile cases of child sexual exploitation have involved groups of men from Pakistani-origin communities abusing largely white British girls. The ethnicity of perpetrators and victims is hardly insignificant here. It seems that identity politics and a politically correct culture have taken hold in state-funded authorities that should be in the business of prioritising child safety.
The IICSA report makes for distressing reading. It shows how children, many of whom have experienced family breakdown, parental neglect and domestic violence, are being systematically abused by predatory adults. And this is not being stopped by public authorities that are consumed by self-interest and identity politics. This is a national crisis, and it should be treated as such.
Rakib Ehsan is a research fellow at the Henry Jackson Society. His book, Beyond Grievance, is available to pre-order on Amazon.
To enquire about republishing spiked's content, a right to reply or to request a correction, please contact the managing editor, Viv Regan.