The hole at the heart of Boris Johnson's premiership
Munira Mirza's resignation reveals a government with no direction or purpose left.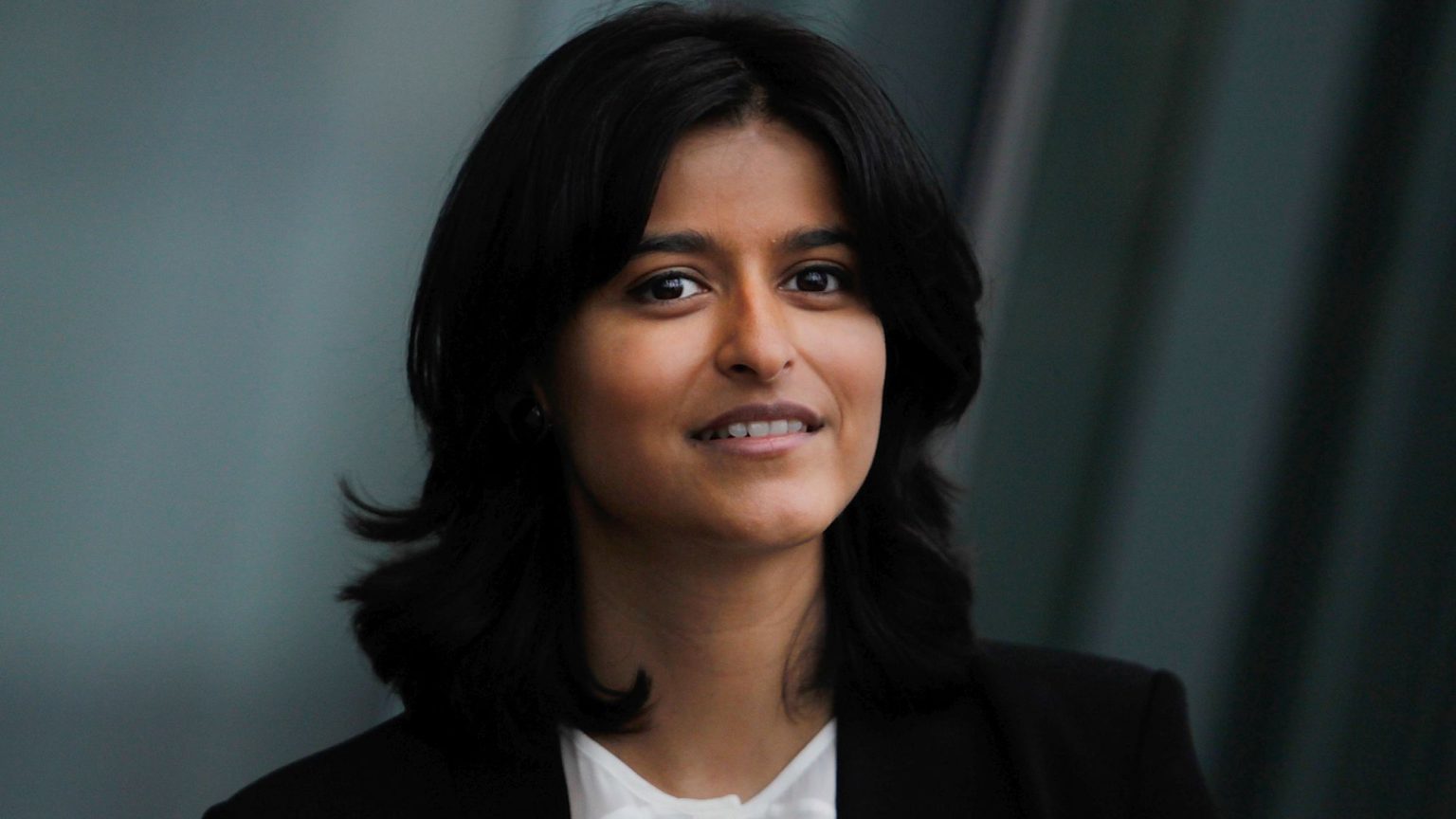 Of all the blows to Boris Johnson's authority in recent weeks, last night's shock resignation of Munira Mirza, head of the Downing Street policy unit, feels the most politically significant. It confirms that the crisis in Downing Street goes far deeper than 'partygate' and Johnson's mismanagement of that scandal. It speaks to the vacuum at the heart of the prime minister's agenda.
After all, the resignation came in the same week that the government unveiled its long-awaited flagship policy: the Levelling Up agenda. And it comes at a time when the two main challenges the government has faced so far are largely behind us. The Covid pandemic, which would have blown any government off course, is now in retreat. And Brexit, apart from the lingering difficulties in Northern Ireland, has largely been settled. In other words, were it not for all the self-inflicted scandals engulfing No10, Boris would have had relatively free rein at this point to set out his policies and goals for the next few years. But it is now abundantly clear that No10 has no clear goals or direction. All it can do now is muddle through.
Back in 2019, Johnson was swept to power on an extraordinary wave of populist energy. But neither he nor his team have ever managed to turn this into a coherent programme for change. Nor have they ever truly made use of the freedoms given to them by their large parliamentary majority.
Instead, Johnson has been largely passive or even receptive when it comes to the very establishment thinking he was put in power to challenge. Elite identity politics has taken over vast swathes of the state on Johnson's watch. Promises to wage a 'war on woke', reportedly spearheaded by Mirza, have never truly materialised. The prime minister cannot even bring himself to say whether only women have cervixes. Mirza – a fierce opponent of identity politics – will have no doubt bristled at these capitulations.
And what of the government's early plans to make the UK more democratic, to expand Brexit's democratic potential? Yes, we have left the EU, which has dispensed with a significant source of unaccountable power that had previously stymied UK democracy. But manifesto commitments to overhaul the UK constitution, to reform the House of Lords and set up a Democracy Commission have come to nought.
Alongside abandoning everything that might have made his premiership worthwhile and different, Johnson has also enthusiastically embraced some of the most regressive ideas put forward by the establishment. Take his turn towards climate evangelism. He has spent much of his time in office gloating on the world stage about his plans to take away our cars and boilers. The whole Net Zero agenda is predicated on removing people's freedoms and lowering our living standards, according to the designs of unaccountable elites. It is the polar opposite of the Brexit spirit that carried him into office. It often seems as if Johnson is more interested in placating an elitist clique of Sloane Rangers in Downing Street than he is in any of the public's priorities.
Indeed, it is Johnson's lack of direction, his embrace of establishment fads and abandonment of populist policies, that have made him so vulnerable in the face of his many scandals. Whether Zoom quizzes, cheese-and-wine evenings or ill-judged remarks about Jimmy Savile should be enough to finish off a prime minister is a moot question. The broader problem is that he has few achievements he can take credit for, and no goals for the future he can point to and get people to rally behind.
Past Tory prime ministers have been brought down by substantial political divisions. Think Margeret Thatcher being ousted due to splits over Europe, or Theresa May over her Brexit deal. Johnson, on the other hand, is under pressure not due to some external political factor, but mainly due to scandals of his own making. And it is thanks to his lack of direction that his government lurches from one unforced error to the next.
The final unravelling of Johnson may be long overdue. But it is nothing to celebrate. It is a major wasted opportunity. This government really could have been different from its predecessors. It could have taken on the regressive, anti-democratic and elitist elements of our establishment. And it would have had the public's backing to do so. Instead, Johnson has thrown all that populist potential away.
To enquire about republishing spiked's content, a right to reply or to request a correction, please contact the managing editor, Viv Regan.