'We are safer from the climate than ever'
Alex Epstein on why we should celebrate humanity's impact on nature.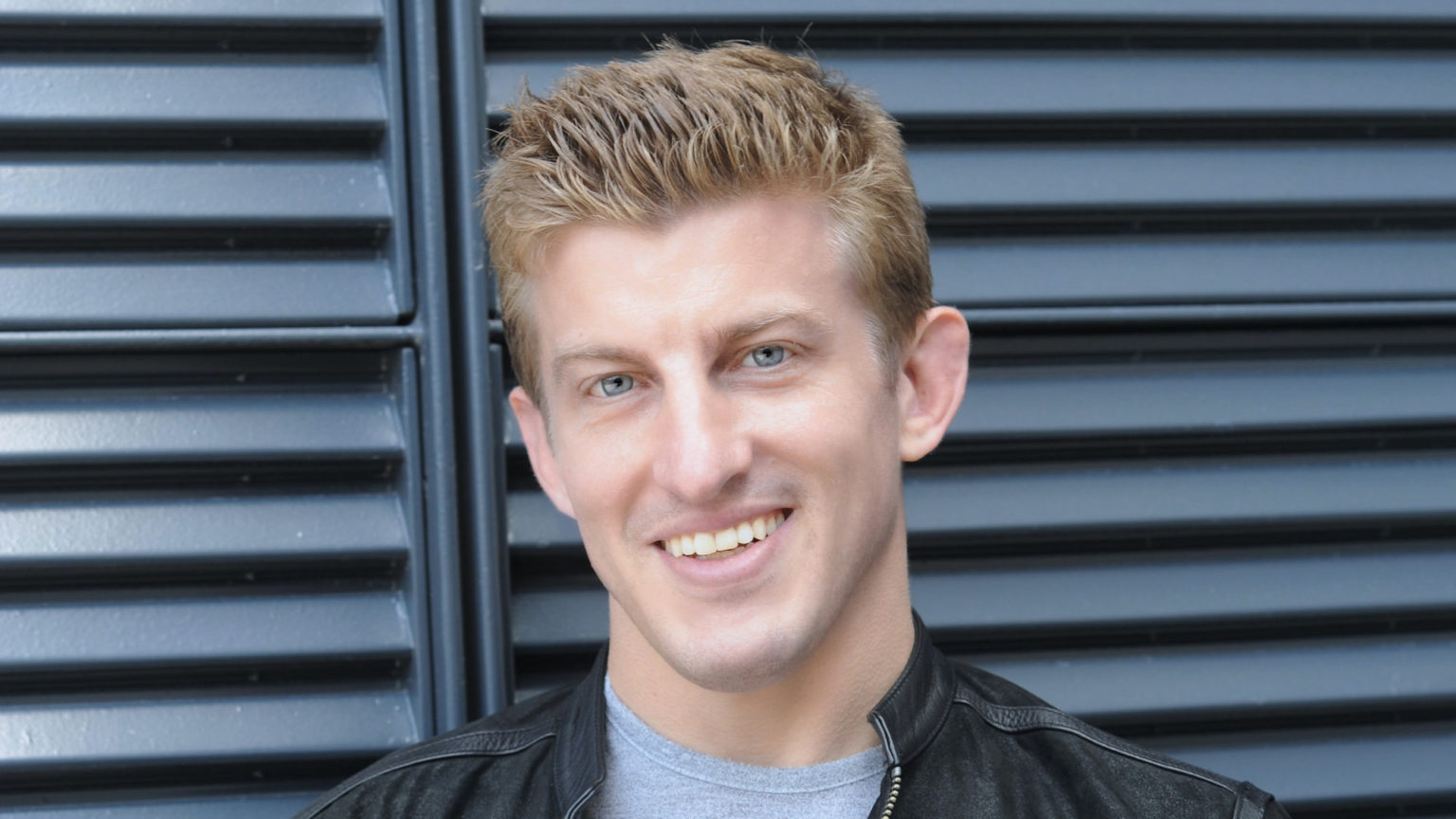 Fears about climate change have reached fever pitch. Governments, NGOs and the media all warn that we are facing catastrophe – and it's all our fault. Our 'addiction' to fossil fuels, to cheap energy, consumer goods and travel – that is, our desire to live more materially rich lives – is apparently sowing the seeds of our own downfall. But is it really fair to damn human progress in this way?
Alex Epstein is president of the Center for Industrial Progress and author of The Moral Case for Fossil Fuels. He joined Brendan O'Neill for the latest episode of his podcast, The Brendan O'Neill Show, to talk about humanity's impact on nature, and why it is something to celebrate. What follows is an edited extract from their conversation. Listen to the full episode here.
Brendan O'Neill: Language about the climate has changed a great deal. First, we went from global warming to climate change. Now, we are going from climate change to climate crisis or climate emergency. There is this constant drumming up of awful, apocalyptic scenarios. We're told this is a unique emergency that could end life on Earth. You have highlighted the role that the IPCC plays in stoking up these ideas. Lots of people say the IPCC is relatively reasonable and that the problem is journalists and activists who take what it says out of context. But you have a more subtle take on the interplay of these different groups. Could you tell us where you think the notion of the climate emergency is coming from and why it is so problematic?
Alex Epstein: It is just a fact that human beings are far safer from the climate than they have ever been. Climate-related disaster deaths – deaths from storms, floods, extreme temperatures and so on – have gone down 98 to 99 per cent over the past century. If somebody is talking about the future of climate danger and they do not recognise the present, they are either ignorant or a fraud.
In the past, we have had 10 times more CO2 in the atmosphere than we have now and we have also had much warmer temperatures. There is nothing that we could conceivably do that would make the planet unliveable for humans – the most adaptable species in history. So changes in the climate are not the end of the world. The whole idea of the climate 'emergency' is baseless.
The UN secretary-general, António Guterres, is also indirectly the head of the IPCC. He talks about 'code red for humanity' and about our extinction. That this guy is leading the organisation tells you something about it. We should question how it is that this allegedly scientific organisation, the IPCC, is happily participating in a process of telling the public we are in an emergency and we need to get rid of fossil fuels.
Newspapers are definitely screwing up, too. There are many documented examples in which they just wildly distort what the IPCC says. But the IPCC itself never mentions that we are safer from the climate than ever. It is like a polio charity not mentioning that we have a polio vaccine.
The IPCC has this belief that humanity's impact on nature is evil. Because of this, it totally ignores the amazing benefits of fossil fuels and the improving state of the world.
O'Neill: You argue that fossil fuels do not take a safe climate and make it dangerous – they take a dangerous climate and make it safe. That is arguably the most counterintuitive thing someone could say in 2021. But it also makes perfect sense. When I heard Boris Johnson and Greta Thunberg indicting the Industrial Revolution, I just wanted to shake them both by the scruff of the neck. It seems so obvious to me that from the Industrial Revolution onwards, we have made the world a safer, better place. Can you tell us what you mean when you say that fossil fuels make the climate safer?
Epstein: There are two ways of seeing the climate issue: through the human-flourishing framework or through the anti-human-impact framework. With the human-flourishing framework, the goal is to advance human progress, recognising that the planet is potentially dangerous and wild. The anti-human-impact framework aims to eliminate the human impact on nature.
The starting point should be that the climate is naturally dangerous. We really have to take that seriously. In my forthcoming book, Fossil Future, I write about what I call climate mastery. I look at what climate dangers look like when humans are at a low level of productive ability. It is scary – you have these devastating droughts and famines year after year.
Take drought, which is historically the biggest climate-related killer. Drought-related deaths are down by over 99 per cent over the past century. That is because we have been able to produce all these protections against droughts. For example, we have irrigation through machines. Machines amplify and expand human productive ability very dramatically. We also have amazing drought-relief convoys that can save millions and millions of lives. All this is because we have this incredible productive ability – we have figured out how to get these machines to do all of this work for us.
The dangers the IPCC is talking about are so trivial compared to the magnitude of the climate-mastery abilities we have and what losing them would mean for our safety from the climate.
O'Neill: The anti-human-impact side of this discussion is sadly the dominant side. You argue that these people present themselves as part of a science-led movement. But fundamentally, isn't this a manifestation of anti-humanism? A manifestation of a loss of faith in humankind and a belief that any human interference with nature is in itself problematic? It is really a call to push humanity back, to rein in human aspirations and progress in order to create some fantasy land where we live in communion with nature. To what extent do you think the anti-human-impact movement is simply anti-human – a movement of misanthropy?
Epstein: At its core, it is. Look at the total indifference towards humanity's need for energy in general and fossil fuels in particular. A lack of energy is literally a life-or-death problem for billions of people, yet there is just no concern about this, while there is a total obsession with CO2. People oppose fossil fuels and rationalise it by saying they care about making the climate safer. But the same people often oppose nuclear as well, even though it does not cause significant CO2 emissions. And there is opposition to hydro, solar and wind. That is because the real goal of environmentalists is to eliminate humanity's impact on nature. We are evaluating forms of energy not by how much they benefit human flourishing, but by how little they impact on nature.
People say they want to protect the environment. But do they want to protect a good environment for human beings? Or do they want to protect the rest of nature from human beings? Often, the two get blended together. I do not want to save the planet from humans – I want to improve the planet for humans.
Alex Epstein was talking to Brendan O'Neill in the latest episode of The Brendan O'Neill Show. Listen to the full conversation here: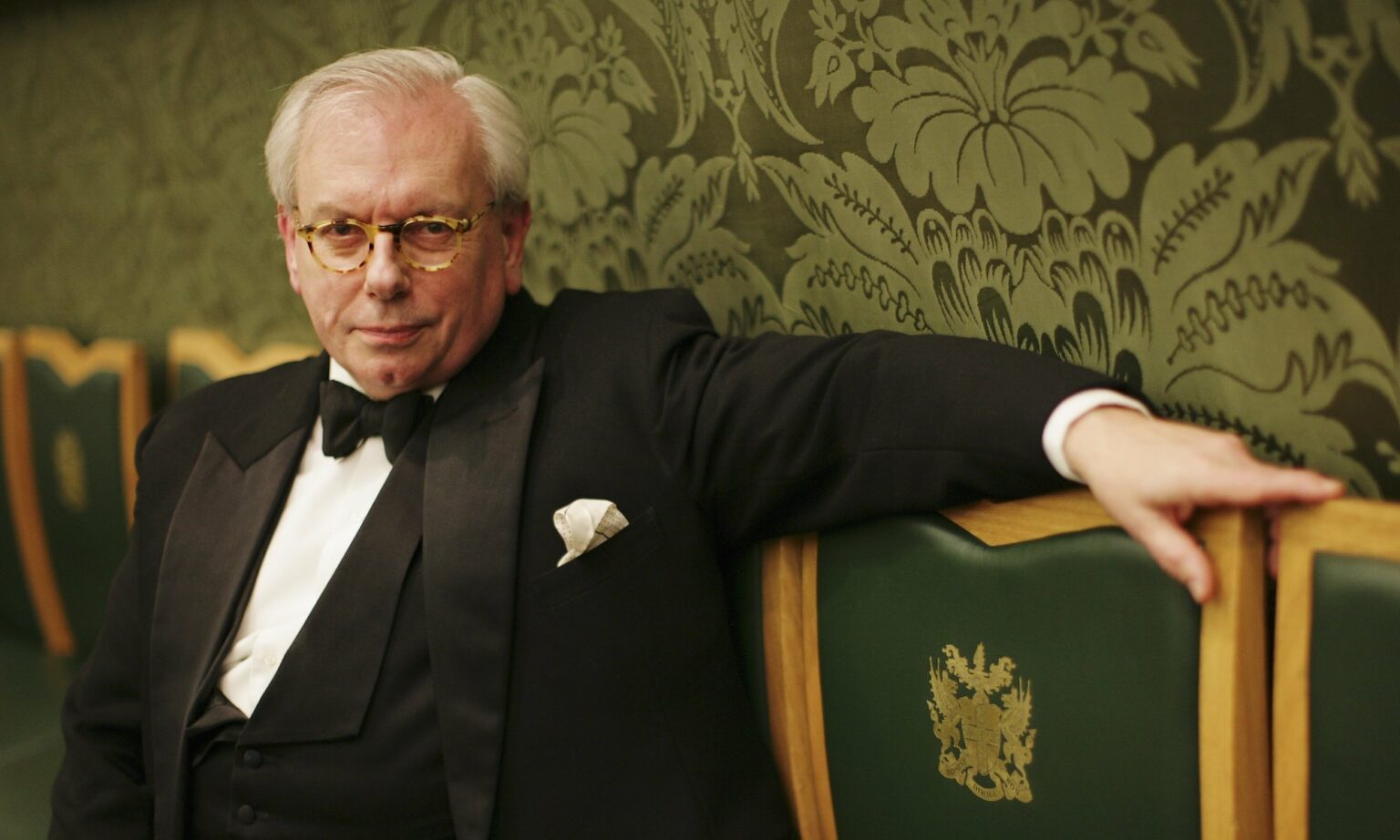 David Starkey and Brendan O'Neill – live and in conversation
ZOOM EVENT
Tuesday 14 December – 7pm to 8pm
Tickets are £5, but spiked supporters get in for free.
To enquire about republishing spiked's content, a right to reply or to request a correction, please contact the managing editor, Viv Regan.