The north-east has been abandoned
Storm Arwen has blighted the lives of tens of thousands – but pundits and politicos barely noticed.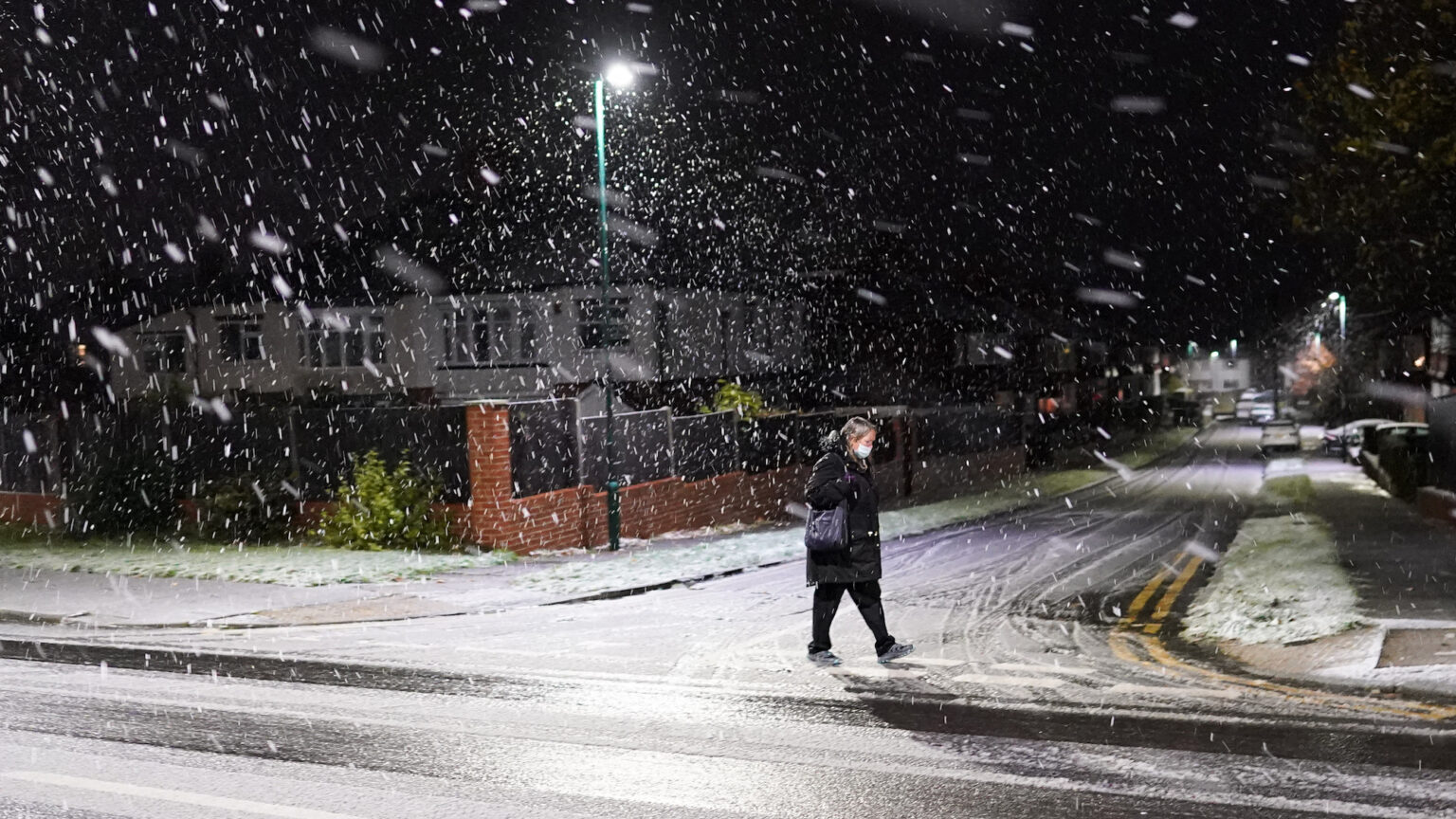 Last Friday and into the early hours of Saturday morning, Storm Arwen wreaked havoc throughout north-east England. Easily the most severe weather event to hit the UK since Storm Desmond in 2015, 100 miles-per-hour winds uprooted trees, overturned lorries and destroyed power lines. It resulted in the loss of electrical power to over 200,000 homes – including, for a few hours, my own. Three people lost their lives.
It should have been a newsworthy event.
Yet while the main news outlets covered the storm itself on Saturday, there has been hardly any commentary about the fact that as of yesterday, some 16,000 homes were still without power. Where this has been reported, it is very far down the news agenda – well below, for example, the news of Meghan Markle's legal spat with the Daily Mail. Thousands of people – many of them elderly and in need – are freezing in their homes, yet this has barely caused a ripple in the London-based media. Could the reason for this be anything to do with who these people are and where they live? Possibly.
People living in England's hinterland are well aware that they are, politically and culturally, an afterthought. The people of Northumberland and Durham possess no favoured minority status which might prompt the likes of the BBC or the Guardian to jump to their aid. They're just northerners, and so the media isn't interested in their lives.
To some extent this shines a light on how modern journalism operates. What gets talked about is what others are talking about. What's worthy of coverage is determined by what other media outlets are covering – the news equivalent of Fear Of Missing Out.
While coverage bias is sometimes nakedly political, the media blackout on the effects of Storm Arwen is, I believe, down to a sheer lack of interest. What does it matter if tens of thousands of people in the north-east have no electricity and gas boilers that won't fire? Nothing to see here.
Just as revealing as the media's response has been the reaction of our political class. In the midst of this disaster, it has been happy to concentrate on tittle tattle and political gossip. It was telling that Keir Starmer, the London-based lawyer and Labour leader, used Prime Minister's Questions to interrogate Boris Johnson about last year's No10 Christmas party. People are freezing in their homes, trees are down and water is off, but Starmer – like BBC journalists in pandemic press conferences – concerns himself with trying to secure a non-issue 'gotcha' moment. Revealing that Johnson and some of his ilk have a 'one rule for them, one rule for us' approach to life does not add to the sum of human knowledge. It's already well known – even by those who presently have no electricity.
Local people in Northumberland and Weardale have, justifiably, said that they feel abandoned by the government, but the real abandonment goes much further back. Why? Because our government has neither control nor responsibility for power supply in the north-east. That role is performed by Northern Powergrid, an entity under the ultimate control of billionaire Warren Buffett's Berkshire Hathaway group. The government may still play the role of regulator, but that's of no use when trees take down power cables – they need a team of engineers and technicians. In truth, the ineptness of our government is the logical result of a power-supply system structured around the interests of private-sector investors rather than the needs of the public.
The feeble official response to Arwen also tears a hole in the government's commitment to 'levelling up' – it's a good slogan but it's no more than that. In truth, any government serious about levelling up would grant swift approval to appropriately checked fracking proposals in Yorkshire and Lancashire, as well as the proposed new coal mine in Cumbria. These would create new industry and provide solid employment opportunities where they're urgently needed. Alas, the value of replacing cheap foreign energy imports with domestic production is not well understood by the free-trade liberals who govern us. They prefer to import liquified natural gas from Qatar than to produce gas in Yorkshire.
The political and media class's response to Storm Arwen has exposed its cultural contempt for those living in the north-east. However, as Brexit showed, this can end up being a two-way street. The London-based establishment clearly has little interest in the north-east – one day the favour may be returned.
William Clouston is leader of the Social Democratic Party.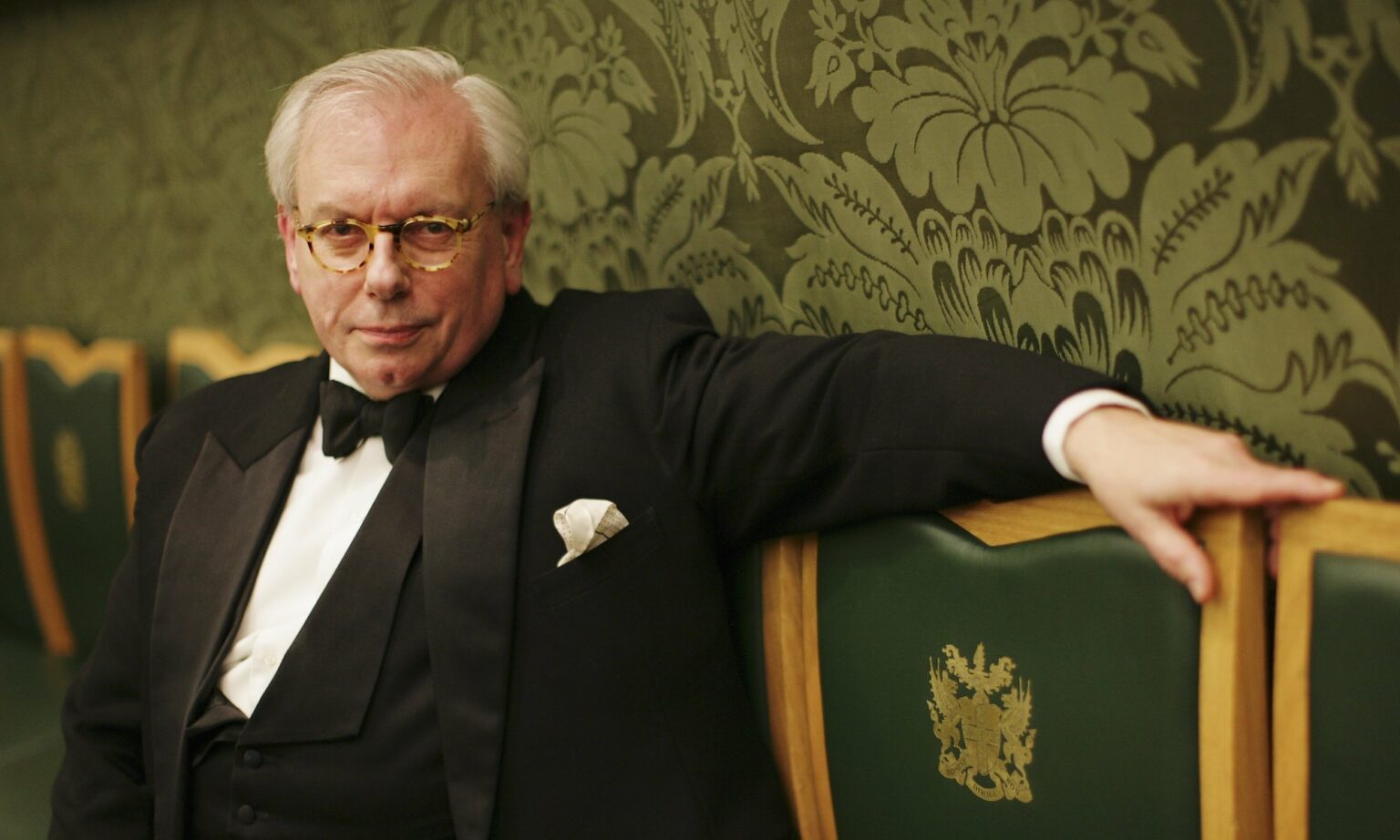 David Starkey and Brendan O'Neill – live and in conversation
ZOOM EVENT
Tuesday 14 December – 7pm to 8pm
Tickets are £5, but spiked supporters get in for free.
To enquire about republishing spiked's content, a right to reply or to request a correction, please contact the managing editor, Viv Regan.