Does the NHS care more about wokeness than healthcare?
Its diversity and inclusion executive is paid more than the head of NHS England.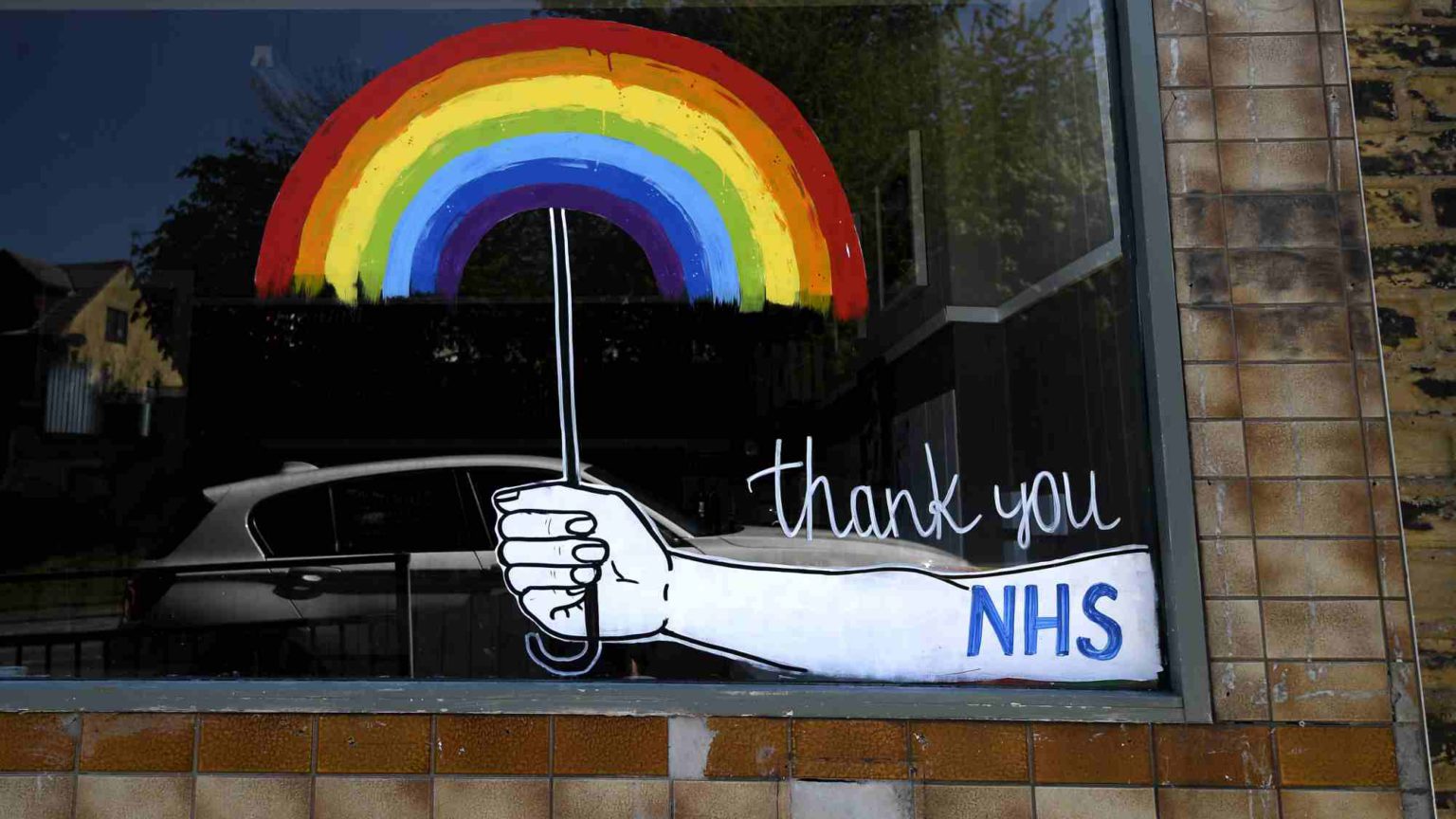 The pandemic has put the NHS under considerable strain. Waiting lists have reached record highs. Surely, given these enormous challenges, you would expect the NHS to concentrate on its core mission. You would think that every available penny would go towards ensuring the delivery of decent healthcare.
But you'd be wrong. In the eyes of those who run the NHS, there is far more important work to do – ie, ensuring that the NHS is 'diverse' and 'inclusive'.
On spiked we have previously asked why, especially in a time of crisis, the NHS is forever hiring more diversity managers – who are often on wages well above those given to nurses and junior doctors.
Well, the plot thickens. At the weekend, the Mail on Sunday revealed that the executive in charge of diversity matters for the NHS – its 'chief people officer' – was actually paid more last year than the man in charge of NHS England as a whole, chief executive Simon Stevens.
Prerana Issar was hired on a salary of between £230,000 and £235,000. And she has two directors of equality and inclusion reporting to her. According to the MoS, in recent months Issar has promoted 'International Non-Binary Day' and the inaugural 'Pride in the NHS Week', which celebrates LGBT+ staff.
One of Issar's main missions is to increase the ethnic diversity of the NHS workforce. This is despite the fact that the NHS is already among the most diverse institutions in the country. Around one in five NHS employees is BAME (black, Asian and minority ethnic), compared with 14 per cent in the country as a whole. And 30 per cent of NHS medical staff are Asian, compared with just 7.5 per cent in the country as a whole.
Advocates of diversity say that institutions should reflect the ethnic, gender and sexual diversity of the country as a whole. But, in the NHS's case at least, this goal has already been met and then some. In truth, the diversity industry is more interested in pushing fringe woke ideas than in issues of representation – which is why NHS diversity managers are wont to bang on about 'white privilege', 'white fragility' and 'microaggressions'.
That the NHS is paying the executive in charge of diversity more than the chief executive, who is responsible for delivering healthcare, says a lot about the NHS's skewed priorities.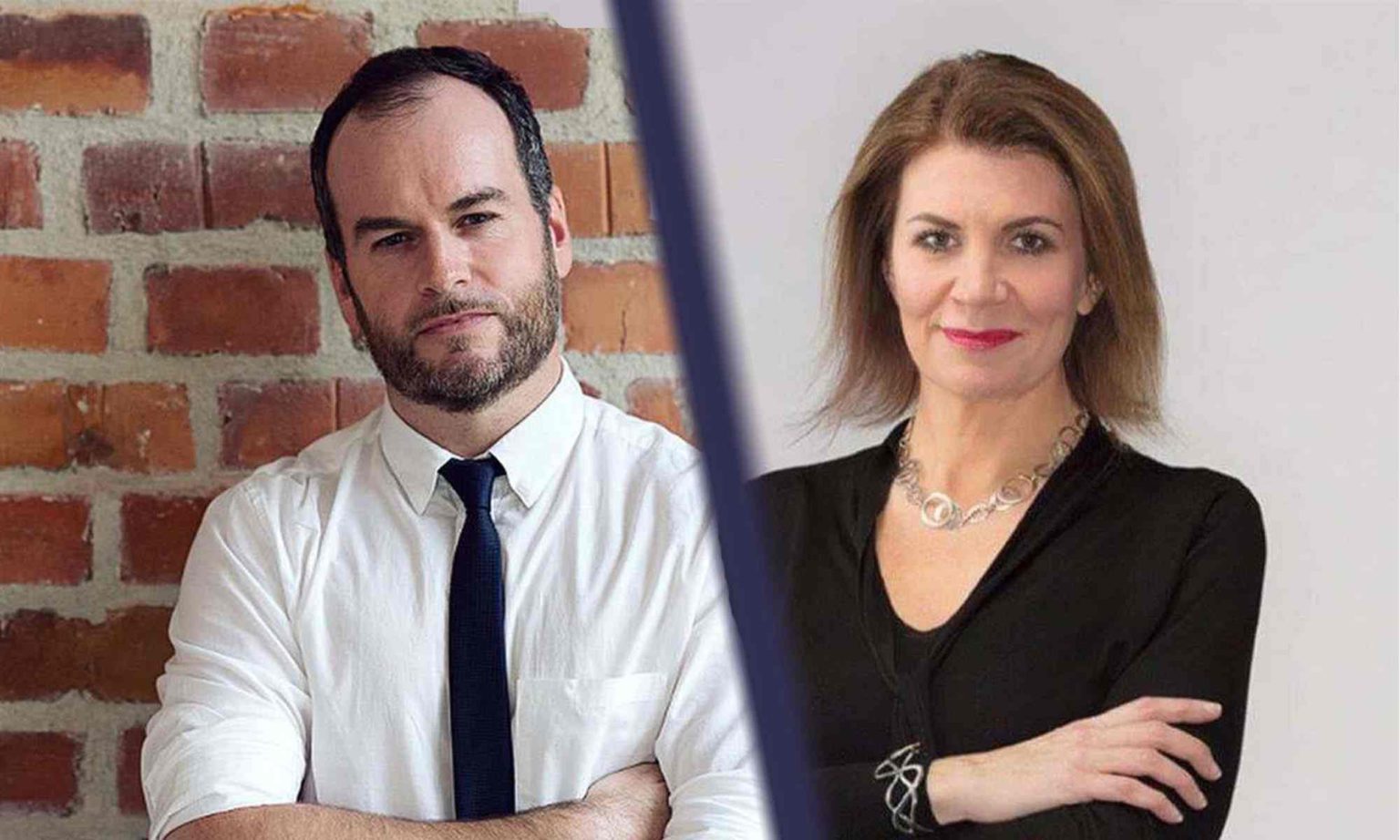 A world gone mad – with Brendan O'Neill and Julia Hartley-Brewer
ZOOM EVENT
Wednesday 22 September – 7pm to 8pm
Tickets are £5, but spiked supporters get in for free.
To enquire about republishing spiked's content, a right to reply or to request a correction, please contact the managing editor, Viv Regan.