Afghanistan and the delusions of the political class
The Commons debate on Afghanistan was completely detached from reality.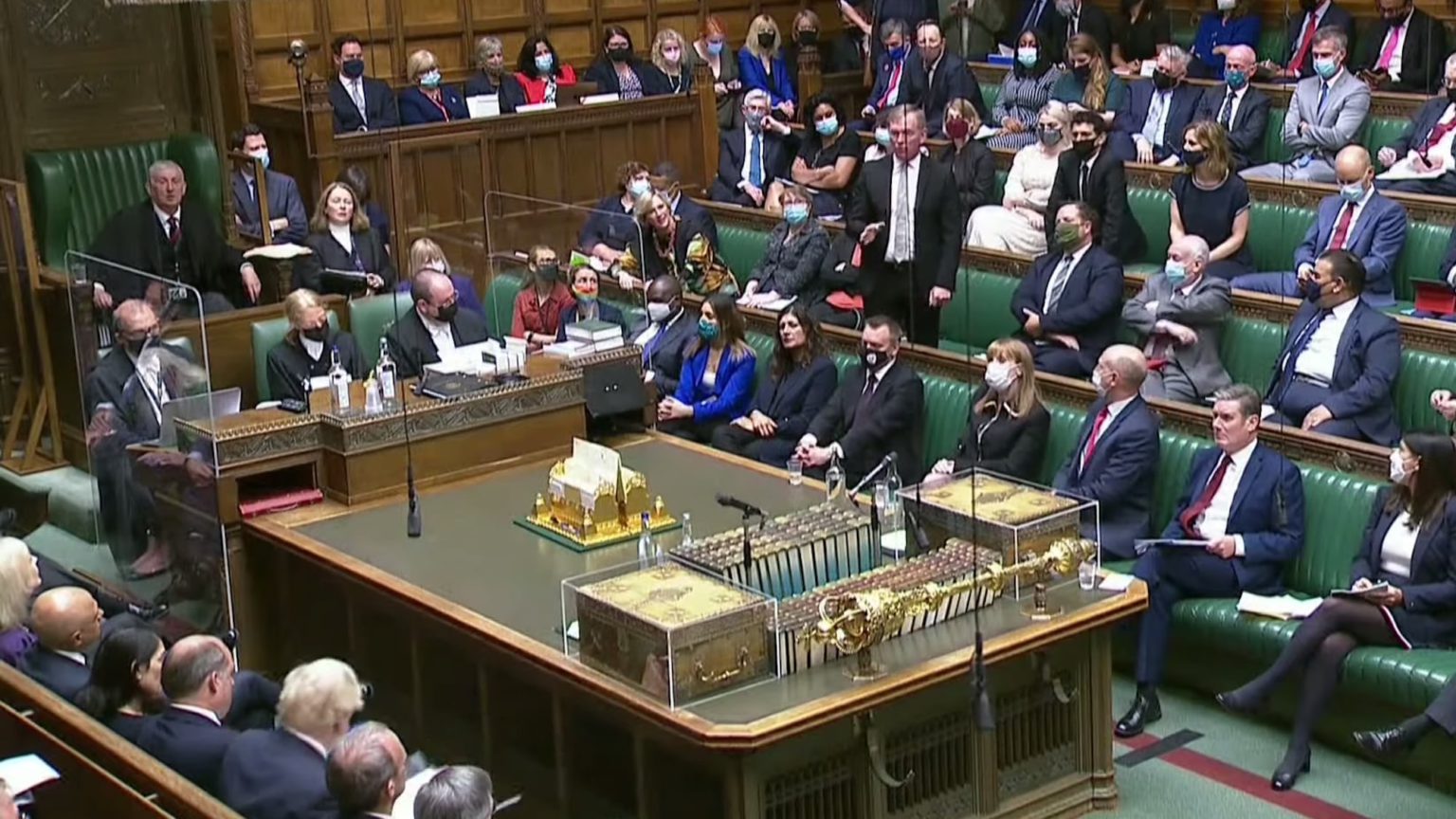 This is taken from this evening's edition of Today on spiked, our daily newsletter. To get exclusive commentary and a round-up of all our content each day, sign up here.
Today's House of Commons debate on Afghanistan gave us a stark insight into the delusions and vanity of our political class.
This was an 'emergency' debate on events that had already happened in Kabul, which in turn resulted from decisions already taken in Washington, DC.
The debate was never going to lead to any alternative course of action. But if anything this seemed to push MPs to do even more grandstanding than usual.
The realities of the war or the limits of British power were barely mentioned. Some delusional Tory MPs even tried to argue that the British Army could have occupied Afghanistan in America's place to help keep the Taliban at bay.
They spoke warmly of the West's nation-building project, as if it had not just crumbled before their eyes.
The tragedy unfolding in Afghanistan is a humiliation for Western interventionism. But MPs don't seem to see it that way. They only see the need for more intervention, more occupation and ultimately more bloodshed. Something must be done, even if it achieves nothing.
For much of the political class, Afghanistan was and always will be 'the good war'. That is why MPs were so emotional today. Afghanistan gave them a sense of purpose they could no longer find at home. But it was hardly 'the good war' for those left in its wake.
God help the next nation they try to save.
Fraser Myers is assistant editor at spiked and host of the spiked podcast. Follow him on Twitter: @FraserMyers.
To enquire about republishing spiked's content, a right to reply or to request a correction, please contact the managing editor, Viv Regan.