Now the censors are coming for Netflix
The government wants Ofcom to regulate streaming services. This is bad news for free expression.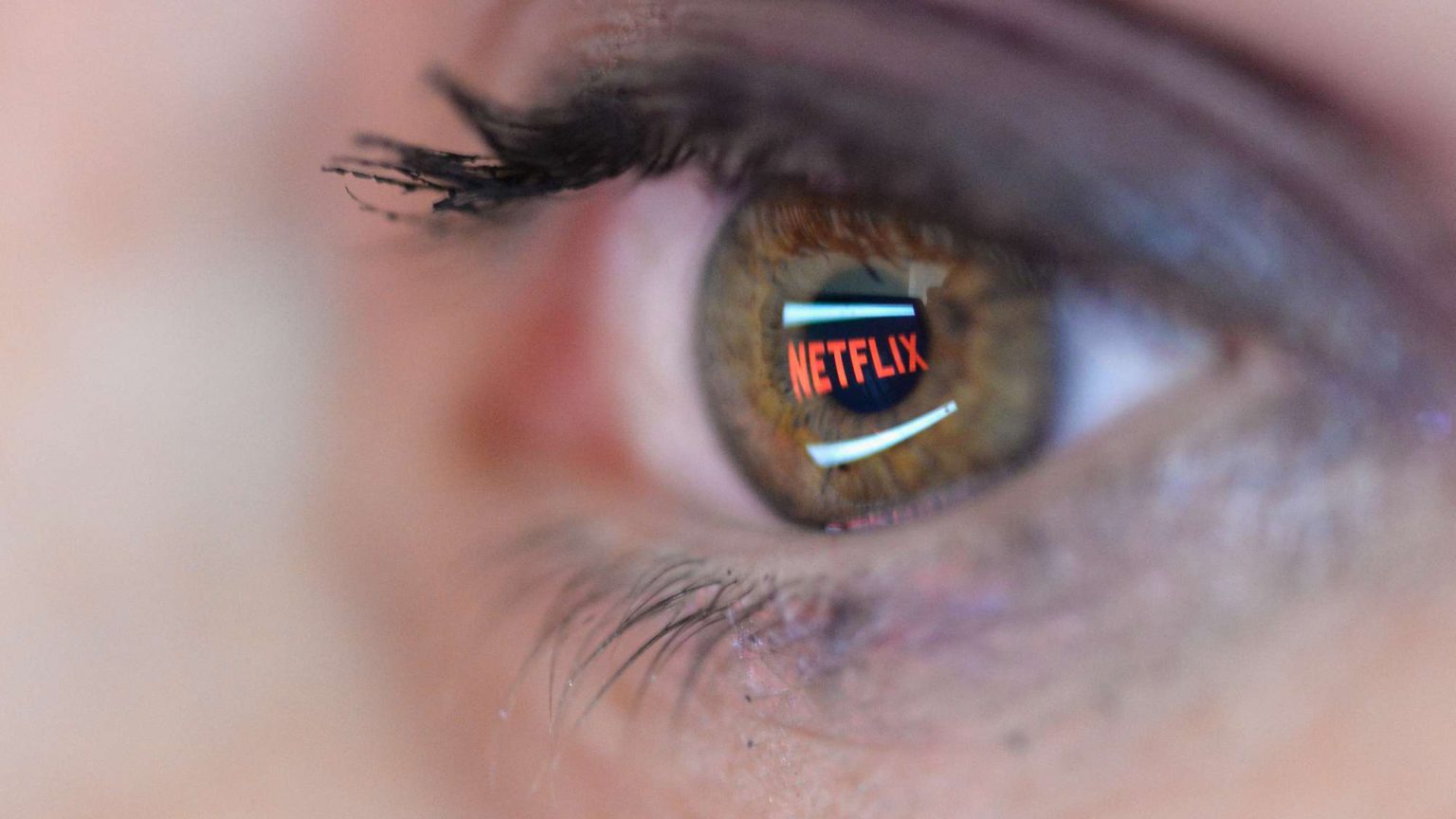 Imagine you order two books online: one claiming that Covid vaccines don't work, and the other saying some iffy things about the royals. Instead of receiving the first, you receive a note saying that, for your own good, the government has intervened to protect you from disinformation. The second does arrive, but it's plastered with a sticker, mandated by the government, saying that you should not believe a word of it. Replace books with TV and radio programmes and you have, in a nutshell, the government's plans for on-demand streaming services.
The government wants the likes of Amazon Prime and Netflix to face the same regulation of 'undesirable' content, accuracy and impartiality that live broadcasters like the BBC and ITV have to contend with. And it is reportedly lining Ofcom up for the role. The government thinks this will provide a level playing field between the on-demand giants and the old broadcasters. But it is a terrible policy, for a number of reasons.
It's wrong that the Beeb and ITV have to labour under restrictions that don't affect Netflix or Disney Plus. But there's more than one way to even things up. Instead of increasing the controls on what the newcomers can broadcast, why not reduce the restrictions on existing channels?
It isn't as if Ofcom has covered itself in glory when enforcing its rules recently. During the pandemic, it has tried to narrow the broadcast debate on Covid. This year, it has also tried to No Platform gender-critical voices. Given these attacks on free expression, there is a strong case for limiting Ofcom's current role in regulating the broadcast media. There is no case whatsoever for bringing yet more media organisations under its illiberal jurisdiction.
The big players in the streaming world – Netflix, Disney Plus and Amazon Prime – are based abroad. This means that the government's plans would put up a kind of Great British Firewall. This is a dangerous path to go down, particularly as the current government has shown a worrying willingness to stick its beak into debates about TV content. At the end of last year, culture secretary Oliver Dowden infamously criticised The Crown for its historical inaccuracies. He called on Netflix, the network responsible, to label the show more clearly as fiction. But since Netflix is based in the Netherlands, there was nothing any British government body could do about it. No doubt Dowden would have liked Ofcom to intervene.
Whatever trivialities ministers may be worried about, none of this proposed regulation is remotely necessary. Viewers do not need protection from 'misinformation' in TV programmes or from fictional Netflix dramas. If you think a programme you are watching might be inaccurate or misleading, there's a simple remedy: reach for the remote. We should be worried that the government would prefer viewers to reach for the phone to call Ofcom.
Bringing Ofcom in to regulate streaming services could affect the programming that Netflix and Co offer to British audiences. But streaming services will carry on making and offering up content for other markets as they please. This means that any savvy customer prepared to shell out £50 per year for a decent VPN will still be able to evade the UK's restrictions and watch whatever they like. In other words, the only people caught by the restrictions on streaming services will be the less well-off.
Like so much government interference with the media, these new proposals are another attack on the little guy by a smug and patronising establishment.
Andrew Tettenborn is a professor of commercial law and a former Cambridge admissions officer.
To enquire about republishing spiked's content, a right to reply or to request a correction, please contact the managing editor, Viv Regan.