Why is Labour suppressing debate about Batley Grammar?
With just a week to go to the by-election, the local council has banned a free-speech event organised by Laurence Fox.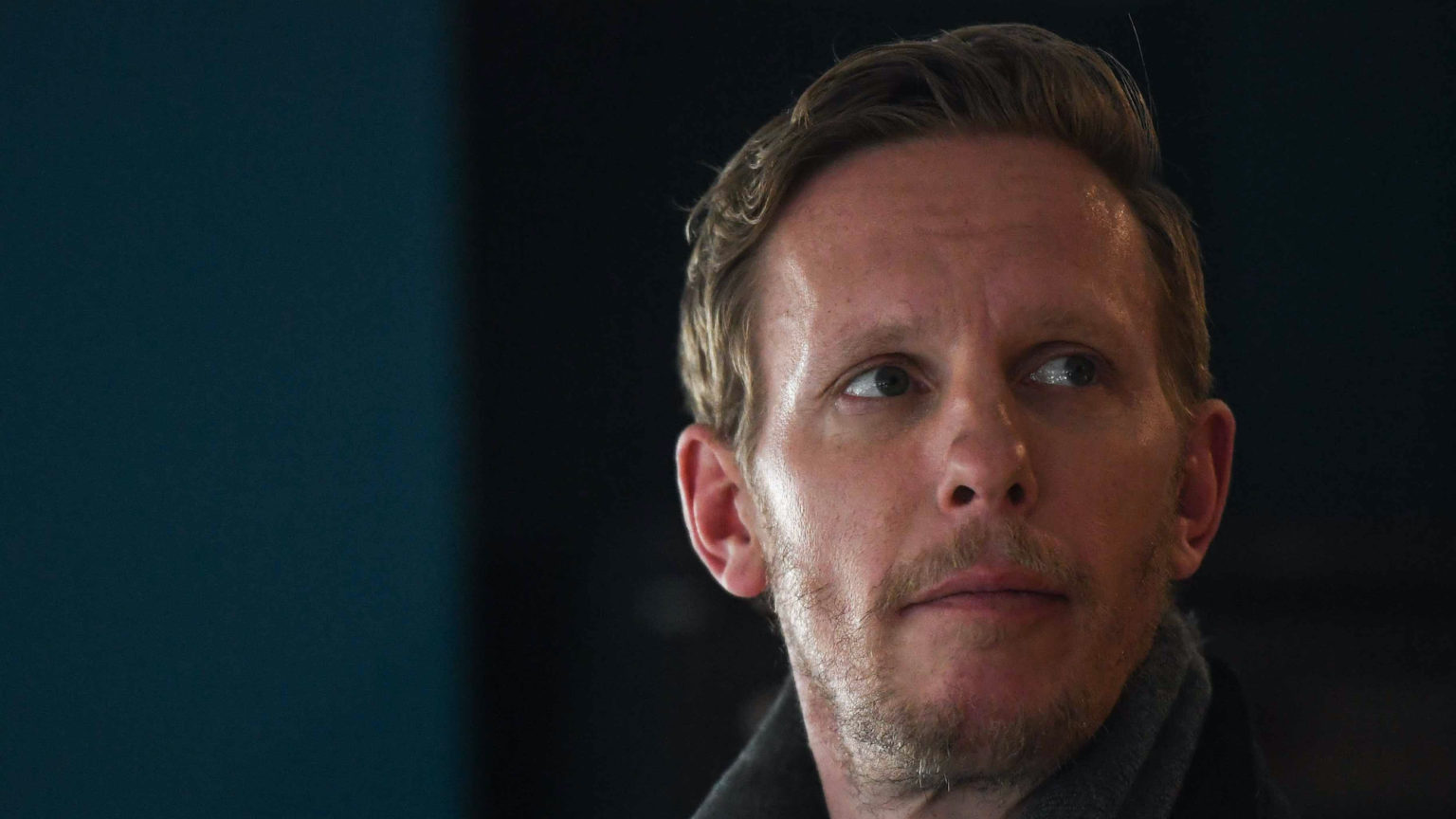 Voters in Batley and Spen will go to the polls next week in a fraught by-election. At times like these, free and open discussion of the issues that matter to local people is even more important than it usually is. And even more so, surely, in Batley, which has been roiled by the Batley Grammar Muhammad cartoons scandal in recent months.
But the local Labour council is now actively suppressing that discussion. It has banned a free-speech event in the constituency because, it says, it might not be Covid-secure.
Laurence Fox, leader of the Reclaim Party, planned to hold a debate about Batley Grammar, where a teacher was suspended and forced into hiding after he showed Muhammad cartoons to his pupils. Islamist protesters shut down the school for a number of days.
The debate, which was meant to take place today, would have featured George Galloway, leader of the Workers Party of Great Britain who is also standing in Batley, and Paul Halloran, who stood as an independent in the 2019 election (he isn't standing this time around). But the local Labour council has now cancelled the event, saying its safety has not been assessed by the council's 'Safety Advisory Group'. This is despite the fact that, according to Fox, police told him his event could go ahead.
Speaking to spiked, Fox said: 'We cannot deal with difficult issues by banning discussion. Attempting to stop a public meeting to discuss tolerance and freedom of speech in the middle of a by-election in a public square is both ironic and extremely dangerous for democracy.'
This is not the first time Labour has failed to stick up for freedom of speech. It is not even the first time it has failed to do so over Batley Grammar. When the row over the Muhammad cartoons erupted, the then Labour MP, Tracy Brabin, said she 'welcome[d] the school's apology'. She condemned the intimidation of the teacher, but had nothing to say about the threat this all posed to free expression.
It is unthinkable that in the run-up to a hotly contested by-election, which could have seismic consequences for British politics more broadly, a local council would suppress open discussion of the single most important issue in the by-election.
A recent poll suggests that Labour is on course to lose the seat. After this, the party deserves nothing less.
Paddy Hannam is editorial assistant at spiked. Follow him on Twitter: @paddyhannam.
To enquire about republishing spiked's content, a right to reply or to request a correction, please contact the managing editor, Viv Regan.