Sean Ono Lennon's scathing takedown of wokeness
John and Yoko's rockstar son says it is making racism worse.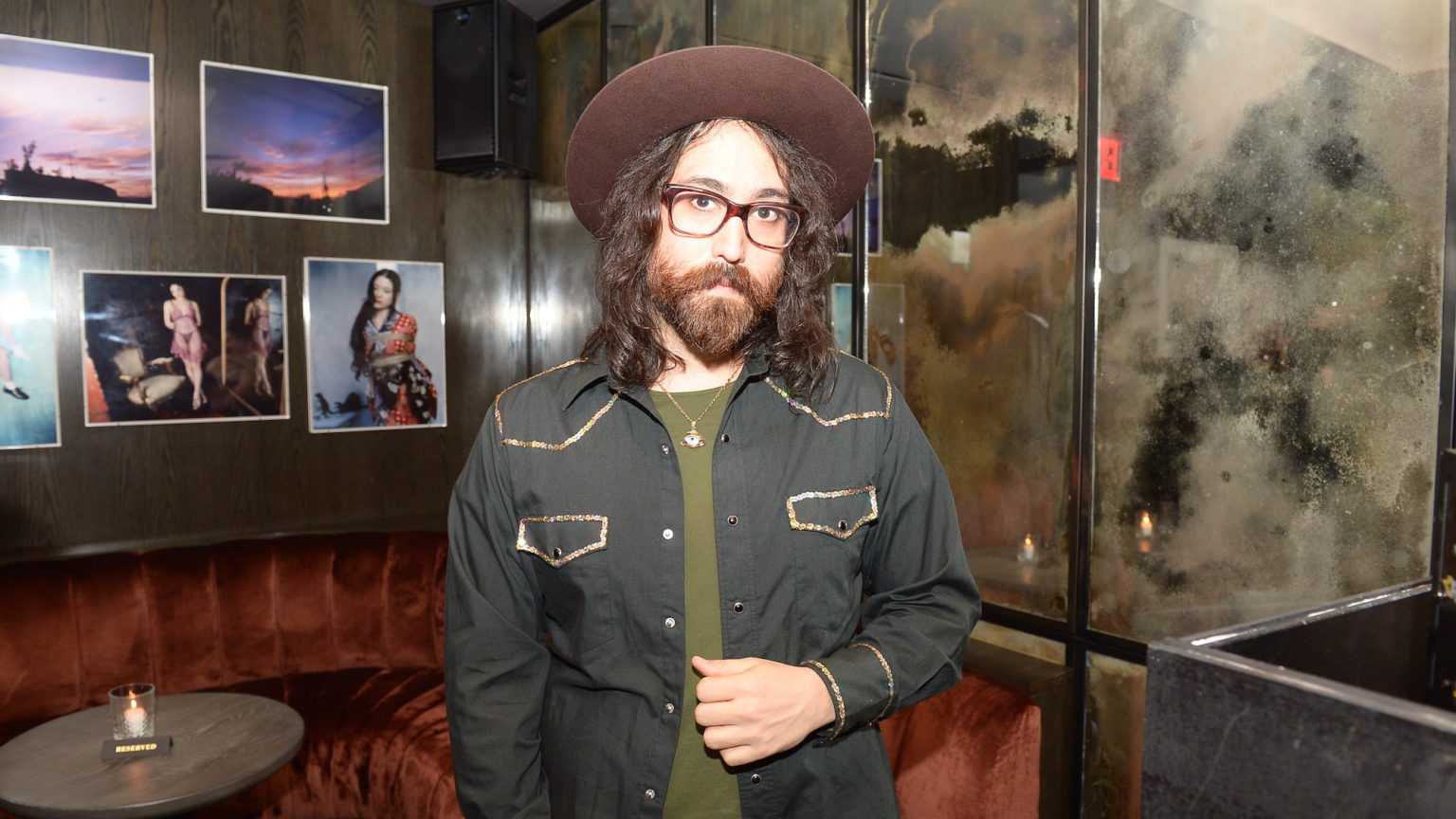 More and more cultural figures are coming out against wokeness. Punk legend Johnny Rotten recently slammed it as 'divisive', saying it 'can only lead to trouble'. Who frontman Roger Daltrey has attacked the 'woke generation' and the 'miserable world' they are creating.
Sean Ono Lennon – son of John Lennon and Yoko Ono – is the latest musician to speak out. He says wokeness isn't working – instead of tackling racial inequality, it has set race relations back.
In a scathing Twitter thread, Ono Lennon attacked the woke approach to race. He said it has led him to receive more racial abuse now for his mixed-race heritage than he did when he was growing up. Though there has been plenty of progress since then, people 'did not self segregate along tribal lines to the degree that I am seeing today'.
I say this not only because it seems clear from news events and statistics that race relations in this country are particularly terrible, but also because my DMs have never been more filled with bizarre WWII era bullshit (like chink and jap, or whatever).

— Sean Ono Lennon (@seanonolennon) May 23, 2021
The problem, Ono Lennon argues, is the way the woke encourage us to view ourselves and other people primarily through a racial lens. Woke racial politics also divides different racial groups into the 'oppressed' and the 'oppressors'. This inevitably creates tensions.
…interesting than what they think, and—to use a cliché—who they really are on the inside. Their arbitrary birth status may be interesting at first but is ultimately the LEAST interesting, interesting thing about them. That is always true.

— Sean Ono Lennon (@seanonolennon) May 23, 2021
Ono Lennon also contrasted the woke racial obsession with the far more progressive 'colour-blind' vision of Martin Luther King.
I know very well that the idea of being 'colour blind' is out of fashion, that MLK's vision of character over skin colour is considered to be naive. But that vision surely made our society better. I'm not sure the modern vision of 'race consciousness' is making things better.

— Sean Ono Lennon (@seanonolennon) May 23, 2021
He is dead right, of course. When it comes to race, wokeness is taking us backwards. Instead of bringing different groups together, wokeness encourages us to judge each other by race. It threatens to undo a great deal of the progress we have made against racism. So much for the 'brotherhood of man' that Ono Lennon's father sang about.
We can't let the woke claim the moral high ground on racism when they are doing so much to revive old racial divides.
To enquire about republishing spiked's content, a right to reply or to request a correction, please contact the managing editor, Viv Regan.