Stop erasing women from women's healthcare
Women are the first to be excluded by the drive for trans-inclusivity.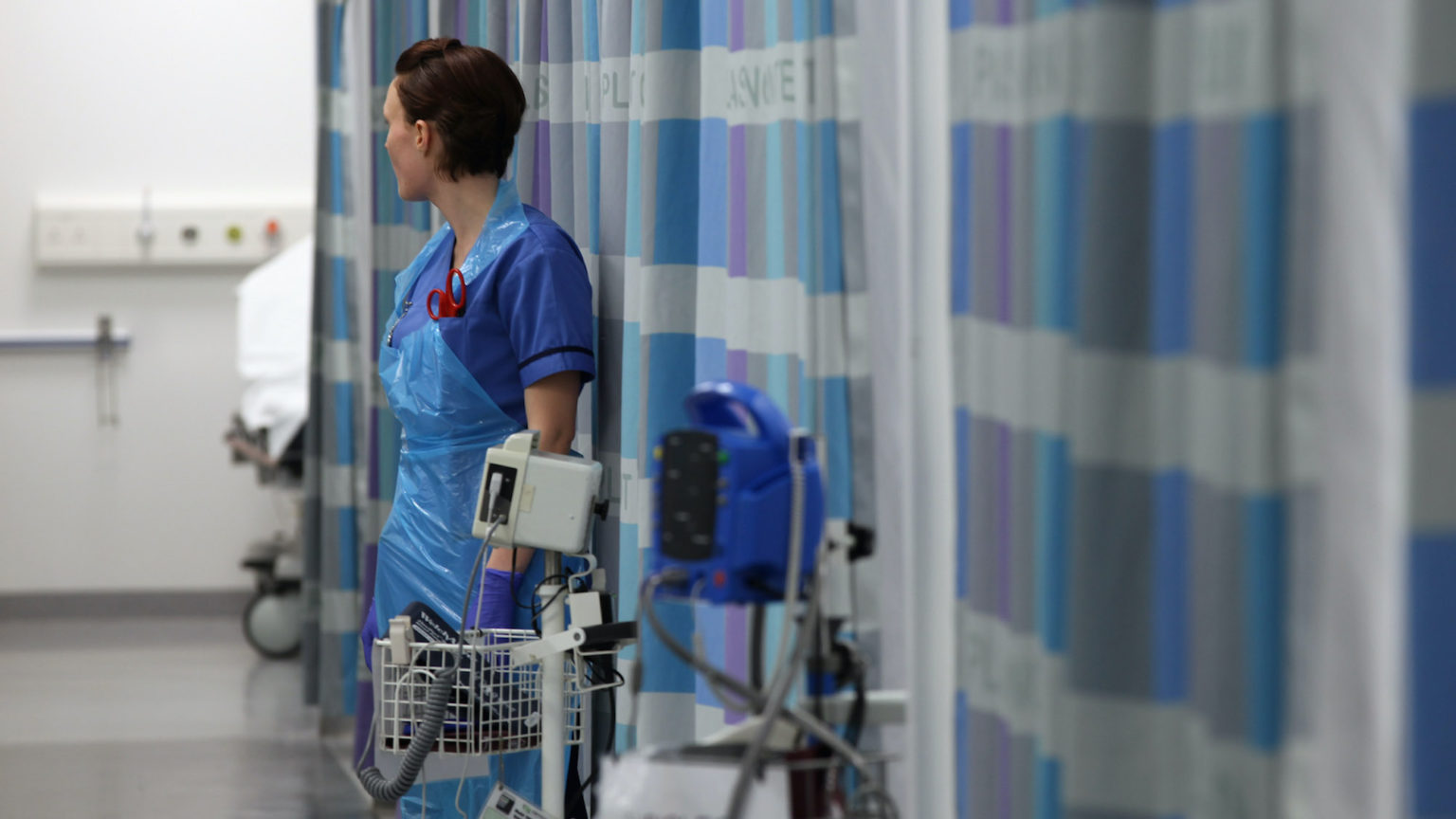 In an age of gender-fluidity, 'woman' has become a dirty word. Healthcare providers are now being urged to purge it from their language, even from invitations to smear tests. Otherwise, they may discourage trans men from attending, according to a new study.
🏥 Smear test invitations should not refer to women as it is discouraging trans men from accessing cancer screenings, a new study has suggested https://t.co/7xr2BkM7uj

— The Telegraph (@Telegraph) May 18, 2021
It used to be obvious that it was women who needed a cervical smear test. So to get around this, the study's authors propose a new way to find out: 'a body-organ checklist.' This would allow doctors to keep a record of which patients have which organs. This would allow patients to 'opt out of reminders they find triggering'.
References to women are fast disappearing from the NHS. One hospital trust said earlier this year that it would use more 'gender-inclusive language' in its maternity care, including terms like 'chestfeeding', 'human milk' and 'birthing parent' as alternatives to 'breastfeeding', 'breast milk' and 'mother'. NHS pregnancy advice recently claimed that 'eight in 10 people under 40 years old will get pregnant within one year of trying by having regular sex without using contraception'. Yes, eight in 10 people.
This gender-neutral language is supposed to be inclusive. But it will actually exclude women. Almost 50 per cent of women don't know where their cervix is, according to a survey from 2020. Referring solely to women's organs and not to women themselves would inevitably mean that women would miss screenings.
Erasing the word 'women' from women's health will put women in danger.
To enquire about republishing spiked's content, a right to reply or to request a correction, please contact the managing editor, Viv Regan.