Can 'eight in 10 people' really get pregnant?
The NHS's pregnancy advice suggests it has lost touch with biological reality.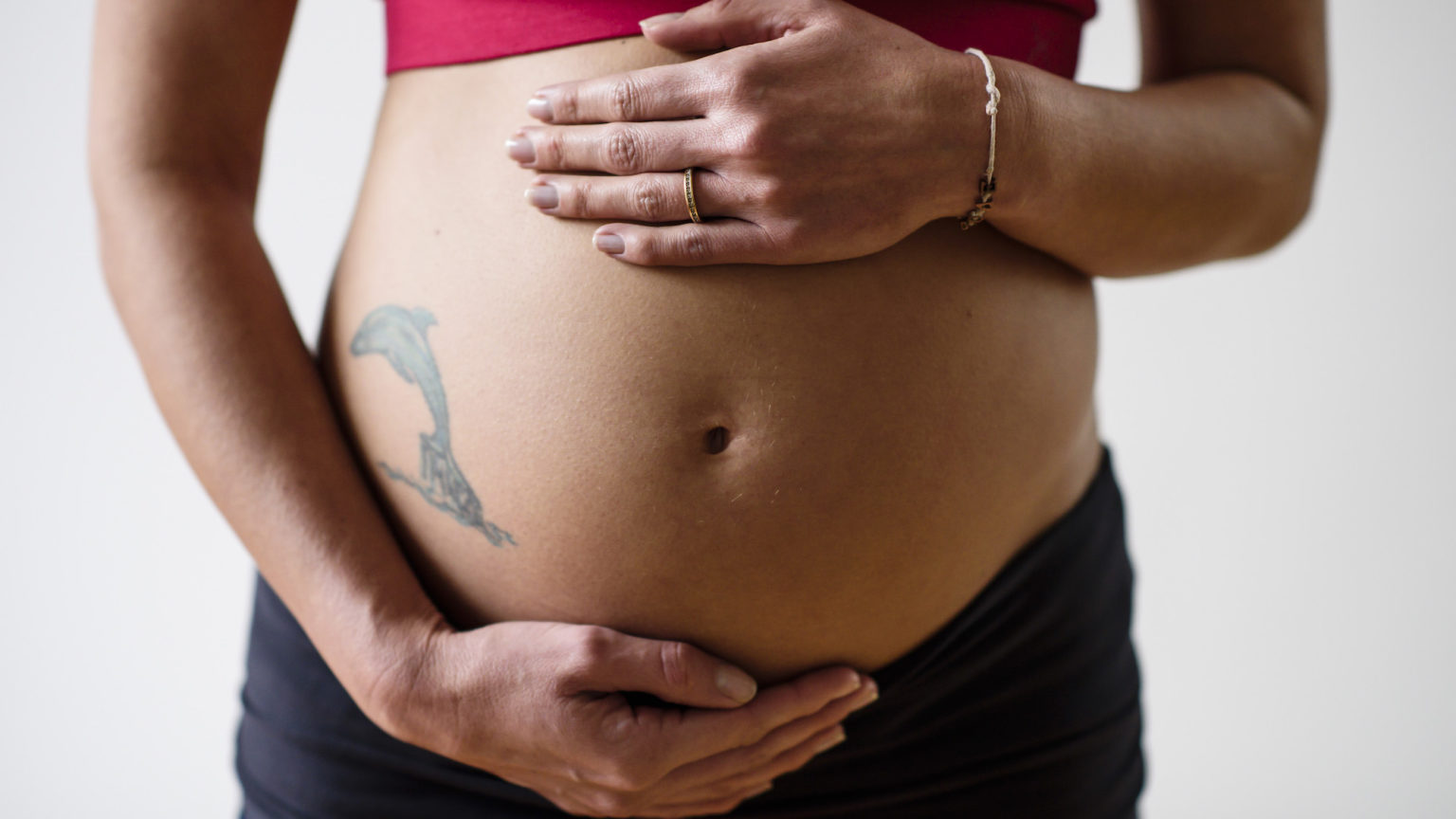 Are you a man who is trying to get pregnant? The NHS has some good news. Its pregnancy advice suggests that all people can get pregnant, regardless or their biological sex.
I think that "8 in 10" figure might want limiting to the kind of "people" who can actually get pregnant, just a thought, NHS https://t.co/7UlfyUfumE pic.twitter.com/sBjV6I4I58

— Sarah Ditum (@sarahditum) February 8, 2021
The advice reads: 'Eight in 10 people under 40 years old will get pregnant within one year of trying by having regular sex without using contraception.'
It seems the NHS is a bit confused. Given that women make up just over half the population, the NHS presumably thinks a substantial proportion of men can get pregnant, too. In fact, its advice implies that age is a bigger obstacle to pregnancy than biological sex.
The rise of gender-identity dogma has made many institutions wary of making reference to biological sex – including the NHS, which you might hope would know a thing or two about biology.
Similarly, the NHS's sexual-health advice says that 'all women and people with a cervix' aged between 25 and 64 should be invited for a smear test – as if it's common to fall under one of these categories but not the other.
Cancer Research UK, again in its advice about smear tests, refers not to women but to 'anyone with a cervix'. Meanwhile, the British Medical Association suggests using the term 'pregnant person' instead of 'pregnant woman'.
Curiously, the NHS's advice on male illnesses makes no such genuflections to trans ideology. For instance, the NHS makes clear on its page on prostate cancer that 'the prostate is a small gland in the pelvis, found only in men'. Similarly, its testicular-cancer advice refers repeatedly to men and boys only.
This is ridiculous. Everyone knows that men do not get pregnant, nor do they suffer from cervical cancer. Denying biological reality in this way is totally absurd. For the health service to join in with this identitarian nonsense is risible.
Picture by: Getty.
To enquire about republishing spiked's content, a right to reply or to request a correction, please contact the managing editor, Viv Regan.