Is Labour really the party of cities?
It is doing terribly in multiracial, Leave-leaning cities across the country.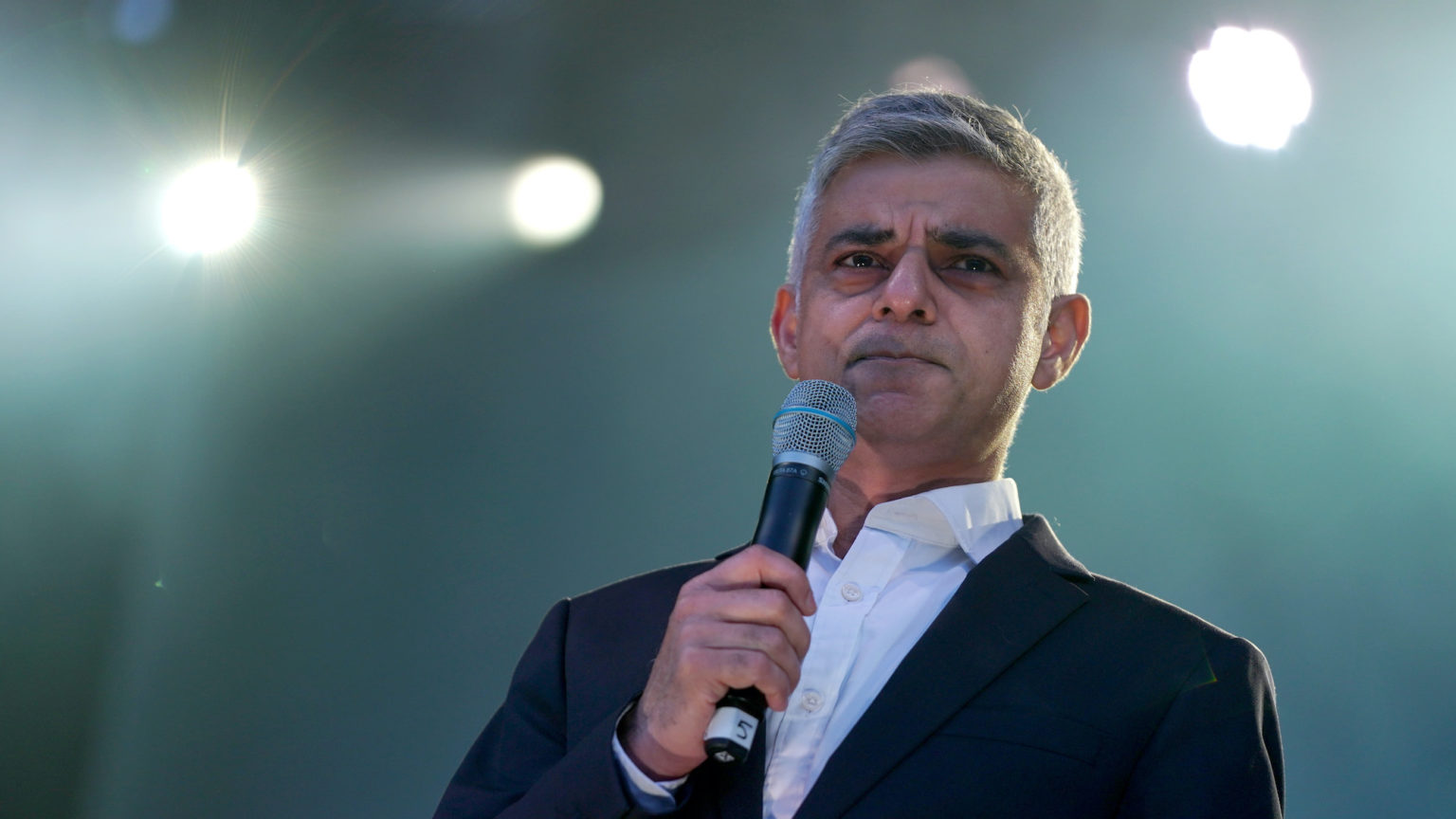 Following its disastrous performance at the 2019 UK General Election, Labour's central task was to rebuild connections with its former provincial heartlands. As it stands, it is failing spectacularly.
This past week, Sir Keir Starmer, architect of Labour's disastrous second-referendum policy at the last election, has overseen a series of bloodbaths at the ballot box. This included Labour being comfortably defeated in the Hartlepool by-election, being trounced in the Tees Valley mayoral election, and losing control of Durham County Council for the first time in a century.
And, as expected, Labour suffered a wave of crushing losses in the provincial Midlands. The Conservatives took control of Nottinghamshire County Council, picking up seats in Mansfield, Bassetlaw and Gedling. It also gained control of West Midlands councils such as Dudley, Cannock Chase and Nuneaton and Bedworth. And to top it all off, the Tories gained control of previously Labour-run Amber Valley council in Derbyshire. The local Labour leader there lost his own seat. Chris Emmas-Williams, clearly unwilling to take responsibility for the disappointing results, said the voters of Amber Valley had let him and the party down.
But one untold story from the local elections is Labour's growing problems in the cities. This defies conventional narratives. The cities of England are framed as multicultural havens of pro-Remain liberal cosmopolitanism – set against the supposedly reactionary and narrow-minded jingoism of the Brexit-voting provinces. But these narratives rest on reductionist caricatures. As I have discussed before on spiked, Brexit has been simplistically portrayed by some as the product of anti-establishment feeling and imperial nostalgia in post-industrial northern England and the provincial market towns of the Midlands. But this characterisation is both offensive and inaccurate.
Many English cities voted to leave the European Union. Along with Birmingham (England's second-largest city), cities such as Nottingham, Derby, Sheffield and Wolverhampton all voted to leave the EU. And Labour's electoral performance in these cities this past week has been underwhelming to say the least. The West Midlands mayoral election was comfortably won by Conservative incumbent Andy Street. In Derby City Council – which remains under no overall control – Labour lost seats while the Conservatives made gains. Labour is not only falling well behind in the provinces – it is also losing ground to the Conservatives in Brexit-leaning, multiracial, religiously diverse cities.
Much has been made of Labour gains in southern England – including its victory in the Cambridgeshire and Peterborough mayoral election and it gaining council seats in West Sussex, Oxfordshire and Kent. But the overall picture in southern England is bleak for the party. Along with losing a notable number of seats to the Conservatives in Brexit-voting towns such as Milton Keynes in Buckinghamshire and Ipswich in Suffolk, Labour suffered major losses in two southern port cities: Southampton and Plymouth. Previously having control of Southampton City Council, Labour lost six seats there to the Conservatives – with the Tories gaining overall control. Labour lost the same number of seats to the Conservatives in Plymouth – losing overall control, with the Tories becoming the largest party on the council. Labour's struggles were on full show in two English Brexit-voting cities on the south coast.
And while he was re-elected, London's Labour mayor, Sadiq Khan is evidently not the widely adored figure in the capital that some thought. His lower-than-expected margin of victory suggests that his efforts to deflect attention away from his failures through American-style culture-war politics somewhat backfired.
What recent elections have taught us is that a two-pronged politics, based on pro-Brexit and anti-Labour sentiments, is taking root in a number of England's cities. And while this may be an inconvenience to the identitarian left, there are multiracial, religiously diverse cities in which the Conservatives are growing in popularity.
With the Brexit realignment in full flow, the Tories have a golden opportunity to cultivate a cross-class, multiethnic conservatism that unites Leave voters across rural villages, traditional market towns, post-industrial districts, and the cities. A civic patriotism that rises above Labour's toxic blend of identity politics and liberal cosmopolitanism, an economic programme that is focused on spreading opportunities across the regions, and a social-policy agenda that has family stability at the heart of it… this is the path towards more electoral success for the Tories.
As for Labour – it is now rudderless, borderline irrelevant. It will take a lot more than high-profile sackings and a shadow-cabinet reshuffle by its dull and uninspiring leader to keep Labour's head above water.
Rakib Ehsan is a spiked columnist and independent expert in social cohesion and institutional trust.
Picture by: Getty.
To enquire about republishing spiked's content, a right to reply or to request a correction, please contact the managing editor, Viv Regan.