The 'othering' of Leave voters
Remainers are wrong to portray the Leave vote as a product of provincial England.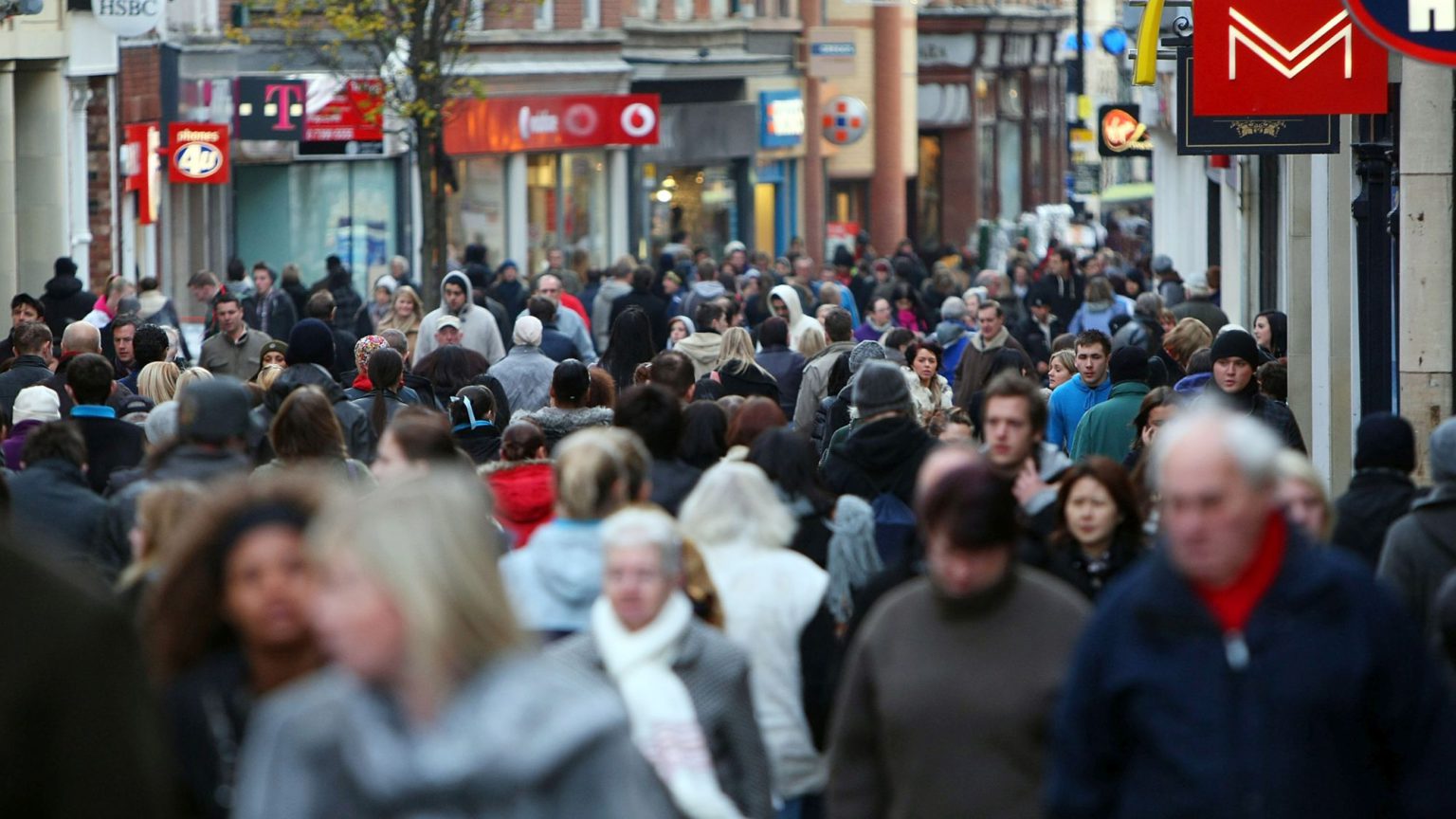 Remainers are rewriting history. They say the Brexit vote in June 2016 was little more than the product of 'forgotten' and 'left-behind' Britain – a mixture of anti-establishment feeling and imperial nostalgia in the northern industrial towns and the provincial Midlands. The latest purveyor of this narrative comes from the Financial Times's Phillip Stephens.
According to Stephens, Brexit was not a British phenomenon, but an 'English enterprise'. Specifically, a provincial English enterprise. He provides a similar account of Brexit to that previously made by outgoing Liberal Democrat Leader Sir Vince Cable, when he said that Brexit voters were driven by a nostalgia for a time when Britain was 'white'. Stephens claims that the vote to leave the EU reflects a Britain that has 'never come to terms with the loss of empire'. Brexit 'is rooted as much in nostalgia as in the populist revolt against elites and outsiders'. This is what has 'supplied the European debate with such visceral anger', he argues.
This caricature of Brexit as a project of swivel-eyed English nationalists who have never come to terms with the end of empire is inaccurate and offensive. Indeed, one-third of ethnic minority voters voted to leave the EU – with British Indians being more likely to support Brexit than other BME groups. Even in Remainer London, British Indian Euroscepticism is prevalent, especially in the capital's multi-ethnic Western boroughs. Osterley and Spring Grove, a relatively affluent non-white-majority ward in Hounslow with a noticeable Indian-origin presence, voted 63.4 per cent Leave. Hillingdon delivered a Leave vote of 56.4 per cent.
Eurosceptic sentiments among home-owning, well-to-do West Londoners of Punjabi and Gujarati origin are unlikely to be driven by a feeling of a loss of empire. Rather, it is more likely to be driven by a desire to see a skills-based immigration system, where EU migrants are not given preferential treatment over non-EU migrants. This discrimination feeds into a view of the EU as a 'White Fortress', which places Asian and African economies at a disadvantage in global markets through protectionist measures like the Common Agricultural Policy.
Stephens goes on to say that 'with the exception of Birmingham, the nation's great cities – London, Manchester, Liverpool and Newcastle among them – were on the side of Remain'. In this narrative, the provinces might have voted Leave, but England's cities voted overwhelmingly in favour of Remain.
But a closer look at English cities shows that support for Leave was high there, too. While Newcastle and Leeds both voted marginally in favour of remaining in the EU, they delivered Leave votes of 49.3 per cent and 49.7 per cent respectively.
If Birmingham is the only of England's 'great' cities to have voted Leave, one can only gather that Nottingham is not a great English city in the FT's books, despite its rich history and culture. It is also home to the highly respected University of Nottingham, a Test ground in Trent Bridge and Nottingham Forest FC. Nottingham delivered a Leave vote of 50.8 per cent.
Sheffield, the home of Tudor Square, producer of countless well-known music acts, host to both one of the fiercest rivalries in English football and the Snooker World Championships at The Crucible, also fails to make the cut in this 'Great English Cities' list. Perhaps this is because it returned a Leave vote of 51 per cent.
Then, there is the fact that Wales provided a Leave vote of 52.5 per cent. In order to paint Brexit as a project of English nationalism, other Remainers have ignored or tried to downplay the Welsh support for Leave, too. For instance, Paul Adamson, chairman of Forum Europe, claims that the Welsh Leave vote is irrelevant because Leave won by just 82,225 votes. But this obscures the difference of five percentage points in favour of Leave – a gap wider than the UK-wide difference of 3.8 percentage points.
What the FT's latest hit piece shows is that some elite Remainers cannot be trusted to provide an honest and fulsome account of what actually happened in June 2016. Modern-day Euroscepticism is complex. It cuts through a range of ethnic and socioeconomic groups. And it is certainly alive and well within our great English cities.
As well as largely sidelining ethnic-minority Leave voters from the Brexit debate, the mainstream media have followed a narrative that 'others' our fellow citizens who live in industrial towns and provincial parts of England. The people are broadly seen by pro-EU cosmopolitans as simple, misinformed, jingoistic nativists, who are undeserving of a proper say in their own country's democratic governance.
The facts show that Brexit is not a provincial English enterprise. But even if it was, why should that matter? People living in provincial England are also part of the British democratic political community. It is time we treated them as such.
Dr Rakib Ehsan is a research fellow at the Henry Jackson Society. Follow him on Twitter: @rakibehsan
To enquire about republishing spiked's content, a right to reply or to request a correction, please contact the managing editor, Viv Regan.