Enough with this forever lockdown
Despite our vaccine successes, officials are saying restrictions could go on for years. We must reject this.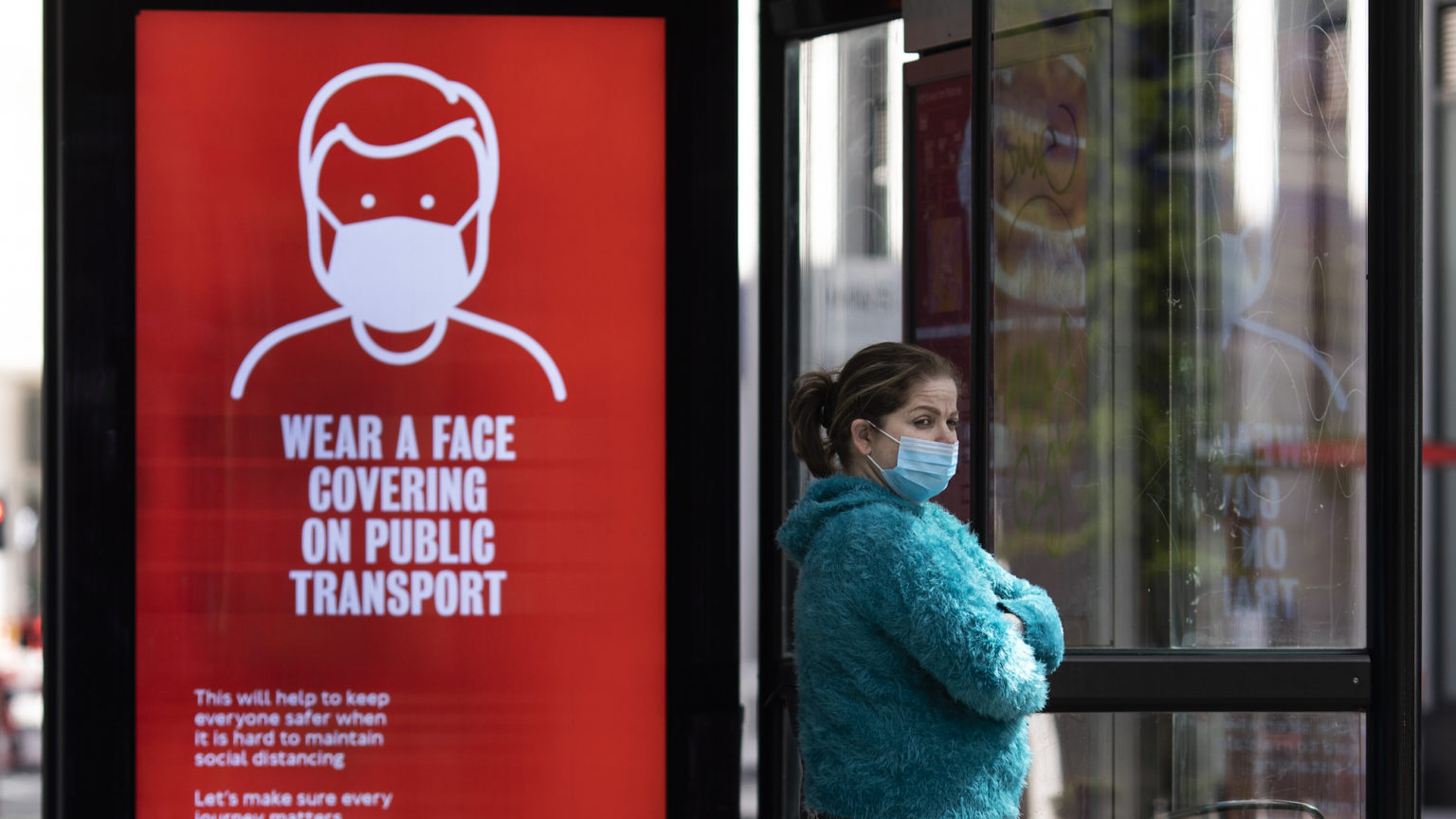 The cat is firmly out of the bag. In early January, health secretary Matt Hancock proudly proclaimed that once the vulnerable had been vaccinated, it would be time to 'cry freedom' and that Britain had a 'great summer' ahead. The more cynical among us wondered at the time if those fine words were an attempt to placate the Conservative backbenchers, who had just reluctantly backed the third lockdown, than an actual statement of intent.
Roll forward to today and the government has easily exceeded its vaccination targets. Virtually all the most vulnerable groups have been offered a jab, and many have even had their second. Infections and hospitalisations have dropped by over 90 per cent from the peak, while Covid-related deaths in England have tumbled from an average of nearly 1,200 per day in mid-January to under 90 today.
Yet despite this, public protests (even those protesting for the right to protest) remain banned. Hitting a ball with a stick outdoors on a golf course remains a criminal offence for another week. Getting a haircut is illegal for another three weeks. And you have another eight weeks to go before you can legally sit down with a friend in a café over a cup of tea.
At the weekend, the government added more salt to rub in the wound. On the Sunday politics shows, there was no crying freedom to be seen. Instead, we had defence minister Ben Wallace signalling that the government was pretty much set to ban foreign holidays for another year. How devastating that must have been to hear for the many thousands whose jobs depend on the tourism sector. Many had taken at face value the government's commitment to reopen as soon as the most vulnerable were protected.
And just in case we hadn't got the message yet, Mary Ramsay from Public Health England announced that, irrespective of how many of us choose to get vaccinated, we can expect restrictions on travel and laws forcing people to wear masks and to practice social distancing to last 'for years'. In normal times, we might have expected ministers to slap down such overreach from a public-health official. But the lack of response suggests she was representing the government's view.
It is of course important to understand that the data and evidence tell us most lockdown restrictions have little or no impact in reducing hospitalisations and deaths. But we also need to step back and remember that for over a year, we have lived through unprecedented and draconian restrictions on our basic rights and freedoms: to run a business, to education, to worship, to socialise, to play games and to provide for our families. Even if they were highly effective, such restrictions should only ever be considered as a last resort, in an emergency, and they should be strictly time limited. They should not be normalised as an appropriate long-term strategy to manage an ongoing public-health problem.
Back in January, so-called 'lockdown centrists' and many previously sceptical backbench MPs supported the third lockdown on the grounds that it gave time for the vaccination programme to be rolled out. Well, the vulnerable are already vaccinated. Yet the government has signalled its intention to maintain these unprecedented restrictions for the foreseeable future. When will the penny drop?
To enquire about republishing spiked's content, a right to reply or to request a correction, please contact the managing editor, Viv Regan.