The EU is spreading fake news about vaccines… again
EU Council president Charles Michel has falsely claimed that the UK has banned the export of Covid jabs.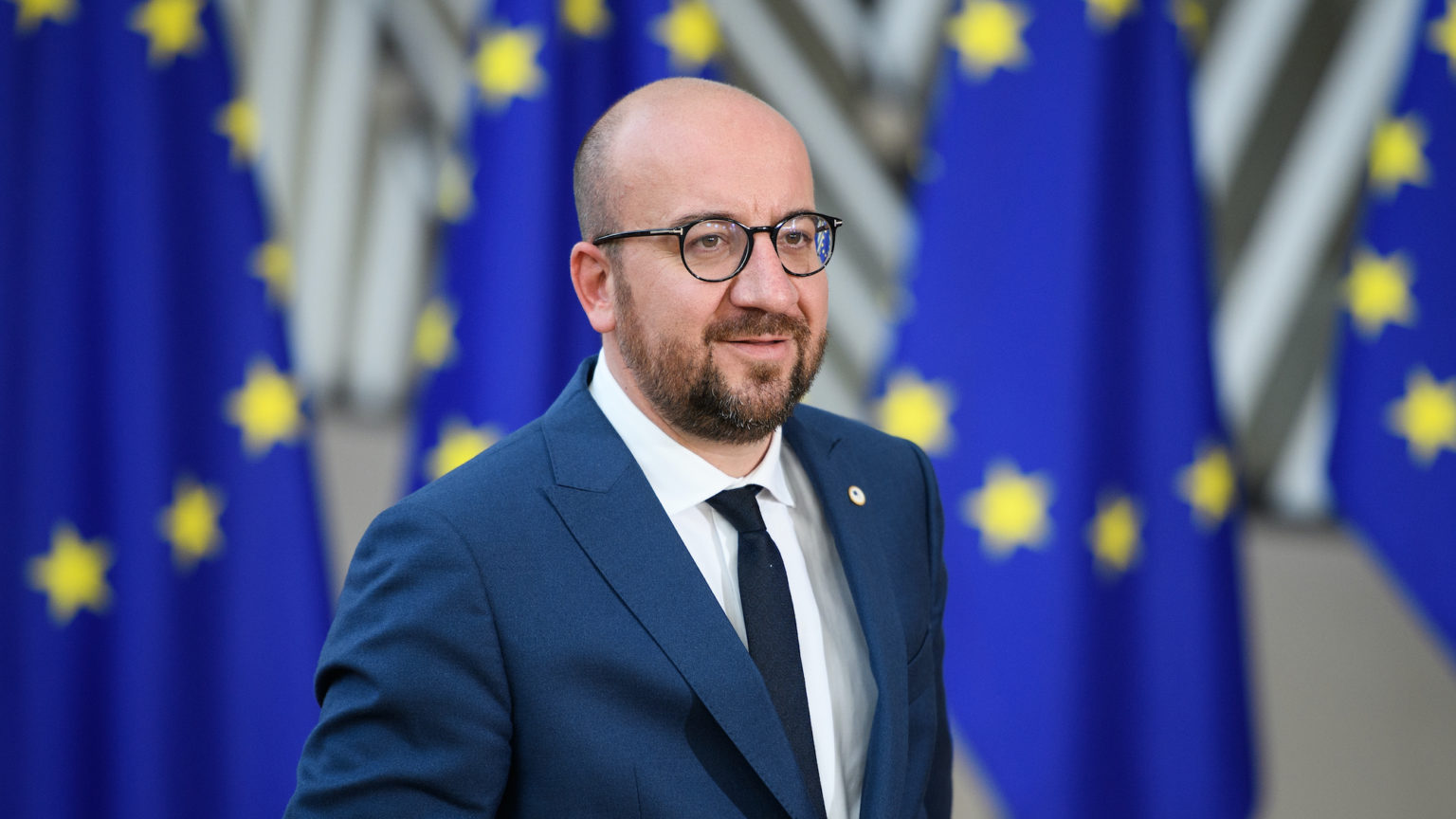 The EU is once again spreading fake news about vaccines.
Charles Michel, the president of the European Council, one of the EU's most senior officials, has falsely claimed that the UK has an 'outright ban' on the export of vaccines.
In his weekly briefing, released on Tuesday, Michel attempted to defend the EU's vaccine rollout. He rejected accusations that the EU was guilty of 'vaccine nationalism' and contrasted the non-existent UK ban with what he claimed was the EU's open policy.
'I am also shocked when I hear the accusations of 'vaccine nationalism' against the EU. Here again, the facts do not lie. The United Kingdom and the United States have imposed an outright ban on the export of vaccines or vaccine components produced on their territory. But the European Union, the region with the largest vaccine production capacity in the world, has simply put in place a system for controlling the export of doses produced in the EU… The EU has never stopped exporting.'
This is fake news, pure and simple. There is no UK vaccine ban, as foreign secretary Dominic Raab has now confirmed in writing to Michel.
In fact, it is not the UK but the EU that is playing dirty over vaccine exports. The EU threatened to seize supplies bound for the UK earlier this year and was forced into a humiliating climbdown.
More recently, the export of a shipment of 250,000 jabs bound for Australia was blocked by the EU just last week. To claim the EU has 'never stopped exporting' is totally absurd.
In a later tweet, Michel said there were 'Different ways of imposing bans or restrictions on vaccines / medicines' and that the EU 'is providing vaccines for its citizens and rest of the world'. But the EU isn't even protecting Europeans, let alone those overseas. And it isn't the UK that is 'imposing bans' on exports – it's the EU.
Michel is simply trying to deflect attention from the EU's disastrous vaccine rollout. The EU continues to trail far behind Brexit Britain, where a third of the adult population have received their first dose. No amount of spin can cover up this massive disparity.
The EU has failed on vaccines. And it only has itself to blame.
To enquire about republishing spiked's content, a right to reply or to request a correction, please contact the managing editor, Viv Regan.