The Democrats' problem with minorities
Their excessive focus on racial issues has excited white liberals, but alienated minorities.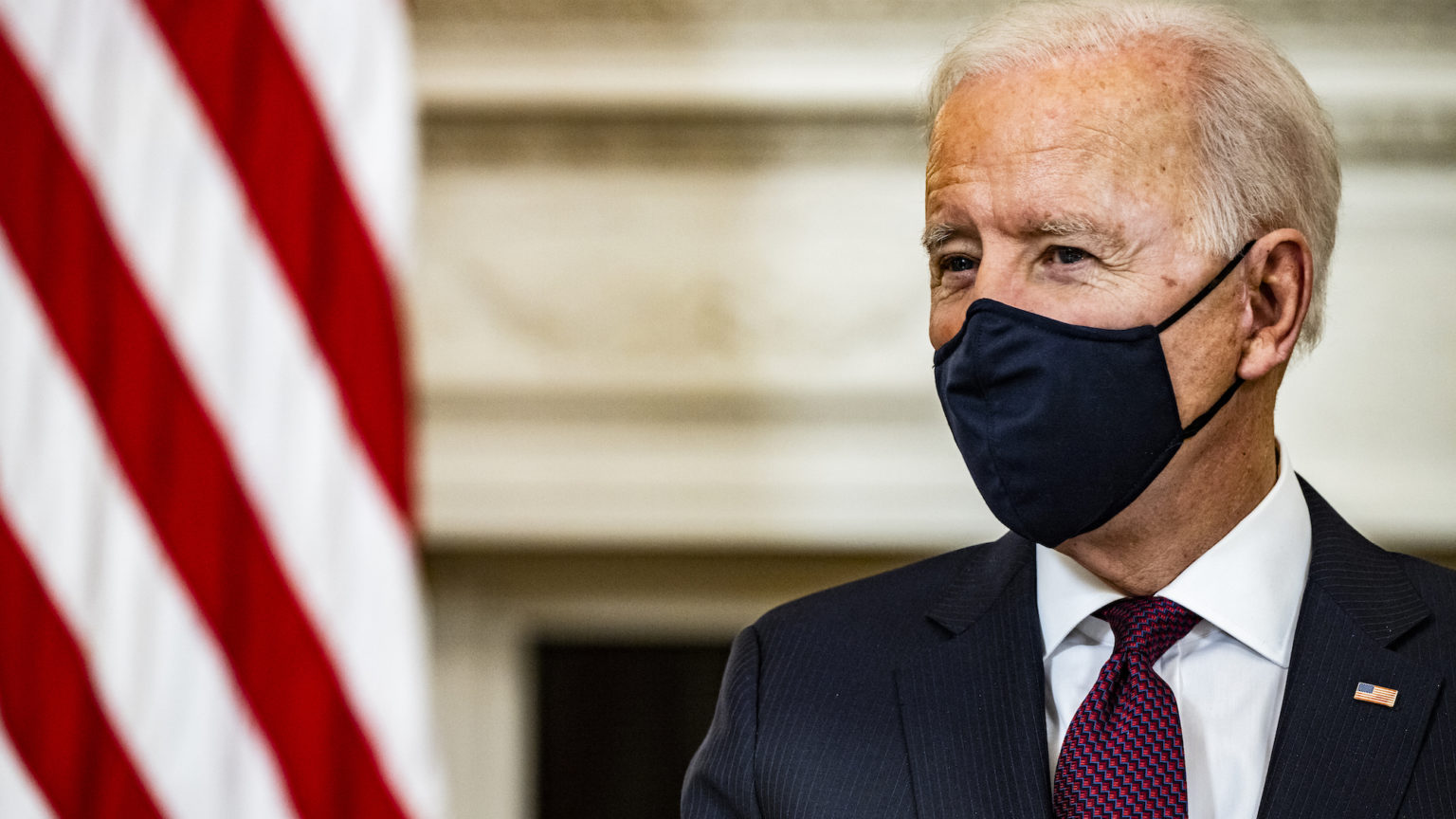 The Democrats were once seen as the natural home for ethnic-minority voters. But more and more of these voters are turning away. This was brough home in the 2020 presidential election, when large numbers of non-white voters backed the Republicans, and even the supposedly racist Donald Trump.
New research by data scientist David Shor reveals that despite winning the election, the Democrats made a rod for their own back in their pitch to ethnic minorities. Shor explained his findings in an Intelligencer interview this week.
Data scientist @davidshor on why Donald Trump was good for the GOP and how Democrats can win in the 2022 midterms. A conversation with @EricLevitz https://t.co/WE8kibsoZK

— Intelligencer (@intelligencer) March 4, 2021
He identified that in 2020, it became harder to predict the way somebody would vote based just on their ethnicity. And despite being routinely decried as a racist bigot, the Republican Party's support base became more diverse under Trump's leadership.
'White voters as a whole trended toward the Democratic Party, and non-white voters trended away from us. So we're now somewhere between 2004 and 2008 in terms of racial polarisation. Which is interesting. I don't think a lot of people expected Donald Trump's GOP to have a much more diverse support base than Mitt Romney's did in 2012. But that's what happened.'
A key reason for this was that the Democrats actually turned off ethnic-minority voters with their obsessive focus on race issues. This was made most clear by the Democrats' uncritical embrace of the Black Lives Matter movement.
As calls to 'defund the police' rose, support for Joe Biden fell among Hispanic voters. The Democrats 'raised the salience of an ideologically charged issue that millions of non-white voters disagreed with [them] on', according to Shor. The liberal desire to explain racism in 'highly ideological terms' is 'not necessarily how most non-white, working-class people understand racism'.
On top of that, white, liberal Democrats hold more extreme views on a number of issues, including race, than non-white Democrats:
'We've ended up in a situation where white liberals are more left-wing than black and Hispanic Democrats on pretty much every issue: taxes, healthcare, policing, and even on racial issues or various measures of "racial resentment". So as white liberals increasingly define the party's image and messaging, that's going to turn off non-white conservative Democrats and push them against us.'
And though the Democrats now control both houses of Congress, Shor said their election performance last year suggests the party needs to get its act together if it is to do well in the midterms.
'We ran against the most unpopular Republican ever to run for president… and we only narrowly won the Electoral College. If Biden had done 0.3 per cent worse, then Donald Trump would have won re-election with just 48 per cent of the two-party vote… If we don't [act], things could get very bleak, very fast.'
It looks like the Democrats have work to do if they are to regain the trust of minorities.
Read the full interview with David Shor on the Intelligencer.
To enquire about republishing spiked's content, a right to reply or to request a correction, please contact the managing editor, Viv Regan.