Are acronyms racist?
The San Francisco school board wants to abolish acronyms, alongside other remnants of 'white supremacy'.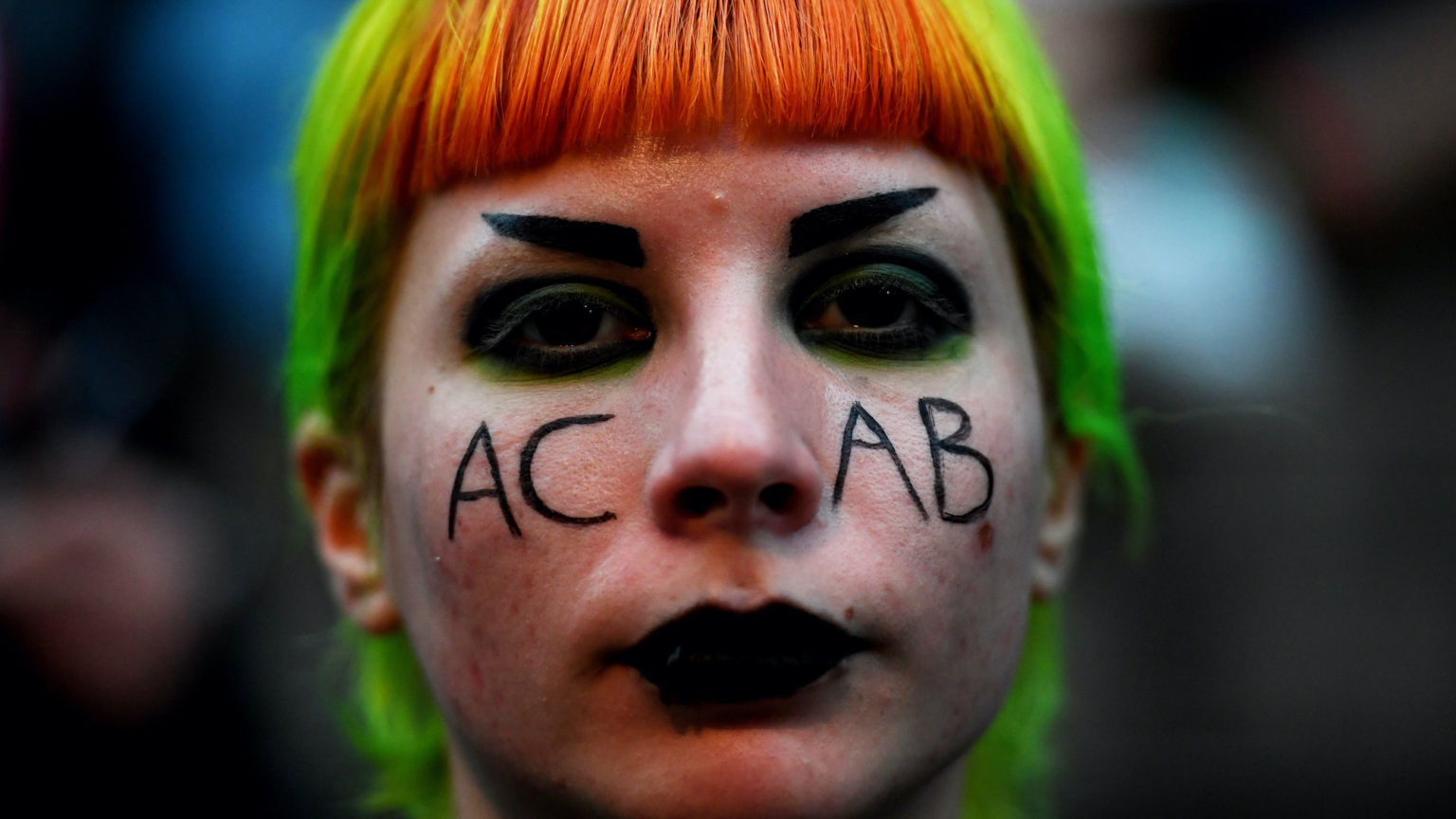 You heard it here first: acronyms are racist.
San Francisco's school board is changing the name of its art department, which was previously referred to using an acronym, because it is 'prioritising anti-racist arts instruction'.
Are acronyms a symptom of 'white supremacy culture?' SFUSD makes another disputable decision https://t.co/kXx0NKaOT2

— ABC7 News (@abc7newsbayarea) February 2, 2021
Speaking to the local ABC7 News network, Sam Bass, director of the department, explained it was ditching its 'VAPA' (visual and performing arts) acronym. 'The use of so many acronyms within the educational field often tends to alienate those who may not speak English to understand the acronym', he says.
In a memo seen by ABC7 News, Bass cited a 2001 paper called 'White Supremacy Culture' by Tema Okun. It appears the acronym arguments are based on this – though the paper does not specifically say acronyms are racist. The paper does, however, link 'worship of the written word' to white supremacy.
Bass wrote in the memo that changing VAPA's name was 'a very simple step we can take… for families to better understand who we are'. Strangely, it will now be known as the SFUSD Arts Department. SFUSD stands for San Francisco Unified Schools District. It is not clear why this acronym is deemed acceptable, while VAPA might be considered racist.
This war on (certain) acronyms is only the latest in a long line of absurd 'anti-racist' proposals from the SFUSD. In January, the school board adopted a plan to expunge its schools of historical figures linked to slavery, racism and oppression. Among the 44 schools it has renamed is the Abraham Lincoln High School. To many Americans, Lincoln is the greatest president in history. But the school board believes he was a racist because of how his policies impacted on Native Americans. Apparently, Lincoln's role in abolishing slavery is not enough to redeem him.
When woke culture warriors say that students of colour cannot cope with acronyms or historical figures, they reveal their own bigotry of low expectations. In the past year, American educational and cultural institutions have denounced 'the written word', 'politeness', 'hard work', keeping to 'clock time' and now 'acronyms' as pernicious facets of 'white culture' or remnants of 'white supremacy'. But the woke assumption that these things are alien to young black students is racist in the extreme.
These fake 'anti-racists' should STFU.
Picture by: Getty.
To enquire about republishing spiked's content, a right to reply or to request a correction, please contact the managing editor, Viv Regan.