The BBC is failing the public
Nearly half of Brits feel it does not represent their values, according to new research.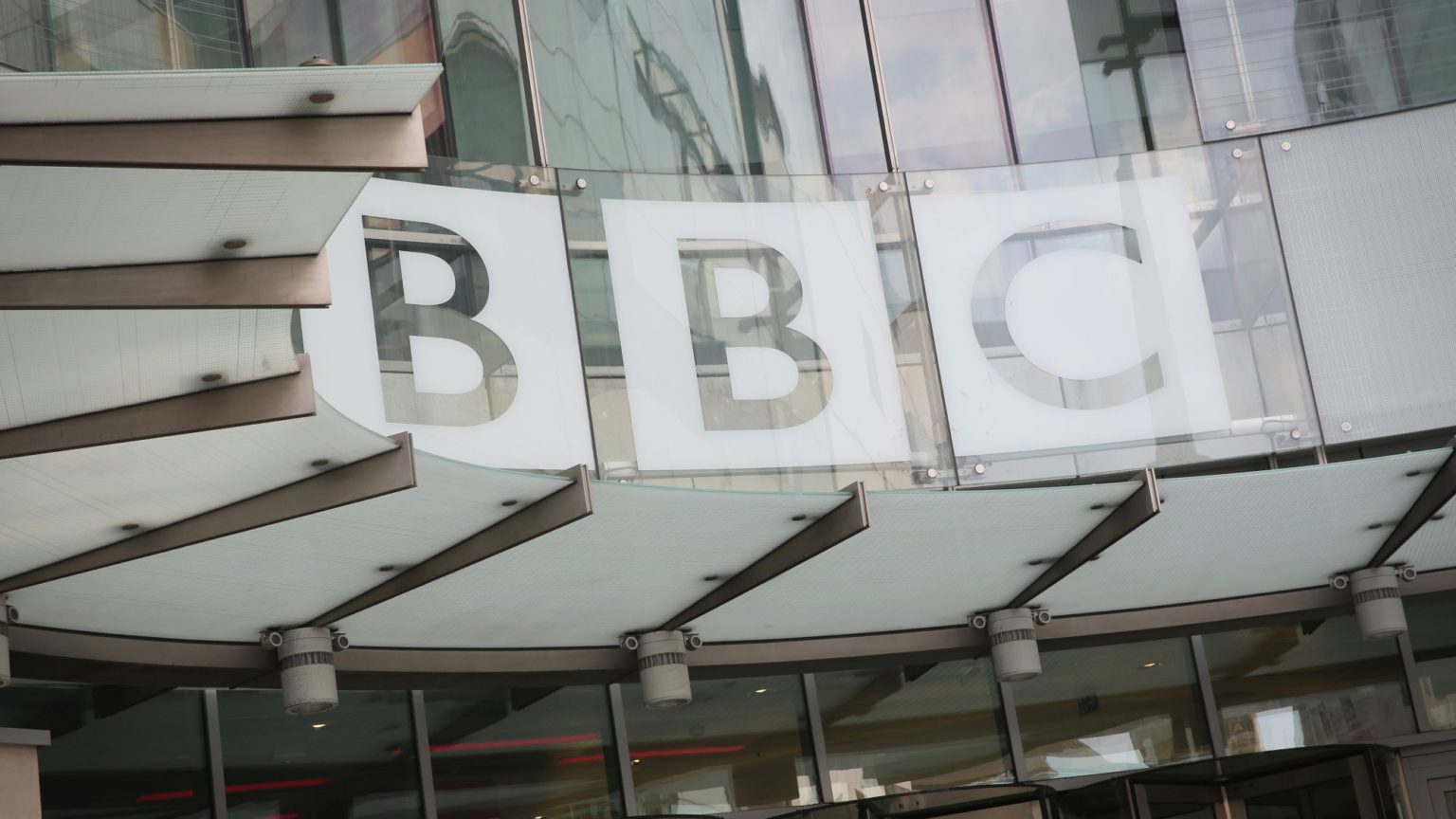 Nearly half of Brits think the BBC does not represent their values, new research conducted by YouGov for The Times has revealed.
Nearly half of Britons think that the BBC no longer represents their values amid declining levels of trust in the broadcaster, particularly outside London, research for The Times suggests https://t.co/gvXjP7kKU1

— The Times (@thetimes) January 2, 2021
Forty-four percent of respondents said the BBC represents their values 'fairly badly' or 'very badly', compared with 33 per cent who felt the BBC represents them well.
Many people clearly feel the BBC is getting worse in this regard: 33 per cent said the values represented by the BBC had become less like theirs in the past year, with only four per cent arguing the reverse.
This alienation appears to be higher among older people, with 48 per cent feeling poorly represented. This should come as no surprise. The BBC has in recent years pumped out reams of woke material that is much more popular among the young than the old, much of it actively portraying older Brits in a negative light. For instance, last year it infamously released a podcast characterising older white women as racist 'Karens' who should 'get out of the way'.
This kind of propaganda has done serious damage to how members of the public view the BBC. Many feel the national broadcaster has contradicted its commitment to impartiality. Last year, Ofcom found the public rated the BBC lower in terms of impartiality than any other major public-service broadcaster.
This, too, is unsurprising. After a year in which the BBC neglected to report fairly on everything from Black Lives Matter to Brexit, a decline in public trust was inevitable.
If it does not change course soon, the BBC risks losing more of its credibility and audience.
Picture by: Getty.
To enquire about republishing spiked's content, a right to reply or to request a correction, please contact the managing editor, Viv Regan.