Lockdown is hammering the poor
A new report confirms society's worst-off have been the hardest-hit by the pandemic.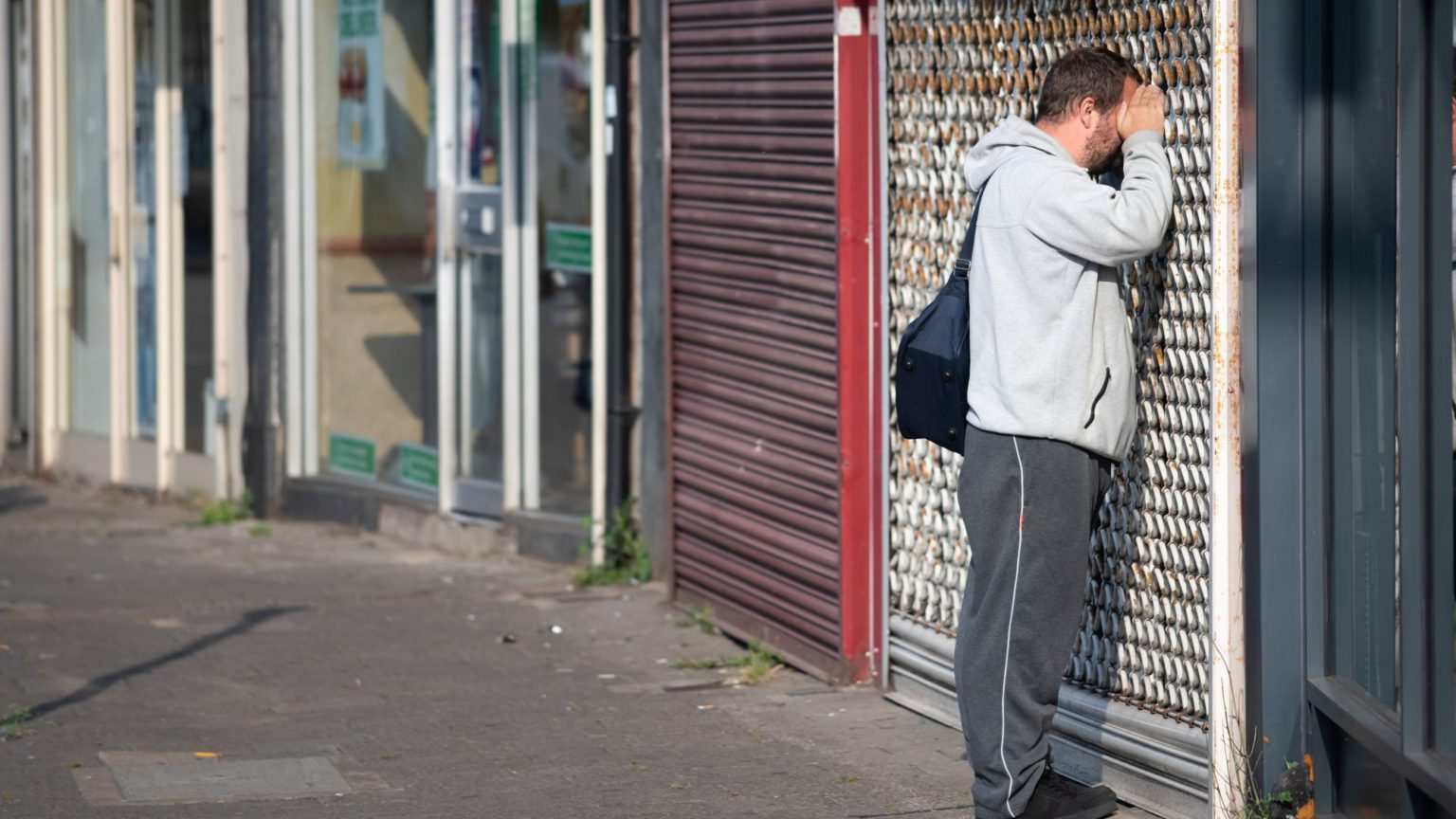 Lockdown is disproportionately harming society's poorest, a new report suggests.
New research by the Institute for Fiscal Studies (IFS) reveals that the savings of the poorest fifth of society have fallen by an average of £170 per month between the start of the pandemic in March and September, relative to a normal year. This adds up to a total of £1,220 – a huge 14 per cent of pre-Covid income.
In contrast, the savings of people in every other income quintile have increased. In the case of the second-highest-earning quintile, they have risen by nearly £400 per month.
The pandemic is exacerbating existing inequalities. Poorest least able to cut back on spending, as expenditure is on essentials. Their bank balances reduced by £170 a month. Those on higher incomes increased savings by nearly £400 a month. New @TheIFS @standardlifefdn report pic.twitter.com/EZaJJZCzE3

— Mubin Haq (@Mubin_Haq) October 29, 2020
This change is due in part to the fact that poorer people are less able to reduce their spending, as they spend a higher proportion of their incomes on essential goods than the better-off do.
These findings come as no surprise. spiked has previously highlighted how the rich across the world have benefitted from the pandemic, while ordinary folk have suffered from the effects of economic collapse. An Institute for Policy Studies report found that in three weeks across March and April, more than 22million Americans lost their jobs, while the wealth of the US's richest increased by $282billion.
And yet, in the UK, some on the left have defended locking down the economy as a positive thing for workers. Novara Media even presented tentative attempts to exit lockdown as a plan to aid the rich.
The devastation of the economy was always going to be a disaster for the working class. It takes serious mental gymnastics to think destroying jobs and businesses could ever be a good thing for the worst-off.
Lockdown is hammering the poor and it needs to stop.
Picture by: Getty.
To enquire about republishing spiked's content, a right to reply or to request a correction, please contact the managing editor, Viv Regan.