Big Tech censors are now coming for the left
Facebook has deleted a video by Jacobin magazine. No one is safe from Silicon Valley censorship.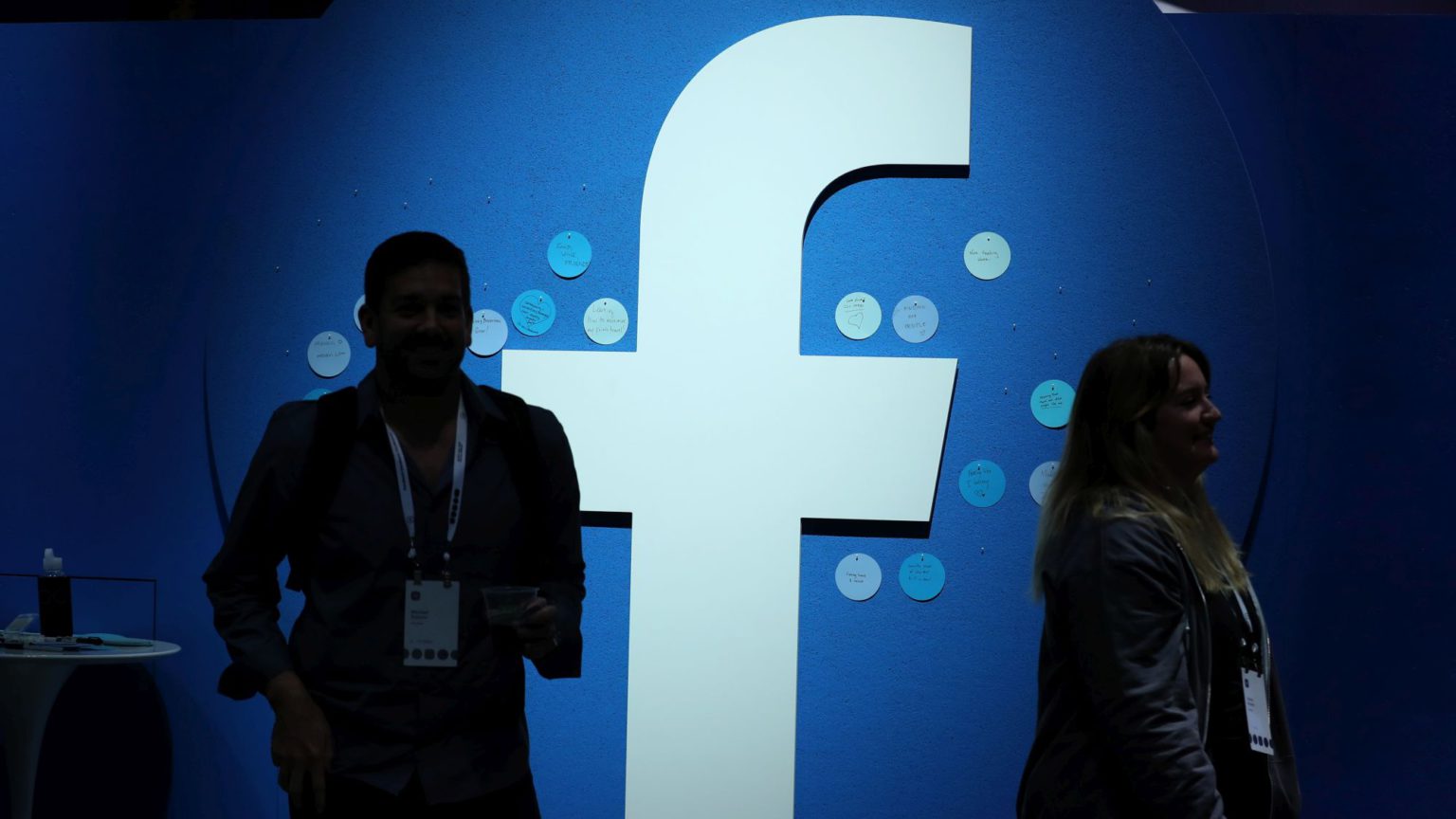 Jacobin, the American-left wing magazine, has become the latest target of Silicon Valley censorship.
Facebook has censored a video posted on the magazine's account, saying it breached 'community standards'.
Facebook is now blocking our videos for violating "community standards" that trigger certain key words. Was it the "Marxist," "Bolivia," or "Biden"? pic.twitter.com/ZrUGQ9RDQb

— Bhaskar Sunkara (@sunraysunray) October 24, 2020
It is unclear exactly what provoked Facebook to try to silence Jacobin. The video in question was an episode of the magazine's regular Weekends show. It involved commentary on topics including the recent Bolivian election and the question of whether Bernie Sanders could influence a Biden administration. It also included an interview with Marxist economist Richard Wolff. But apparently all this was too much for Facebook.
This is only the latest example of the growing trend of social-media censorship. Countless accounts have been suspended or removed after posting supposedly 'offensive' content or 'misinformation'. Even the elected president of the US has had one of his tweets removed by Twitter.
People and organisations of all political persuasions have been targeted by Silicon Valley censors, as the case of Jacobin shows. Those who think only far-right bigots and racists are at risk of censorship are extremely naive.
Social-media firms need to give everyone the freedom to debate and to share their views – left, right or otherwise.
Picture by: Getty.
To enquire about republishing spiked's content, a right to reply or to request a correction, please contact the managing editor, Viv Regan.