Censorship is more dangerous than conspiracy theories
Facebook has banned pages linked to QAnon in another Silicon Valley crackdown on free speech.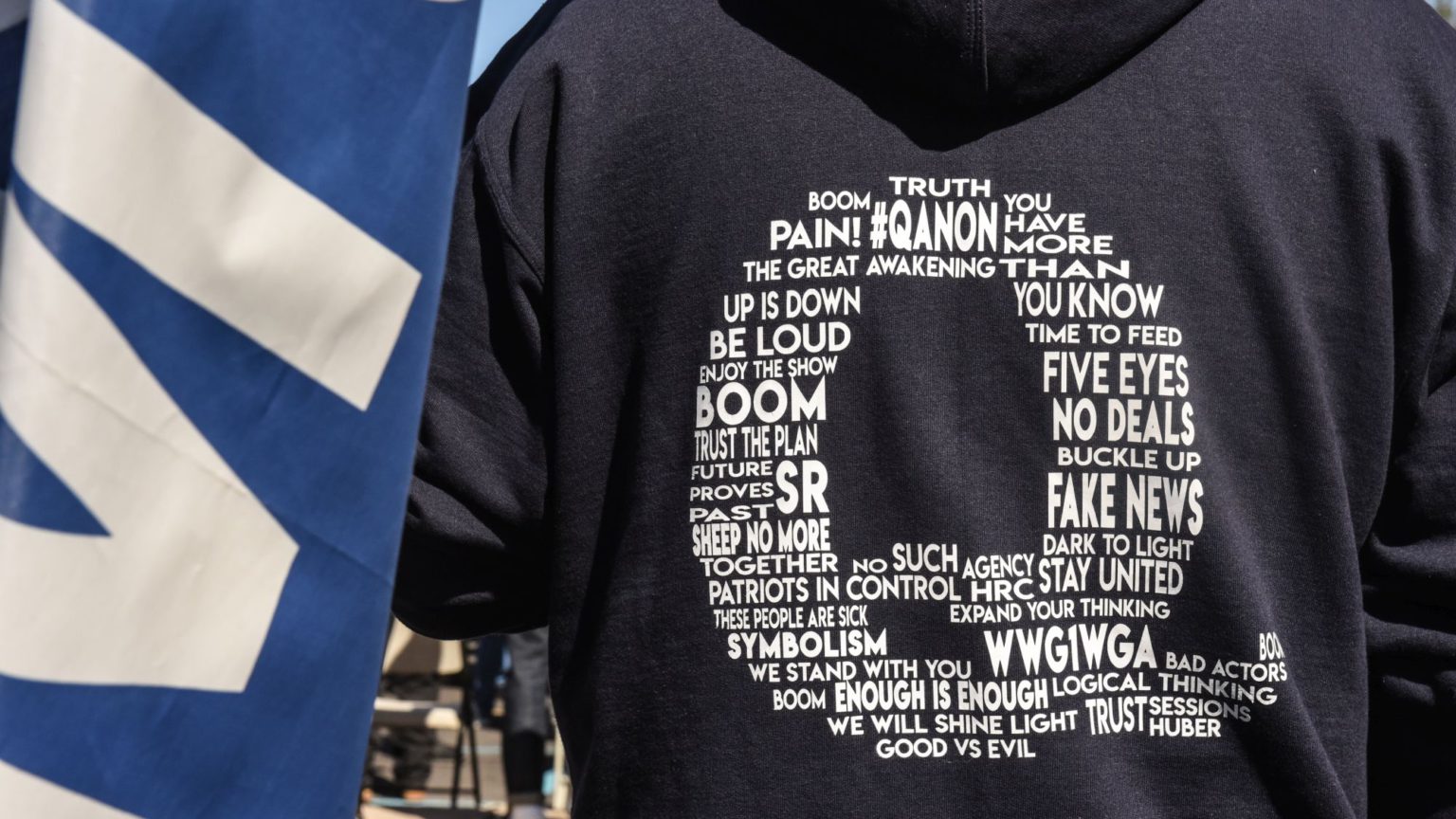 In yet another outrageous attack on free expression, Facebook has banned groups and pages linked to the QAnon conspiracy theory.
Facebook bans QAnon conspiracy theory accounts across all platforms https://t.co/uTYwqvHoEX

— BBC News (UK) (@BBCNews) October 7, 2020
QAnon is based on the social-media posts of an anonymous user, Q, who claims to have high-level security clearance in the US government. QAnon supporters claim that Q is sending them coded messages about Donald Trump's war with the 'deep state', which they believe is run by Satan-worshipping paedophiles.
More recently, QAnon fans have alleged that Covid is a hoax and that Trump catching it is all part of a plot to have Hillary Clinton arrested. This conspiracy theory only gets more elaborate and bonkers as time goes on. But that doesn't mean its exponents should be censored.
Facebook's latest purge, carried out by its 'Dangerous Organisations Operations team', follows a previous round of bans on QAnon accounts in August. Twitter similarly removed numerous QAnon-linked accounts in July, citing their potential to inflict 'offline harm'.
There are many reasons to be concerned about the impact of conspiracy theories on public life and democracy. But we should be challenging mad ideas with rational arguments, not with censorship.
Free speech has to be universal or else it is meaningless. Allowing the rantings of conspiracy loons is an incredibly small price to pay for free speech for all. The alternative – allowing Silicon Valley tech firms to decide what we can say and read about politics – is infinitely more dangerous.
Picture by: Getty.
To enquire about republishing spiked's content, a right to reply or to request a correction, please contact the managing editor, Viv Regan.