Finally, woke 'racists' are being held to account
In solidarity with BLM, Princeton said that racism was 'embedded' on campus. Now it's being investigated for racism.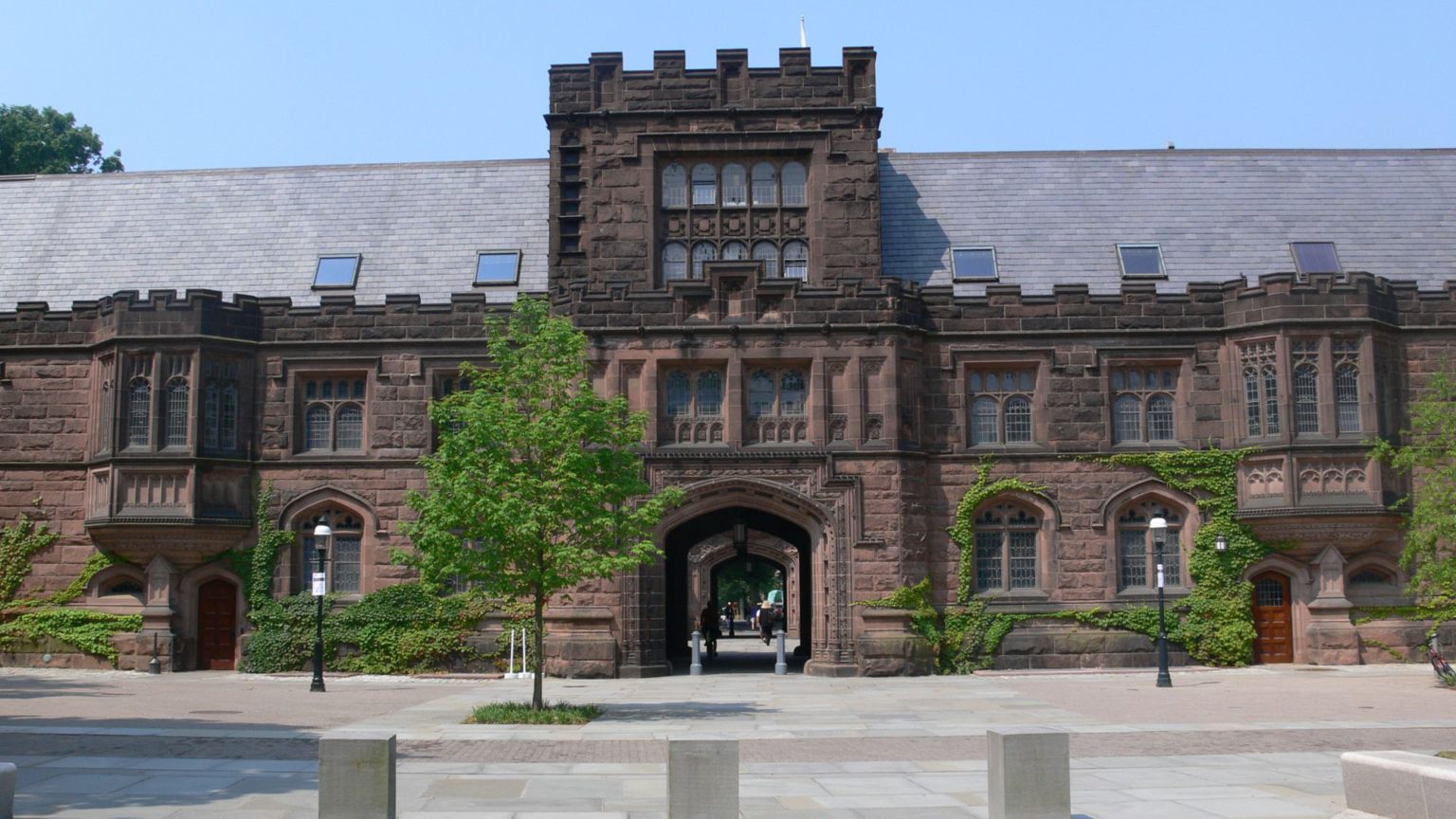 The summer of Black Lives Matter produced a tidal wave of woke sanctimony. Every company and institution vowed to do better to root out the racists in their ranks and tackle the scourge of 'systemic racism'. To win the woke bidding war, 'anti-racists' proved their commitment to the cause by disavowing their white privilege and confessing their own racism.
If you were to take these statements literally, you might start to ask yourself, how do these people sleep at night? How have people who seem so earnestly committed to anti-racism not yet reckoned with their own racism? How could bosses and managers allow a culture of systemic racism to develop in their institutions on their watch?
Of course, none of these confessions were ever meant to be taken seriously. In the modern world, people quite rightly deplore racism and racists. When woke activists and companies 'confessed' to their racism, what they were really trying to do was communicate that they are on side with the BLM movement because that would be good for business or for their reputations.
But now their bluff is being called, starting with Princeton University. Last month, Christopher Eisgruber, president of Princeton, wrote an earnest open letter about his university's efforts to combat 'systemic racism'. Despite the university's commitment to inclusion, 'racism and the damage it does to people of colour nevertheless persist at Princeton as in our society', wrote Eisgruber. Worse still, 'racist assumptions… remain embedded in structures of the university itself'. Eisgruber's confession followed another letter signed by faculty members in July, which warned that 'anti-black racism has a visible bearing upon Princeton's campus makeup and its hiring practices'.
Thanks to these admissions, the Washington Examiner reports that the US Department of Education has opened an investigation into Princeton for potentially falling foul of civil-rights laws. Title VI of the Civil Rights Act of 1964 makes clear that 'no person in the United States shall, on the ground of race, colour or national origin, be excluded from participation in, be denied the benefits of, or be subjected to discrimination under any programme or activity receiving federal financial assistance'.
If the Department of Education concludes – in line with Princeton's own admission – that it has been discriminating against black students, Princeton could lose millions in federal funding. 'Based on its admitted racism, the US Department of Education is concerned Princeton's non-discrimination and equal-opportunity assurances… may have been false', said the department.
The department's logic makes perfect sense. Presumably, if a university caught a student committing acts of racism, he or she would be expelled. A company would be quick to fire an employee overheard making racist remarks. So when a university leader 'admits' to a culture of racism, why should there not be consequences? In so freely admitting racism, woke institutions have made a rod for their own backs.
Princeton has not yet responded to the Department of Education's letter, but it has released the following statement: 'It is unfortunate that the department appears to believe that grappling honestly with the nation's history and the current effects of systemic racism runs afoul of existing law.' It is effectively saying that 'when we said we were racist, we didn't really mean it'.
Perhaps its time to use the word racism a bit more sparingly. We should stop making baseless accusations of 'racism' and stop making false or exaggerated confessions of our own 'racism'.
To enquire about republishing spiked's content, a right to reply or to request a correction, please contact the managing editor, Viv Regan.