We need an overhaul of Section 127
This part of the Communications Act represents an intolerable assault on freedom of speech.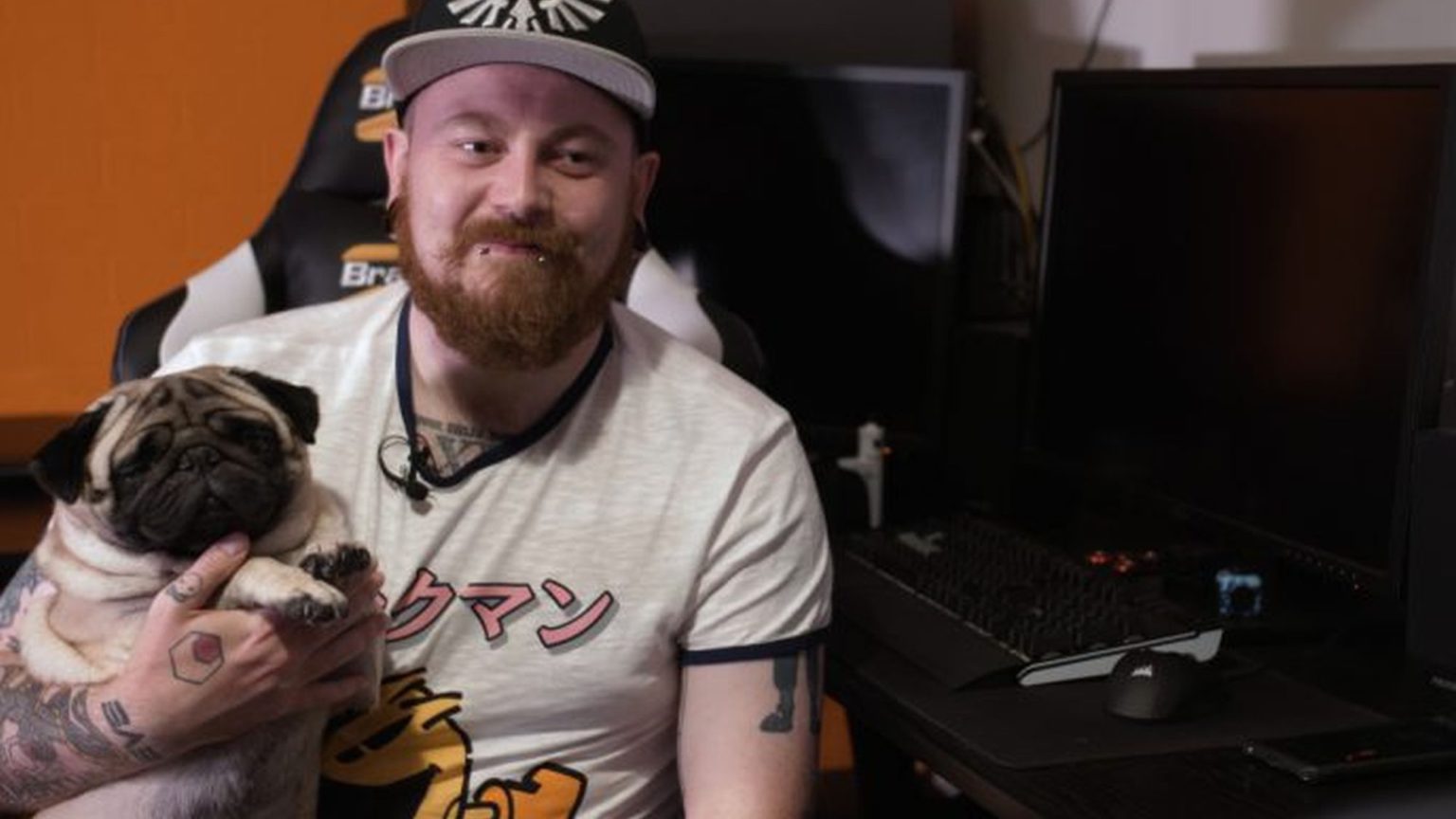 When the UK government's 2017 Internet Safety Strategy Green Paper trumpeted that 'What is unacceptable offline should be unacceptable online', and two years later, culture secretary Jeremy Wright said that a world which controlled offline but not online behaviour was 'not sustainable', both wanted you to believe in a government riding to the rescue, rather like the US Cavalry, and bringing the Wild West of the internet under proper control for your protection and your family's.
What neither chose to disclose was that in fact online communication is already much more strictly controlled than offline communication. For some time, the catch-all Section 127 of the Communications Act, criminalising anything 'grossly offensive' sent through a 'communications system' (a term which conveniently includes the internet), has ensured that anyone online who steps out of line can be sharply brought to heel. It was this, for example, that in the last couple of years has allowed Count Dankula to be penalised over the Nazi pug affair, Kate Scottow to be fined for being rude on social media to a trans activist, and Caroline Farrow to be threatened with a criminal record for the heinous crime of misgendering another trans activist.
The problems with Section 127 are not difficult to describe. Dating back to earlier provisions from 1935 aimed at a very particular problem (namely, yobs who liked telling female operators in nauseating detail over the phone what they wished to do to them), it is limited to things said on a 'communications system', thus leaving people free to be as offensive as they please offline.
Furthermore, the term 'grossly offensive' is not only remarkably wide but incorrigibly vague, open to variant interpretations by particular benches of magistrates (or sheriffs in Scotland), whose judgments are in practice difficult, if not impossible, to appeal. In addition, it is regarded as largely compliant with the at times toothless Article 10 of the European Convention on Human Rights (the article protecting free speech), hence closing off in most cases any appeal to human-rights laws.
But at last we have some presumptive good news. Last Friday the Law Commission, the English law-reform body in whose lap a government anxious to dodge as much responsibility as possible recently dumped the hot potato of online communications, produced a consultation paper on the subject. In it, rather to everyone's surprise, it made roughly the point we just did. The section, says the Commission, does indeed seem over-inclusive in what it forbids, and under-inclusive in the media that it covers. The preliminary view of the commissioner in charge – the eminently sensible KCL law professor Penney Lewis – is that it ought to be scrapped, and replaced by a general provision covering all communications, in whatever medium, and much more narrowly drawn. The new law should criminalise only communications which the author intended to cause harm, or knew harm was likely, and even then only when there was no reasonable excuse for making them. Harm, moreover, should be carefully defined, and restricted to emotional or psychological harm amounting to 'serious emotional distress'.
There is admittedly a case for saying that this sets the bar slightly too low. Arguably a proper protection of freedom of speech should allow a person to cause distress, even serious, to another (the suggestion in the consultation that doxing would remain unlawful is concerning); furthermore, there is a case for saying that no crime would be committed if a reasonably robust watcher or listener would not suffer serious emotional distress.
Nevertheless, this reform has a great deal going for it and is undoubtedly a step in the right direction. It would almost certainly exonerate Count Dankula, the man who trained his dog to perform a Nazi salute and then broadcast the result on YouTube: even if the hypothetical average watcher might be distressed, it would be difficult to argue that any such distress would be serious. It would also make it much more difficult to prosecute people whose only sin was rudeness to, or misgendering of, a trans activist.
What will happen to this proposal is anyone's guess. Governments, it is fair to say, are not particularly keen on free speech in general, or of the internet in particular, when they cannot closely control it. The same goes as a rule for academics and those who tend to comment on Law Commission proposals. It follows that there is no guarantee that what is said in the consultation paper will make it through to any final report, or if it does that it will be accepted by the government.
Nevertheless, this is a proposal that undoubtedly takes the law in the way it should be going, and increases freedom of speech. It may not go as far as you wish, but it is better than nothing. Even better, it is merely a proposal, and the Law Commission welcomes comments on it. This is your chance. You have until 18 December. Any comments should go to online-comms@lawcommission.gov.uk or to Online Communications Team, Law Commission, 1st Floor, Tower, 52 Queen Anne's Gate, London, SW1H 9AG. Feel free.
Andrew Tettenborn is a professor of commercial law and a former Cambridge admissions officer.
To enquire about republishing spiked's content, a right to reply or to request a correction, please contact the managing editor, Viv Regan.