Kate Scottow and the freedom to be unkind
Misgendering should not be a matter for the police.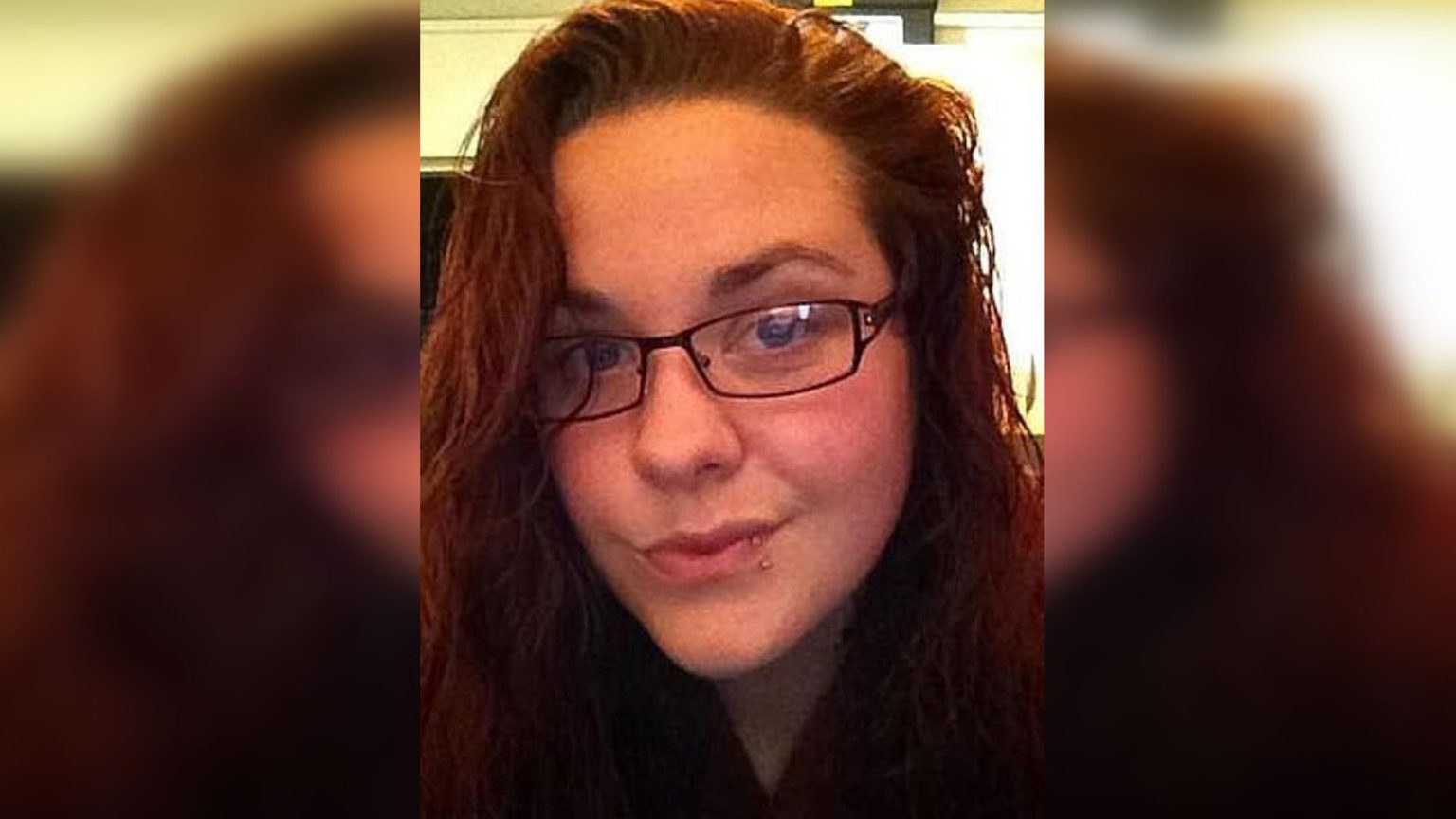 Last week, at the exact same time Harry Miller was at the High Court successfully appealing against police recording his Twitter criticisms of transgender ideology as a 'non-crime hate incident', Kate Scottow was up before a judge at St Albans Magistrates Court. Scottow was accused of persistently causing annoyance, inconvenience and anxiety to transgender woman Stephanie Hayden. This included 'deliberately misgendering' through the use of male pronouns and referring to Hayden, on one occasion, as a 'pig in a wig'.
Over the course of 2018, Scottow and Hayden had several run-ins on Twitter. Hayden does not hold back when it comes to making formal complaints. Prior to the charges that ended up in court, Scottow had previously been made to sign an agreement preventing her from contacting or referring to Hayden online. The police again became involved in December of that year.
Back in September 2018, a Sunday Times story revealed the existence of a list of gender-critical academics. The list had been compiled by transgender activist and Goldsmiths lecturer Natacha Kennedy, and was designed to aid activists intent on having those with allegedly 'transphobic' views fired from their university posts. Unsurprisingly, there were criticisms of Kennedy and this blacklist. Hayden, however, leapt to Kennedy's defence on Twitter, repeatedly calling one of the women listed, Professor Kathleen Stock, a transphobe and labelling a black man hypocritical for criticising the creation of the list. Hayden proceeded to report several of the participants in the discussion to the police and to their universities. It's at this point that Scottow joins in and says she hopes the police also take Hayden's racism seriously. This is Hayden's cue to report Scottow to the police and to the university where she was a student.
On 1 December 2018, the police turned up at Scottow's house and arrested her in front of her 10-year-old daughter and her 20-month-old son who was, at the time, still being breastfed. Scottow was taken to a police cell where she was held for seven hours before being put through an hour-long interview. She was charged under Section 127 of the Communications Act 2003, which makes it a criminal offence to 'persistently' use social media 'for the purpose of causing annoyance, inconvenience or needless anxiety to another'.
Harry Miller triumphantly won his judicial-review case. He successfully claimed that having his tweets recorded as a 'non-crime hate incident' was an infringement of Article 10 of the Human Rights Act, which (in selected circumstances) protects a person's right to freedom of expression. As Tom Slater has pointed out on spiked, 'That this even had to be clarified tells us something about how far we've fallen, and how sorely this ruling was needed'. Miller's victory should be celebrated by all who defend freedom of speech. But sadly, Kate Scottow was not successful. She was found guilty of causing 'annoyance, inconvenience or needless anxiety' to Stephanie Hayden. She was given a conditional discharge and ordered to pay a £21 victim surcharge and £1,000 in court costs.
There are some differences between the two cases: Scottow was prosecuted by the CPS for a criminal offence while Miller was bringing a claim under civil law. Scottow's tweets were aimed at a particular individual whereas Miller's attacked an ideology. Despite these legal differences it seems clear that when it comes to adjudicating on issues around free speech and 'annoyance', the law is open to interpretation by the judge presiding over the case. The judge overseeing Miller's trial compared the police action to the Stasi and Gestapo. He said that the effect of police turning up at Miller's workplace 'because of his political opinions must not be underestimated'.
In complete contrast, Judge Margaret Dodd, when sentencing Scottow said, 'We teach our children to be kind to each other and not to call each other names, you should follow that principle. We think before we write.' With reference to the particular Twitter exchange that prompted Hayden to contact the police she said, 'I take the view it was unkind and abusive… you cannot hide behind excuses'.
But so what if Scottow was 'unkind'? There is no legal mandate on people to be kind; it is not even a requirement of complying with Section 127 of the Communications Act 2003. People say unkind, critical and deliberately hurtful things to each other all the time, both on social media and in person. Dealing with this is part of being an adult member of society – it's also why Twitter comes with a deactivate button. If free speech is to be limited to 'kind words', then it is not free speech at all.
The judge's demand that Scottow should 'be kind' is strange for another reason. Whereas Hayden had to read a few unpleasant words on Twitter, Scottow was subjected to the police turning up at her house, seven hours held in a cell, no access to her breastfeeding son, an hour-long police interview and months awaiting trial. Hayden freely admits that, 'I am litigious, I put my hands up. I use the law if I feel I have to use the law.' Who was really being dealt with 'unkindly'?
There's also a troubling rehabilitation of outdated sexist stereotypes in the insistence that Scottow must be kind. A woman, a biological female, is being told to conform to gendered expectations: she must be nice and she must be subservient in the face of conflict. This is something that generations of feminists have sought to challenge. Now, this imperative to be ladylike is being pushed back on to women at the behest of men who think they are women.
The hypocrisy underpinning transgender ideology is starkly apparent. What purports to be a radical movement turns out to give biological males licence to behave with impunity whereas women must shut up and conform. Stephanie Hayden, born male, now a transgender woman, is, it seems, empowered to insult anyone. So while we celebrate Miller's victory for free speech – which we should – we also need to stand by Kate Scottow and defend her right – and the right of everyone – to use speech that is both annoying and unkind. Transgender activists must not be allowed to silence women.
Joanna Williams is a spiked columnist and director of the think tank, Cieo.
Picture by: Kate Scottow / Twitter.
To enquire about republishing spiked's content, a right to reply or to request a correction, please contact the managing editor, Viv Regan.