Katherine Ryan is dead right about cancel culture
The comedian denounced it as 'holier-than-thou' and said it 'doesn't offer progress'.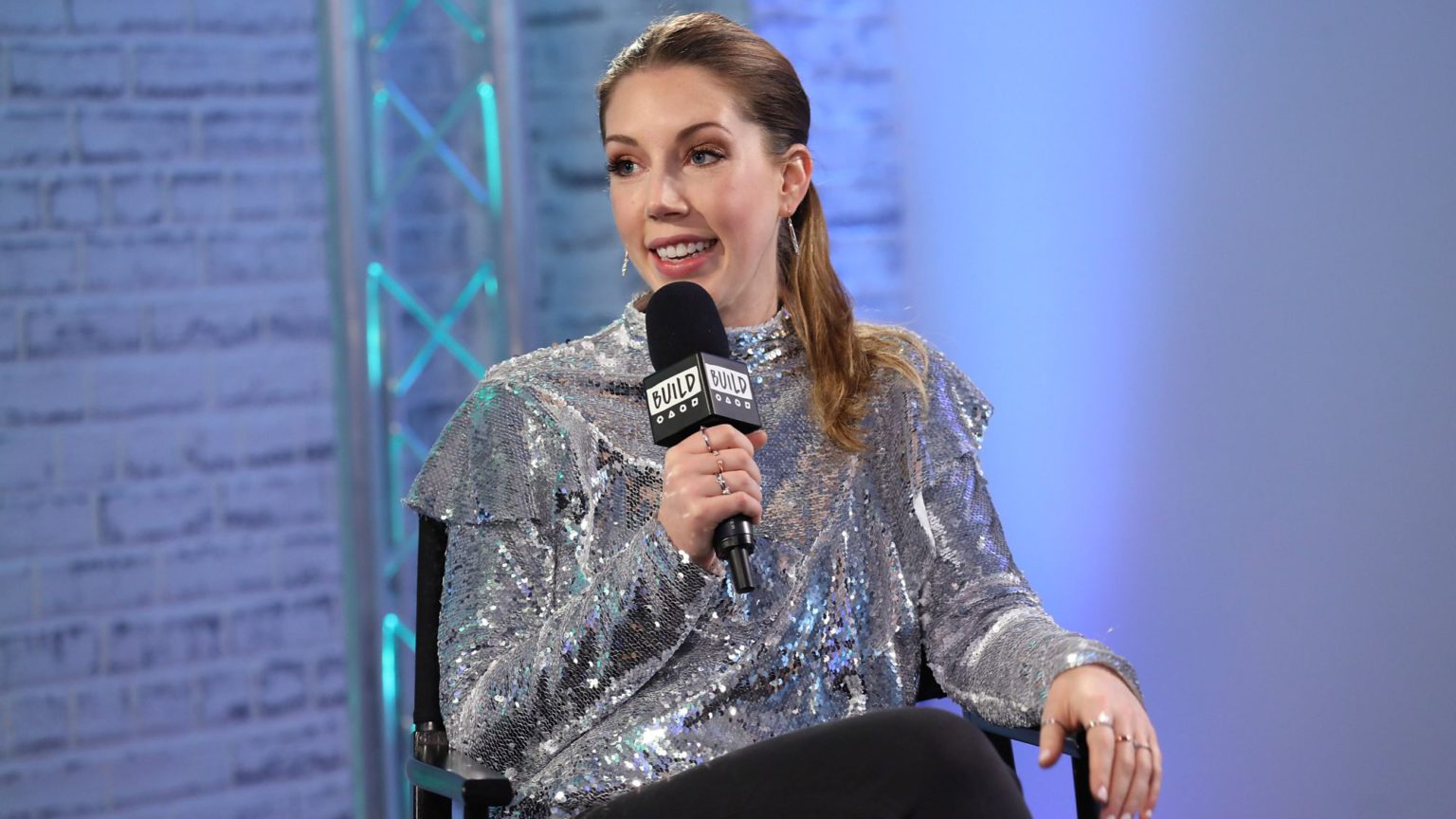 Comedian Katherine Ryan has spoken out against cancel culture, describing it as 'very damaging' and anti-progress in an interview with the Radio Times.
'I am definitely anti-cancel culture and I think it can be very damaging and totally lacking of context and nuance', she said. 'This holier-than-thou, very judgemental search for exposing or cancelling someone doesn't offer progress, there's no room for conversation or evolution there.'
Ryan witnessed that lack of nuance in February, when rapper Slowthai was forced to apologise after being accused of behaving inappropriately towards her – even though Ryan said he 'didn't make me uncomfortable'.
Ryan is absolutely right about cancel culture. It is regressive and self-righteous, and undermines free speech.
Thankfully, she is not the only one speaking out about it. JK Rowling, Margaret Atwood and Noam Chomsky were among the 150 prominent people who signed a letter published in Harper's recently, warning about the 'vogue for public shaming and ostracism'.
Australian songwriter Nick Cave has also taken a stand, saying in a blog post that 'cancel culture's refusal to engage with uncomfortable ideas has an asphyxiating effect on the creative soul of a society'. He said it amounted to 'bad religion run amuck'.
Perhaps the tide is slowly turning.
Picture by: Getty.
To enquire about republishing spiked's content, a right to reply or to request a correction, please contact the managing editor, Viv Regan.