Nick Cave's one-man crusade against cancel culture
The musician has described it as 'bad religion run amuck.'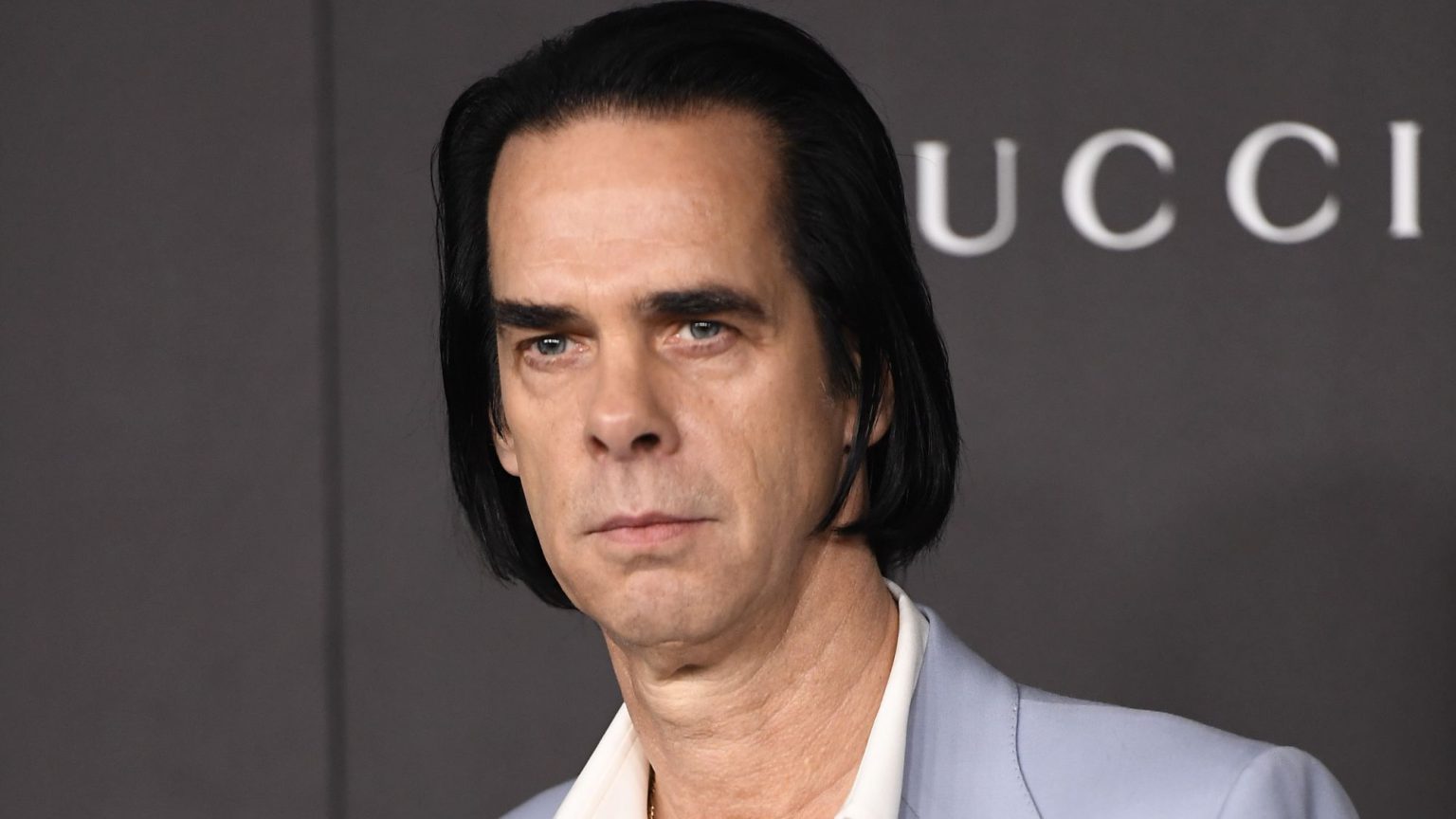 Australian musician Nick Cave has shown once again that he is a rare bastion of tolerance in a celebrity world gone woke.
In response to a question posed by one of his fans on his blog, The Red Hand Files, Cave said that 'Cancel culture's refusal to engage with uncomfortable ideas has an asphyxiating effect on the creative soul of a society'.
Cave went on to compare cancel culture to oppressive religious dogma:
'As far as I can see, cancel culture is mercy's antithesis. Political correctness has grown to become the unhappiest religion in the world. Its once honourable attempt to reimagine our society in a more equitable way now embodies all the worst aspects that religion has to offer (and none of the beauty) – moral certainty and self-righteousness shorn even of the capacity for redemption. It has become quite literally, bad religion run amuck.'
He then explained how cancel culture is destructive to both creativity and compassion:
'Compassion is the primary experience – the heart event – out of which emerges the genius and generosity of the imagination. Creativity is an act of love that can knock up against our most foundational beliefs, and in doing so brings forth fresh ways of seeing the world. This is both the function and glory of art and ideas. A force that finds its meaning in the cancellation of these difficult ideas hampers the creative spirit of a society and strikes at the complex and diverse nature of its culture.'
He is totally correct. Not only is cancel culture an intolerant attack on free speech – it is also distinctly anti-human, assuming the worst about people and forever condemning them based on often absurd charges.
It also stifles creative energy – it calls for total homogeneity of beliefs and ideas, even while claiming to pursue diversity.
This is not the first time Cave has criticised woke culture. Last year, he attacked it for its 'suppression of contrary systems of thought'. He has also rightly argued that Morrissey's music should not be ditched just because of his controversial views.
Cave is right to stand up to this intolerant worldview.
Read the full post here.
Picture by: Getty.
To enquire about republishing spiked's content, a right to reply or to request a correction, please contact the managing editor, Viv Regan.