The new Covid crime: helping the elderly
A woman has been sacked from her bakery job for accepting cash payments from elderly customers.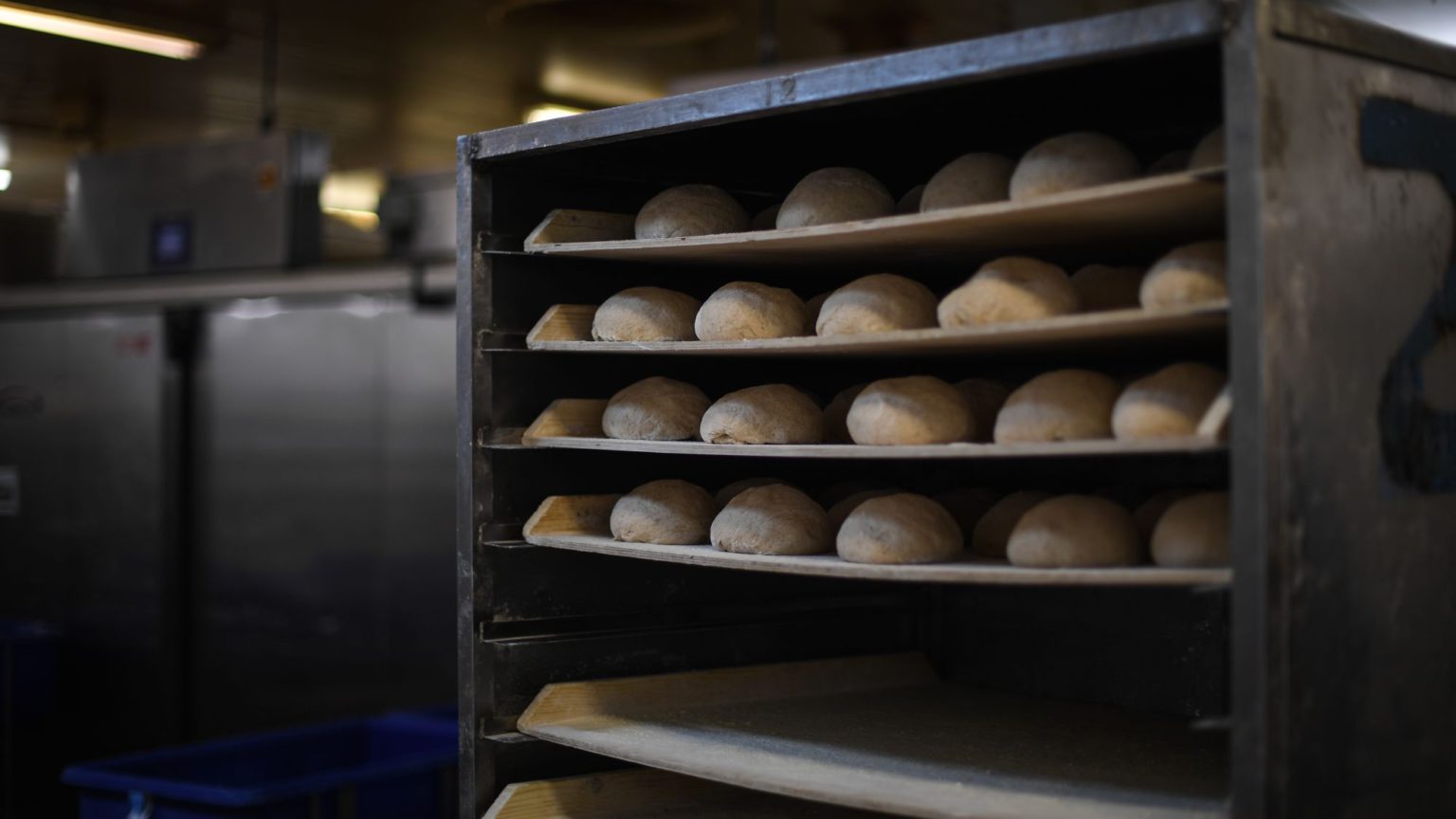 As if it wasn't already clear that the Covid-19 crisis has driven people a bit mad, a bakery worker has now been sacked, after 44 years of service, because she accepted cash payments from elderly people.
Bakery worker sacked after 44 years for allowing elderly customers without cards to pay in cash https://t.co/KAYzPsKNIw

— The Sun (@TheSun) July 31, 2020
The Sun reports that Megan Metcalfe, 60, has lost her job at Birds Bakery in Radcliffe-on-Trent after it was discovered she had flouted the company's card-only Covid policy. (She had taken cash from elderly customers, kept it, and paid for them with her own card.)
'There's no way I could let an elderly man or woman walk away telling them they could not buy [something] because they didn't have a card', Metcalfe said. 'They had also already handled the stock so that would have to be binned or cleaned.'
In short, she did a nice thing for some elderly people, and used common sense to get around the inevitable problems arising from a poorly thought-out, blanket rule. And for this, she lost her job.
Birds Bakery has said that given a lot of its customers are elderly, 'it is our responsibility to keep them, and our staff, safe'. But it is hard to see how turning elderly people away because they lack the correct method of payment is keeping them safe. The alleged risk of handling their cash surely isn't that high.
Metcalfe said she was told she was 'endangering staff members' lives' by taking the cash. Come off it. The growing obsession with cleanliness and rigid guidelines has reached absurd levels. Sticking to such guidelines now apparently matters more than anything else.
People need to get a grip.
Picture by: Getty.
To enquire about republishing spiked's content, a right to reply or to request a correction, please contact the managing editor, Viv Regan.