Twitter, where 2 + 2 = 5
Graham Linehan has been permanently banned for saying 'men aren't women'.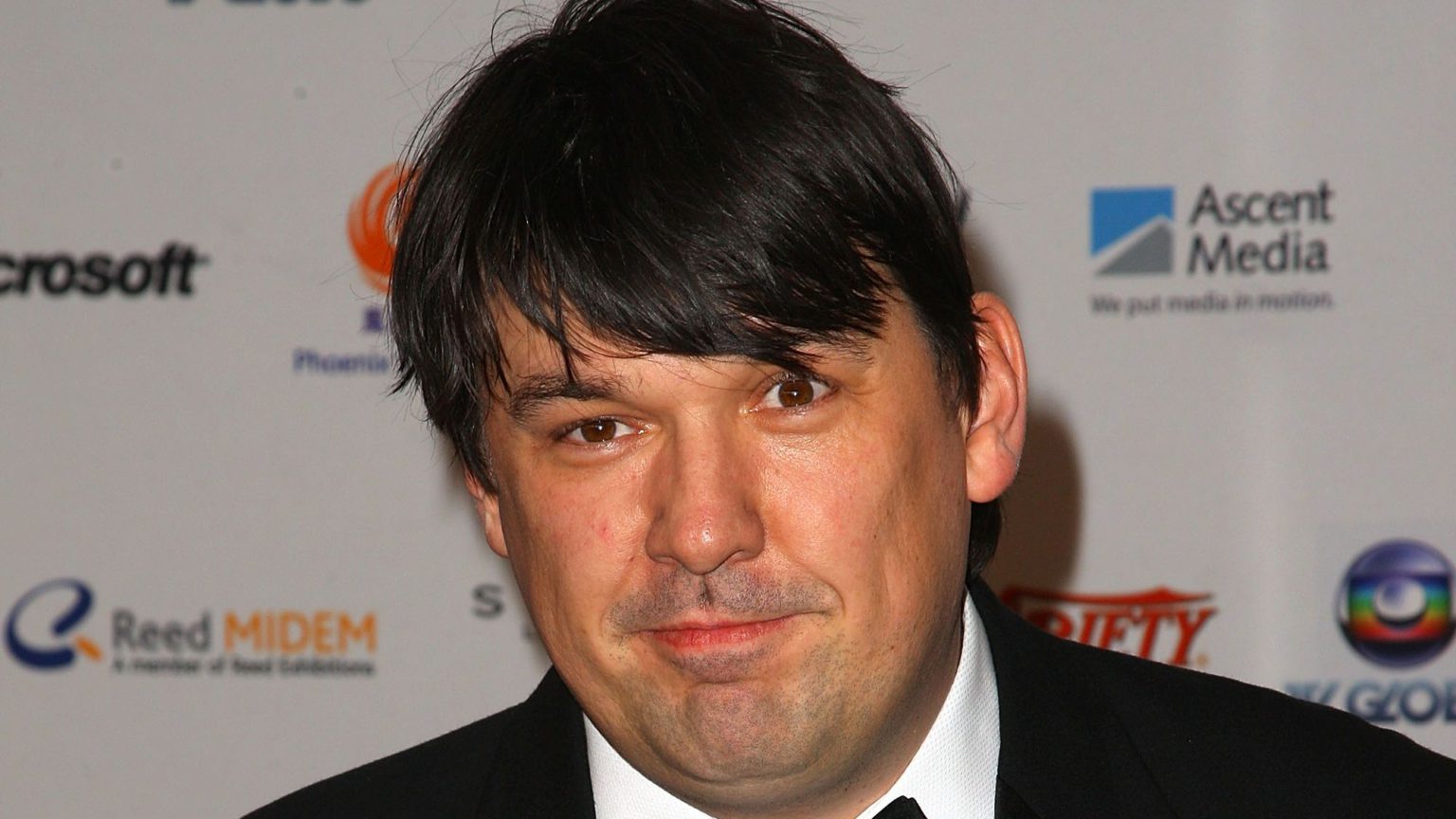 Do you – like the overwhelming majority of people – believe that men aren't women, that biological sex is real? Well then, you better keep it to yourself, on Twitter anyway.
That's the take-home message of the permanent suspension by Twitter of sitcom writer Graham Linehan, the co-creator of Father Ted and The IT Crowd, who has become a semi-infamous critic of trans ideology in recent years.
After recent attempts to remove his 'blue tick' over his trans-sceptical tweets, Twitter has announced that his account, @Glinner, has been banned permanently for 'repeated violations of our rules against hateful conduct and platform manipulation'.
The Guardian notes that 'Linehan's account was closed after he reportedly tweeted "men aren't women tho" in response to a post by the Women's Institute wishing their transgender members a happy Pride'.
Some might say that was a churlish thing to tweet. But being a bit rude is par for the course on Twitter. Far more worrying is that someone has been shut down for the great crime of saying that biological sex is a real thing.
Linehan isn't the only one who has been booted off Twitter for saying 2 + 2 = 4. Canadian feminist Meghan Murphy was permanently banned from the platform in 2018 after she referred to a trans woman, who at the time was trying to take female beauticians to court for refusing to wax 'her' balls, as 'him'.
That social-media companies have recently been taking on the role of arbiters of truth, censoring Covid-related content if it contradicts official guidance, is bad enough for free speech. Now Twitter is effectively enforcing a gender ideology that is barmy and anti-science.
Even more alarming is the fact that this trans intolerance has crept from the policies of Silicon Valley and into our own criminal-justice system. In 2018, Linehan was given a warning by West Yorkshire police for 'deadnaming' Stephanie Hayden, a trans activist, on Twitter.
It is tempting to say that Linehan is reaping what he has sown. While he has complained recently of trans activists creating a 'stink of bigotry' around him and trying to get him shut down, he led the pile-on against Count Dankula – a Scottish YouTuber (real name Markus Meechan) who was convicted and fined for making a comedy video of his pug doing a Nazi salute.
Linehan even tried to get Meechan's GoFundMe page, which he was using to crowdfund an appeal, shut down, telling the site that Meechan was trying 'to cash in on spreading hate speech by framing it as a joke'.
The sitcom writer might also, with some years hindsight, see the humour in how he responded to his Twitter ban: he took to the famously trans-sceptical website 'Mumsnet' at three in the morning, posted about his situation and asked for support, only to be asked who he was and why he was barging into a 'female space'.
But this ban is still chilling. Anyone who cares about online freedom, and our freedom to state simple facts in public, should condemn it and demand his account be reinstated.
To enquire about republishing spiked's content, a right to reply or to request a correction, please contact the managing editor, Viv Regan.