The hypocrisy of Graham Linehan
The comedy writer, targeted by trans censors, is no warrior for free speech.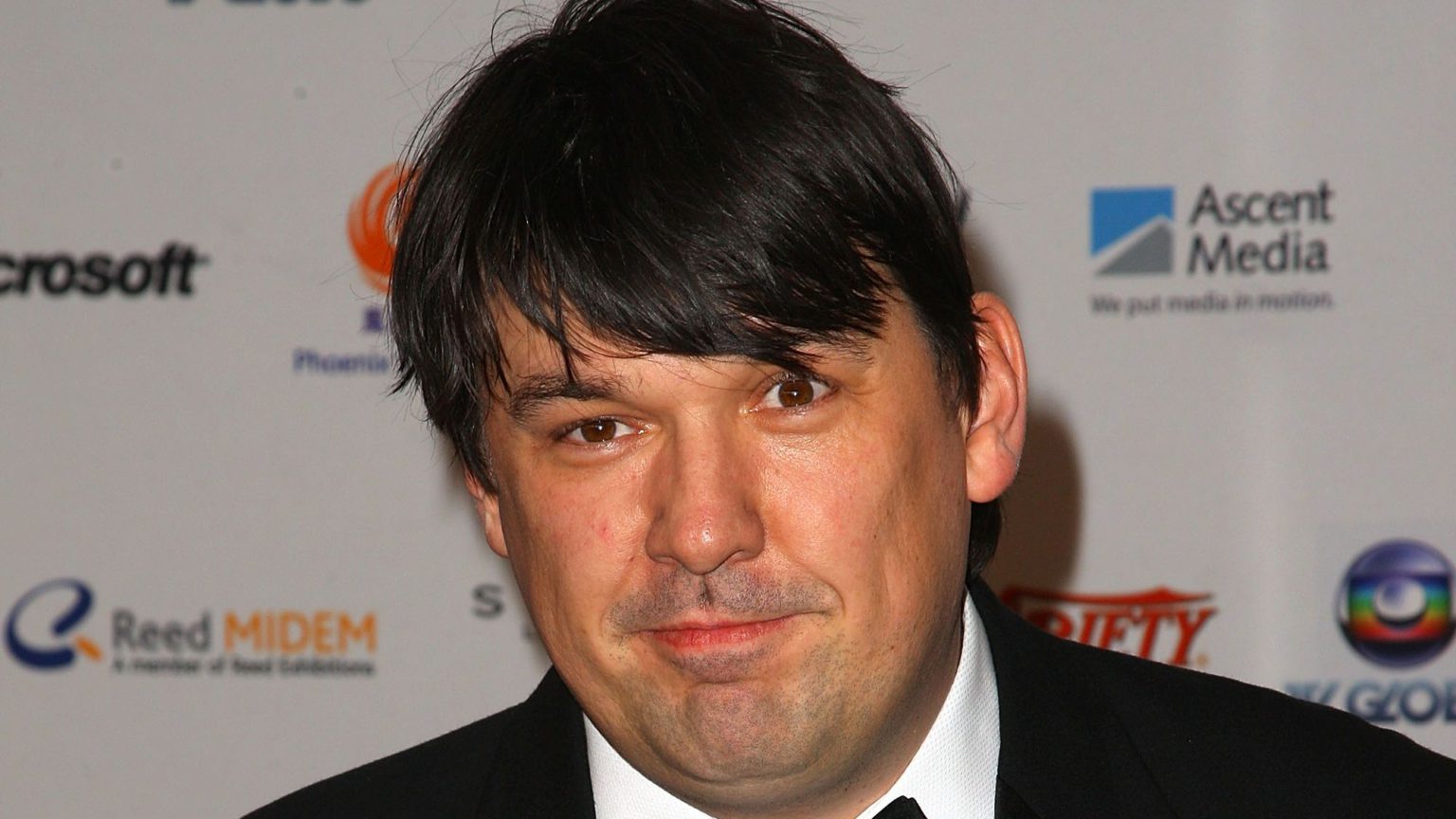 Graham Linehan – the co-creator of sitcoms like Father Ted and The IT Crowd – was all over the papers at the weekend, talking about the censorious campaign being waged against him by trans activists.
Linehan has in recent years become a bit of a political Twitter celebrity, and has taken up the trans-sceptical cause in particular. As he put it in a piece for the Mail on Sunday: 'I believe biological reality exists. I believe women are females. I believe everyone should be able to present themselves as they wish but that women's hard-won rights must not be compromised for the benefit of men suffering body dysphoria.'
Well, The Guardian wouldn't have published it https://t.co/UCU1qJEDlf

— Graham Linehan (@Glinner) February 9, 2020
And for this, he says, he has been frozen out by friends, lost commissions, and even found himself having his collar felt by the police: in 2018 he was given a warning by West Yorkshire police for 'deadnaming' Stephanie Hayden, a trans activist, on Twitter.
Linehan says he has 'never seen anything like the authoritarianism on display' in the trans movement, which is keen to shut down debate and smear opponents. 'I think there's just a stink around me', he told The Sunday Times: 'The stink of bigotry, you know, that has deliberately been created, by radical trans-rights activists. It has had a chilling effect.'
Linehan, like the trans-sceptical feminists he allies with, has indeed been treated appallingly. No one should get a visit from the police for saying something on Twitter. Nor should he be ostracised and lose work for expressing what most people consider to be simple biological truth. But it's worth remembering that, when it comes to opposing authoritarianism and unhinged smear tactics, Linehan doesn't have a leg to stand on.
Just take his response to the Count Dankula case, in which Scottish YouTuber Markus Meechan was convicted and fined for a comedy skit in which he taught his pug to do a Nazi salute. Despite it obviously being a joke, and the legal proceedings showing no evidence of Nazi leanings on the part of Meechan, Linehan was one of many who smeared him as some kind of crypto-facist, accusing him of trying to 'sneak fascism and hatred in under the guise of irony'.
Linehan even tried to get Meechan's GoFundMe page, which he was using to crowdfund an appeal, shut down, telling the site that Meechan was trying 'to cash in on spreading hate speech by framing it as a joke':
Hey @gofundme are you guys aware of the details of this guy's case? He's using your site to cash in on spreading hate speech by framing it as a joke. pic.twitter.com/qMosLHrIGr

— Graham Linehan (@Glinner) April 26, 2018
His censorious activities, of course, do not disqualify Linehan from being defended by those of us who actually believe in free speech. As Brendan O'Neill put it on spiked at the time of the deadnaming incident, 'It is the free-speech warrior's lot that he always finds himself defending tossers. Neo-fascists. Cross-burning white supremacists. Finger-wagging Islamists. Graham Linehan.'
But Linehan is at least an example to the rest of us of why you need to be consistent in your defence of free speech and reasoned debate. It's not so easy for Linehan to complain now that people are unfairly smearing him in a bid to shut him up, when that's exactly the sort of behaviour he himself has indulged in.
Watch spiked's documentary about the Count Dankula case:
To enquire about republishing spiked's content, a right to reply or to request a correction, please contact the managing editor, Viv Regan.