Meghan Murphy and the silencing of women
The unholy alliance of trans activists and social-media censors is a threat to women's freedom.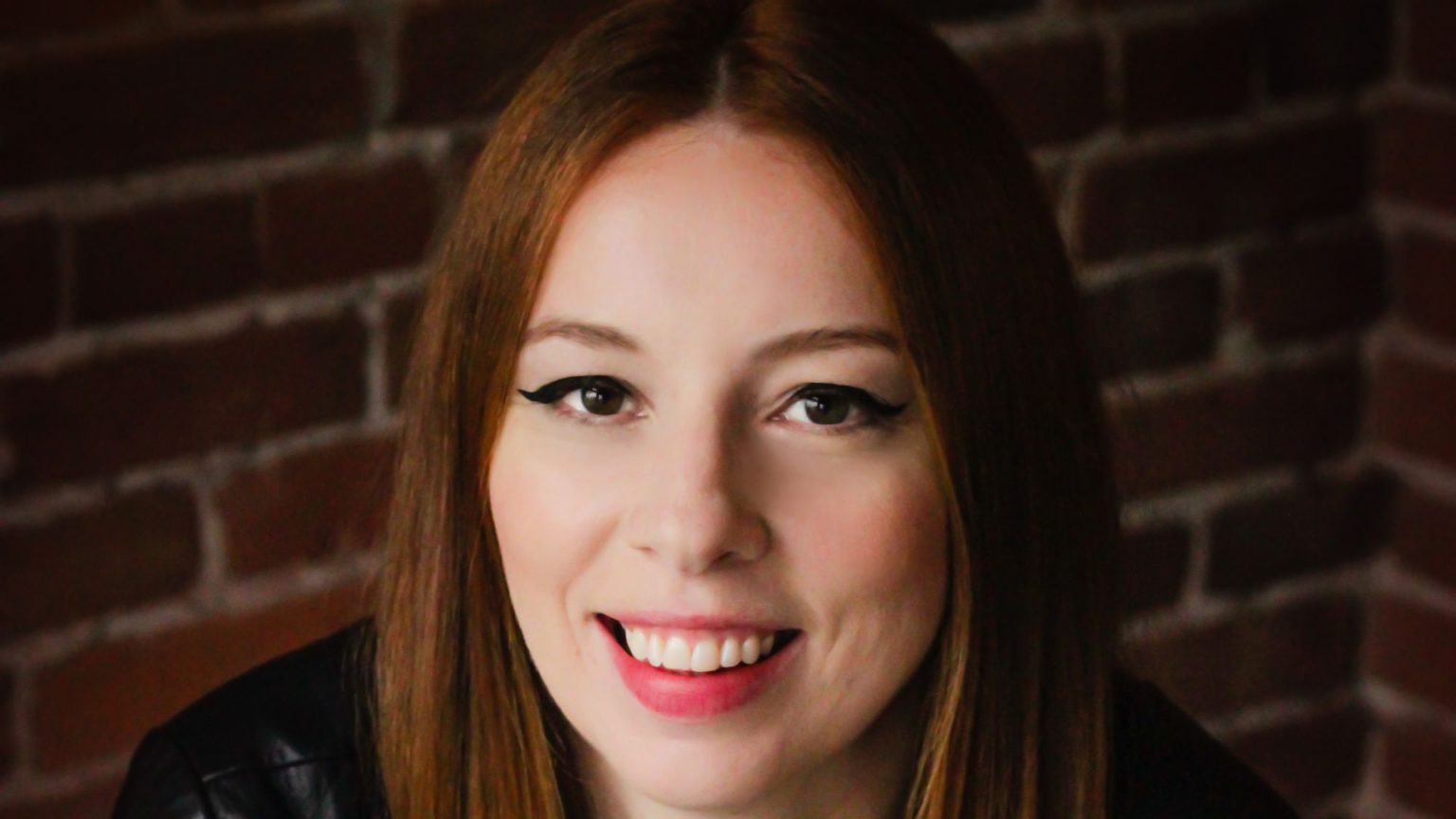 Twitter, despite its claims to the contrary, has never been a particularly friendly environment for freedom of speech. Over the past few years the social-media platform has expanded its 'hate conduct policy', banned controversial public figures from using its platform and has instituted a 'sensitive media' prompt, which asks tweeters to opt in to view content it deems questionable. But a recent change in its conduct policy has arguably turned Twitter's hostility to open debate into an all-out war on freedom of expression.
Twitter now prohibits 'targeted misgendering or deadnaming of transgender individuals'. For anyone who doesn't know what 'deadnaming' means, it entails calling an individual who has transitioned by their original name, rather than the one they have chosen. So if you refuse to call Jack 'Jill', you could be in violation of Twitter's new rules. The same goes for misgendering, such as calling someone a he, when they want to be known as she.
Twitter is clearly serious about enforcing its new policy. Meghan Murphy – a Canadian freelance journalist and editor of the popular Canadian website, 'Feminist Current' – has been permanently banned for allegedly 'deadnaming' a trans person. When discussing a story of a trans woman who was taking a bunch of beauticians to court for refusing to wax his balls, Murphy used the phrase 'yeah it's him'. This, Twitter argues, was the straw that broke the camel's back: Murphy had previously been warned and temporarily suspended for saying such inflammatory things as 'males can't become female'.
Whatever your position on transgenderism, clamping down on discussion in this way is not the way to go. Some have hailed Twitter's new policy guidelines as a victory. The online magazine Refinery 29 celebrated this clampdown on 'abuse'. But it is hard to see how Murphy was being abusive in any meaningful sense of the word. She was banned for simply disagreeing with the idea that trans women are women and should be treated and addressed as such in all circumstances.
It is worth noting that (with some prominent exceptions) the vast majority of people who are being accused of transphobia, and being booted off certain online and offline platforms as a result, are women. And often they are guilty of little more than voicing an alternative opinion on what does and doesn't constitute being female. In effect, women are being prohibited from talking about womanhood.
Trans activists insist that we accept the idea that a man is a woman, simply if he feels that way. So-called 'self-identification' is at the heart of the debate about the British government's proposed changes to the Gender Recognition Act. Unsurprisingly, many people have found this view difficult to go along with. It is entirely legitimate for women like Meghan Murphy to query the idea that a man can turn into a woman simply by saying the magic words. Indeed, this is still the mainstream opinion. And yet, by Twitter's standards, everything you have just read is abusive and should not be allowed to be uttered.
Twitter once claimed to be a space in which debate was democratised, allowing people from all corners of the world to engage in conversation about anything they like. But it has become an identity-politics playground, with the bullies dressed up as crusaders against 'hate'. The irony here is that any woman who has ever written critically about trans politics knows what it is like to experience online abuse, primarily from those trans activists who claim to be so victimised.
Far from fighting to be heard, trans activists now have the support and protection of one of the biggest platforms for public debate in the 21st century. That leaves the rest of us, who want to talk about issues of gender and identity openly without being dismissed as bigots, without much power at all. It is time to call a spade a spade – this is censorship, and it must be stopped.
Ella Whelan is a spiked columnist and the author of What Women Want: Fun, Freedom and an End to Feminism.
Picture by: Wikimedia Commons
To enquire about republishing spiked's content, a right to reply or to request a correction, please contact the managing editor, Viv Regan.