Bigots deserve free speech, too
Cambridge academic Priyamvada Gopal should not lose her job over her stupid tweets.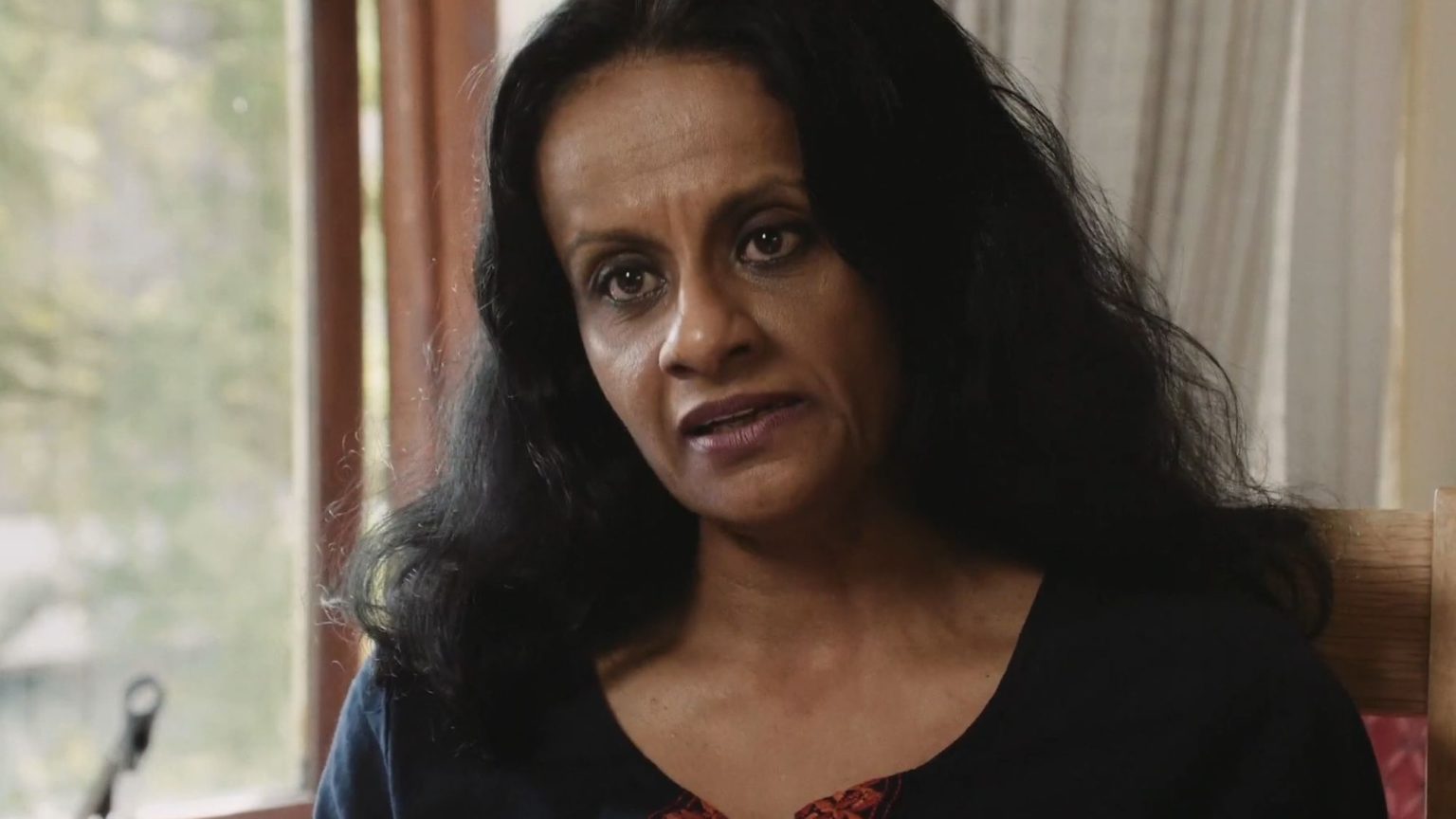 Priyamvada Gopal, fellow of Churchill College, Cambridge, has come under attack after tweeting 'white lives don't matter'. She has received online abuse and some have called for her to be sacked by the university.
Indian professor of postcolonial literature at Cambridge University: pic.twitter.com/cwSggU2xyv

— Andy Ngô (@MrAndyNgo) June 24, 2020
Gopal's tweet was pretty ridiculous. The academic later explained what she had meant by the tweet: white lives do not have a special status by virtue of being white. This is a fair point, even though it was clearly expressed in a way that was designed to provoke.
Gopal is no stranger to online controversy. In the past she has snobbishly complained about being called 'madam' rather than 'Dr Gopal' by King's College porters.
In another recent bigoted outburst, she attacked Munira Mirza, head of the prime minister's policy unit, on the basis of her race. Apparently believing that people of colour should not be able to form their own views about race, she called Mirza a 'slobbering sycophant of colour'. She also attacked her and other Asian Tories on the basis of their assumed castes. Ugly stuff.
Despite all of this, Gopal should not find her job under threat. And nor should she be on the receiving end of an online pile-on.
Encouragingly, Cambridge has released a statement defending the rights of its academics to speak freely, within the confines of the law, and condemning personal attacks on employees.
The University defends the right of its academics to express their own lawful opinions which others might find controversial and deplores in the strongest terms abuse and personal attacks. These attacks are totally unacceptable and must cease.

— Cambridge University (@Cambridge_Uni) June 24, 2020
It's just a shame Cambridge has not extended the same defence to other people. If Cambridge believes in free speech, why did it rescind its offer of a visiting fellowship to Jordan Peterson after complaints about his controversial opinons? Why could Noah Carl, sacked from St Edmund's College after complaints about his views and research, not rely on his employers' support?
And what about the feminist Linda Bellos who was No Platformed by a student society? Or SOAS academic Ruba Salih who was forbidden from chairing an event on Palestine by the university? The list goes on.
Free speech has to be for everyone or it is meaningless. Even for bigots like Gopal.
Picture by: YouTube.
To enquire about republishing spiked's content, a right to reply or to request a correction, please contact the managing editor, Viv Regan.