The rise of academic mobs
Dr Noah Carl is the latest victim of a disturbing censorious trend.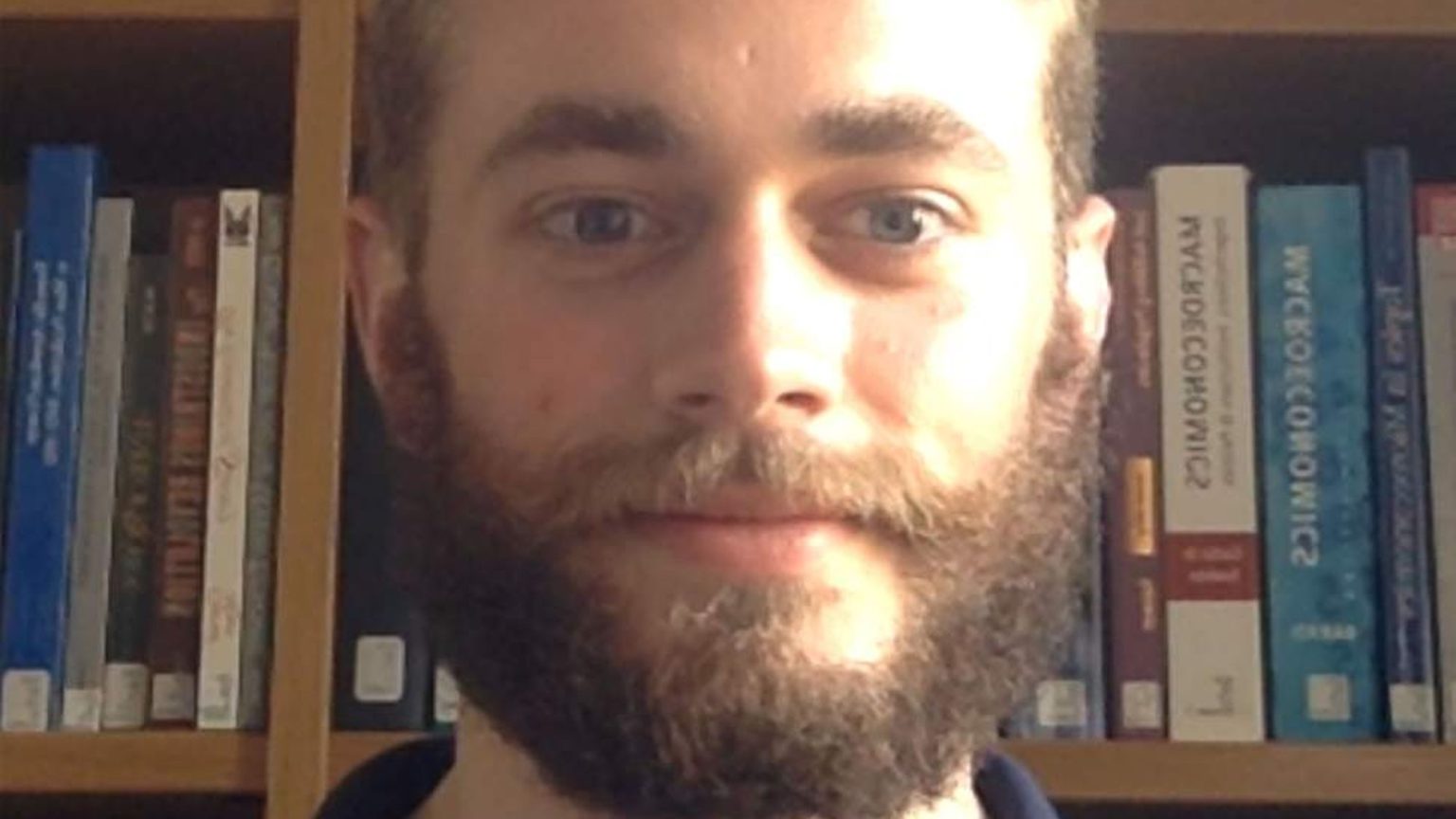 'Mobbing' has become the fashionable way for academics to limit academic freedom.
The latest victim is Dr Noah Carl, a young scholar recently awarded a fellowship at the University of Cambridge. Carl is a prolific researcher: his published work spans psychology, sociology and politics. His writing, in both academic journals and a range of other publications, explores the rise of Islamic terrorism, attitudes towards immigration, explanations for the Brexit vote, and links between intelligence and voting habits.
Now, spurred on by claims that Carl makes links between intelligence and race, and that he is, in fact, a eugenicist, close to 300 professors and senior academics from universities around the world have signed an open letter denouncing his appointment. Headlined 'No Place for Racist Pseudoscience at Cambridge', the letter demands an immediate investigation into the process by which he was recruited.
This time last year, scholars from the University of Oxford wrote a similar open letter denouncing their colleague, Nigel Biggar, Regius Professor of moral and pastoral theology. It declared their opposition to his 'Ethics and Empire' project, which they claimed reinforced a celebratory attitude towards imperialism.
Before that, in spring 2017, Rebecca Tuvel, an assistant professor of philosophy at Rhodes College in Memphis, also became the subject of an open letter, after she published an article in a feminist-philosophy journal comparing being transracial to being transgender.
In each case, the letters, intended for publication and widespread dissemination, are designed to shame the individual and their institutional employer. They are better described as petitions, with the ensuing rush to gather signatures a thinly veiled witch-hunt. The aim is the squashing of research, opinions or even just awkward questions through public disapproval and humiliation.
These academic pile-ons, complete with grandstanding public declarations, are most often based on a disingenuous and mendacious interpretation of the target's research.
Tuvel's article is typically philosophical: it deals with abstract arguments and hypotheticals. Despite this, it is clear that Tuvel supports transgender people. She simply points out that 'similar arguments that support transgenderism support transracialism'. But this did not prevent the journal that published her work from issuing an apology for the 'harm' she had caused.
The authors of the letter about Carl, meanwhile, claim his work is 'ethically suspect' and 'methodologically flawed' with 'vital errors in data-analysis'. Unfortunately we are not told which particular papers these claims refer to, or how they then made it through processes of peer review.
This all reminds us that gathering huge numbers of signatures is not, in itself, a scholarly critique or rigorous argument. These letters are simply a means for the signatories to proclaim themselves politically and morally virtuous.
It seems that Carl's main crime is to have attended a secret 'London Conference on Intelligence', where speakers apparently explored links between race, gender and intelligence, though Carl himself did not cover these topics. What is in the public domain is Carl's most recent publication, defending the rights of those who do research in this area. In an article in Evolutionary Psychological Science, titled, 'How Stifling Debate Around Race, Genes and IQ Can Do Harm', Carl argues: 'First, that equating particular scientific statements with racism effectively holds our morals hostage to the facts; second, that the "blank slate" view of human nature also has pernicious moral implications; and third, that there are clear examples of where stifling debate has done material harm to both individuals and societal institutions.'
Carl's petitioners claim his work has been 'used by extremist and far-right media outlets with the aim of stoking xenophobic anti-immigrant rhetoric'. But Carl is clearly not responsible for who cites his work.
That said, his flirtation with thinking around race and IQ seems to be more than simply 'guilt by association'. Unfortunately, attempts to show a link between race, genes and intelligence, as well as to link behavioural and personality traits to sex, are gaining popularity among academics and commentators who consider themselves to be radical defenders of the scientific search for truth.
Such research deserves to be rigorously challenged. It undermines a proper Enlightenment view of humanity and suggests a limiting and deterministic view of human nature. But academia is well placed to pose such a challenge: peer-review processes should provide a test bed for critiquing ideas that do not stand up to scrutiny. When academics turn into activists, and seek to silence rather than challenge research they find offensive, then tried and tested peer-review processes are cast aside.
As Carl points out, this stifling of debate is harmful. At the very least, it drives research underground and into 'secret' conferences and journals where authors publish anonymously. It sends a message to students, potentially the researchers and academics of the future, that the way to deal with ideas you don't like is not through debate and intellectual challenge, but through silencing.
Instead of piling on a young academic and calling for him to lose his job, the mob would be better off spending their time taking up the views they find so objectionable.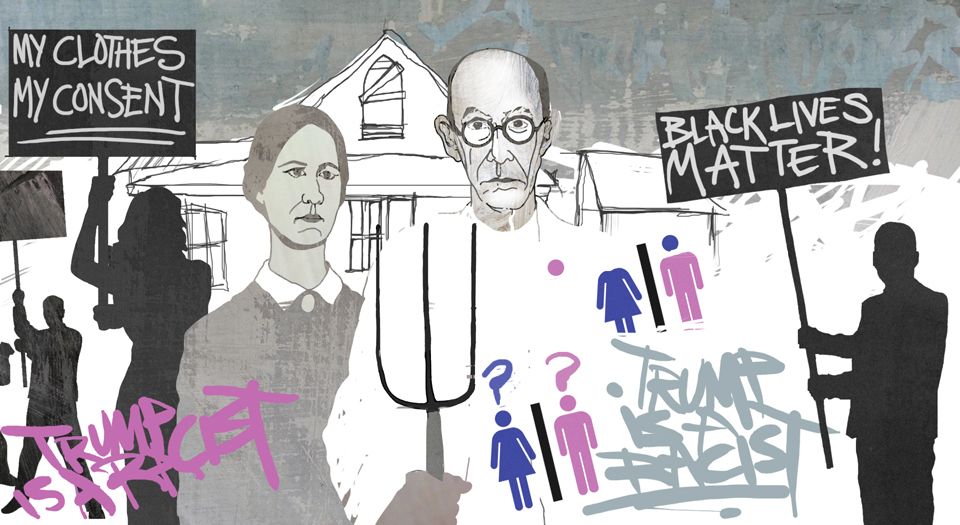 Should we be free to hate?
Spiked Event
Tuesday, January 29, 2019 – 6.30pm-8pm
New York Law School,
New York, NY
Brendan O'Neill, Nadine Strossen and Paul Coleman
To enquire about republishing spiked's content, a right to reply or to request a correction, please contact the managing editor, Viv Regan.