Why we need freedom from, as well as for, religion
It isn't only religious communities that continue to face persecution around the world – so do the non-religious, too.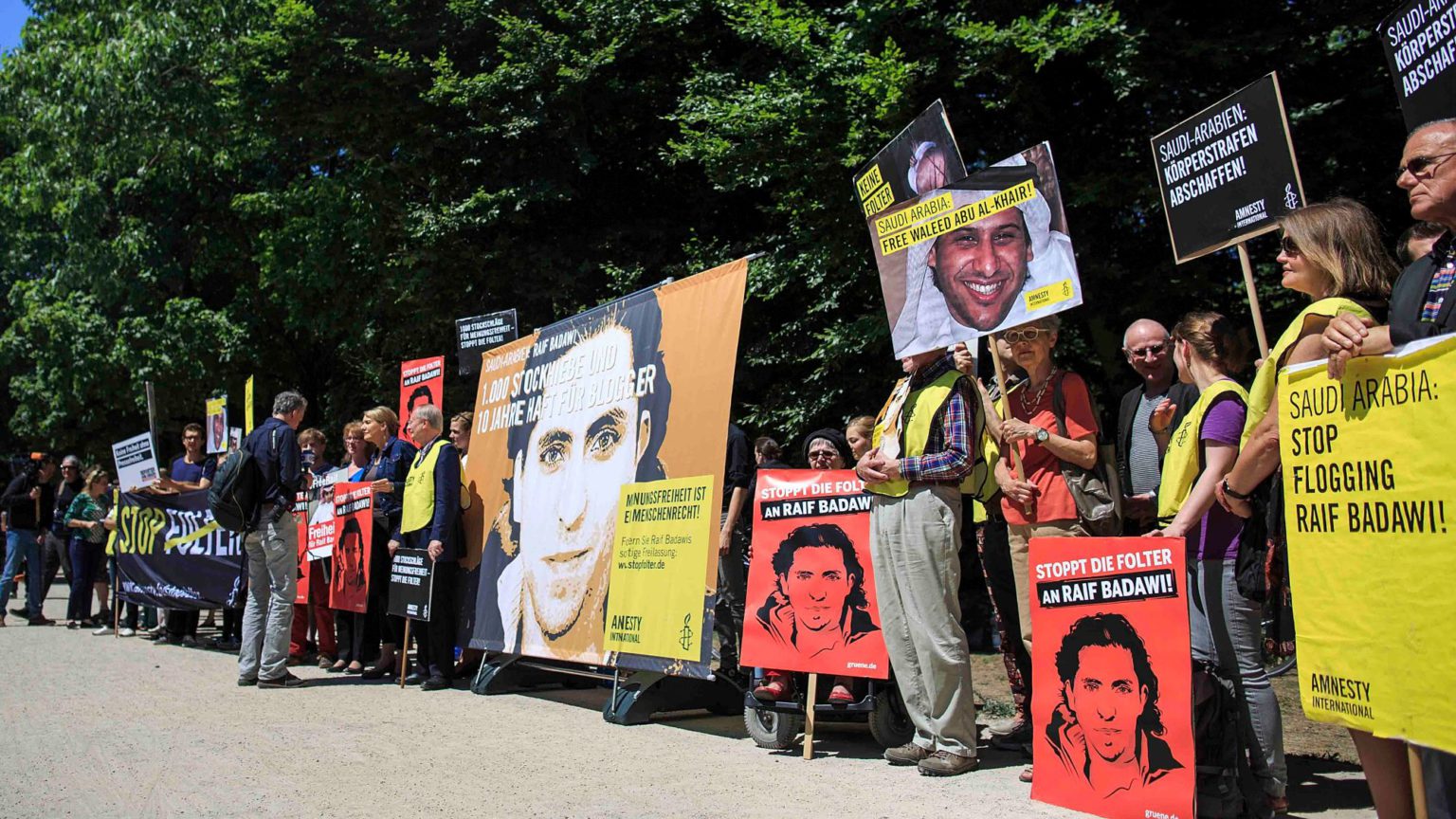 Religion is responsible for much good in the world. However, it is also the case that religion is responsible for a huge amount of harm and misery in the world.
I grew up (and still live) in Northern Ireland and remember seeing footage of young Catholic schoolgirls having rocks and stones thrown at them as they walked through a predominantly Protestant area to get to school in the morning. I remember reading about the 1976 Kingsmill massacre, in which innocent Protestant workmen were lined up and murdered at point blank by members of the Provisional Irish Republican Army. Although the motivations and politics infusing the Irish conflict are complex, there is little doubt that it was fuelled, to a great degree, by the sectarian divide, which allowed terrible acts to be committed in the name of religion.
Religion has divided people where otherwise no division would exist, and has allowed otherwise moral people to say and do things they otherwise would not have. Indeed, in a debate with Tony Blair, Christopher Hitchens recalled a story of a friend who had a gun pointed at his head in Northern Ireland before he was asked: 'Are you a Protestant or a Catholic?' Hitchen's friend responded, 'I am a secular atheist Jew'. The confused gunman then asked: 'Are you a Catholic atheist Jew or a Protestant one?'
Given the extent to which people try to harm one another on the grounds of their respective faiths, one might assume that to be non-religious is the safest way to be. But that is not true. Take the example of Raif Badawi, a Saudi blogger who criticised some aspects of Islam. In 2013 he was sentenced to seven years in prison and given 600 lashes for 'insulting Islam through electronic channels', and, among other charges, apostasy. So, for being irreligious in a religious nation, Badawi has been deprived of every freedom imaginable, and has missed seeing his three children grow up. As of May 2020, Badawi remains in prison, with no sign of release anytime soon.
The imprisonment of free thinkers extends beyond the Middle East, of course. Theocratic behaviour has no borders.
On 28 April this year, Mubarak Bala, the president of the Humanist Association of Nigeria, was removed from his home and taken to a prison in Kano, Nigeria. This happened during the Covid-19 outbreak, yet the authorities clearly decided Bala's crimes were serious enough to demand their attention at a time of national emergency. And what exactly had he done? He had created and shared social-media posts, with statements such as: 'There are no flying horses, there is no Allah. Islam is exactly as Boko Haram practices it. Whoever believes religion has been duped.' For this, for 'insulting Islam', Mubarak has been placed in solitary confinement and denied any legal representation.
This is the reality faced by many free-thinking humanists around the world. Those of us who claim that an honest, ethical life is possible without any supernatural supervision are still at risk of ostracisation by family members, and incarceration and floggings at the hands of the state. Even in the Western world, apostates and humanists can find themselves in trouble for drawing the 'wrong' cartoons or writing the 'wrong' novel.
Being of a certain religion in this world can be dangerous and in many cases life-threatening. Think of the plight of the Yazidis, for instance, a people persecuted for centuries, who were then nearly wiped out by the Islamists of ISIS in 2014 – and all because ISIS deemed Yazidis' faith heretical.
But as the cases of Badawi and Bala remind us, it is still not safe in many parts of the world to be non-religious. In these places, flogging and imprisonment still await those who renounce or criticise the faith of their rulers.
So, while the struggle for tolerance and freedom of religion remains as vital today as ever, it is just as important to support an individual's desire to be free from religion, too.
Alan McMichael is a research fellow at Queen's University Belfast. You can follow him @AlanMcMichael8

Picture by: Getty.
To enquire about republishing spiked's content, a right to reply or to request a correction, please contact the managing editor, Viv Regan.