Now the corona cops are arresting the homeless
A homeless man has been charged for violating the lockdown. This is madness.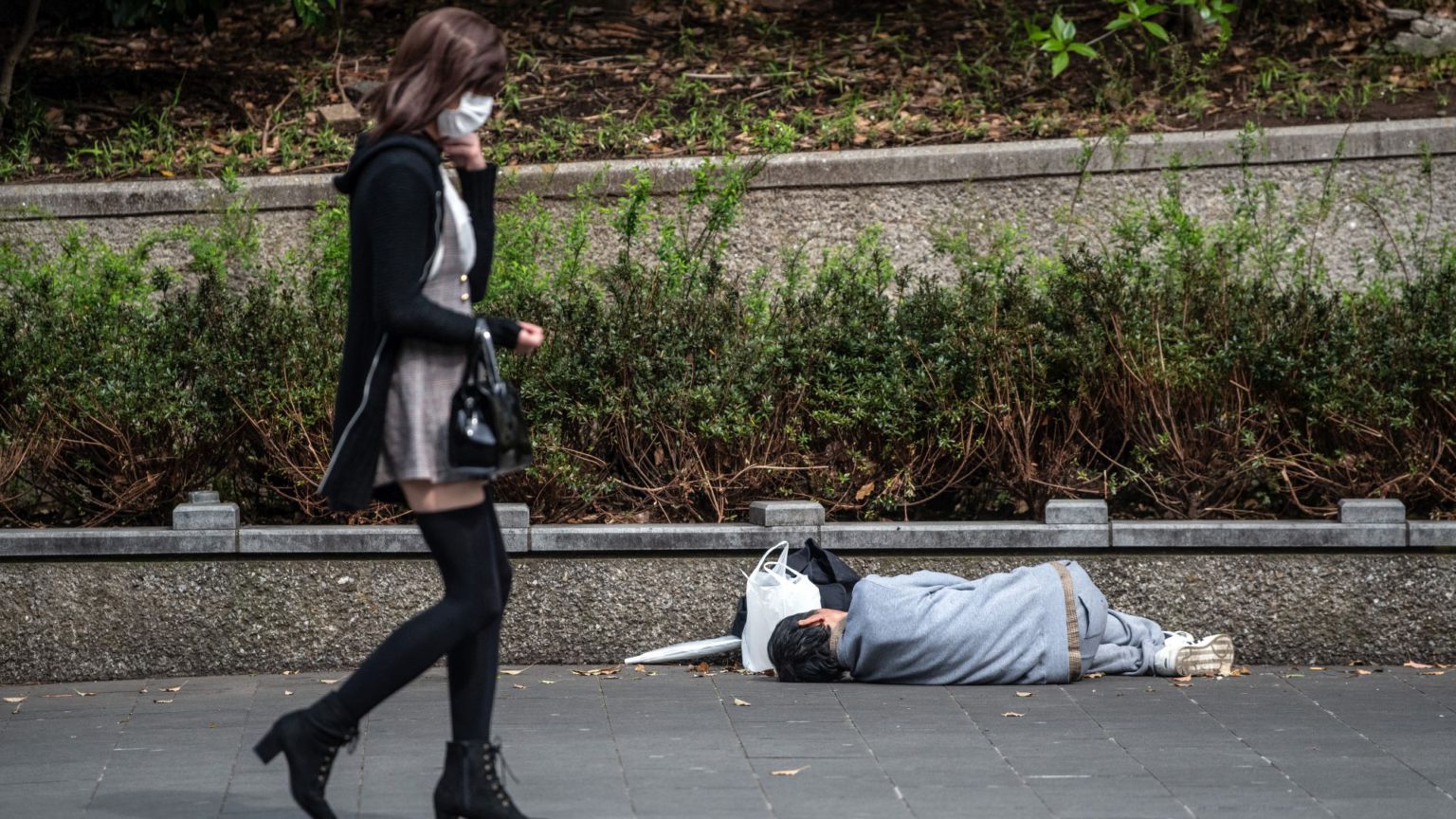 Some British police forces are out of control. Their enforcement of the lockdown has been draconian and overzealous. Meanwhile, prosecutors and the courts have attempted to criminalise people under laws which don't even exist.
Police have now charged a homeless man for violating the lockdown, according to Court News. The Crown Prosecution Service is reportedly determined to bring the case to court. The man was accused of leaving the place he was living, which was 'no fixed abode':
A homeless man has been charged with 'leaving the place you were living, namely no fixed address' during lockdown.

The judge is questioning the decision but CPS are determined it will go to trial.

— CourtNewsUK (@CourtNewsUK) May 11, 2020
This is not an isolated example of police heavy-handedness towards homeless people. As Brendan O'Neill reported on spiked at the weekend, the police have been throwing homeless people out of parks:
I saw them tell four individual homeless people (ie, not a group of homeless people) to move on… The most despicable thing I saw was a policeman telling an elderly homeless gentleman to move on. Inarticulately, the man explained he had nowhere else to go. I stepped in and explained to the cop that there is no home for him to go to, and he has to be able to sit down somewhere on a hot day. 'I don't make the rules', came the snivelling, officious reply.
Even as the lockdown eases, we still need to be vigilant to police overreach.
To enquire about republishing spiked's content, a right to reply or to request a correction, please contact the managing editor, Viv Regan.