No, female leaders are not better at fighting Covid-19
Stop fawning over Jacinda Ardern and Angela Merkel – it's sexist and embarrassing.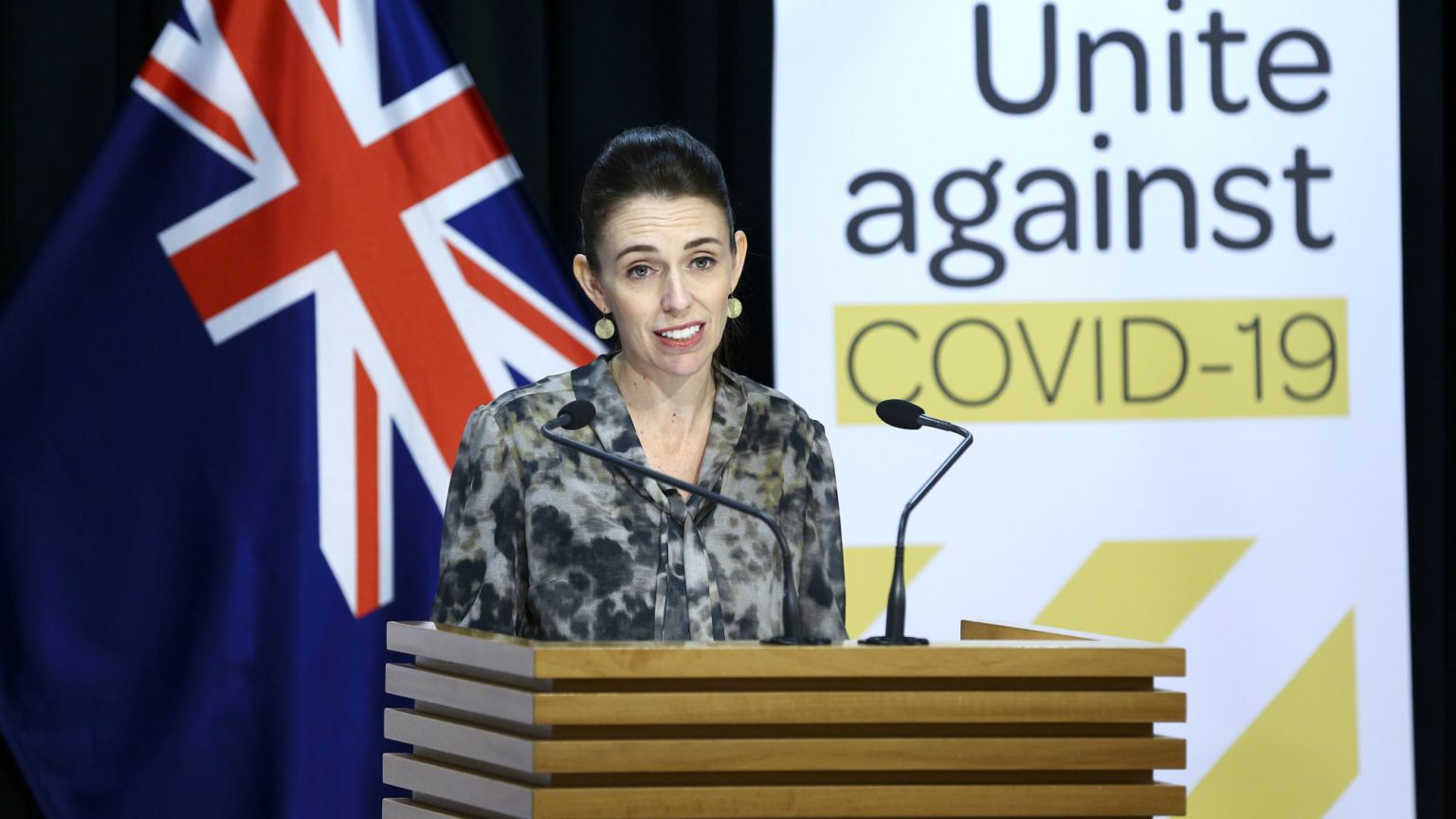 Shut the labs, close the factories, tell the virologists to down tools. What we really need in the fight against Covid-19 is a woman's touch, apparently.
That's right, according to commentators the reason some countries appear to be handling the coronavirus pandemic better than others is because they have female leaders. A piece in Forbes argues that women are 'stepping up to show the world how to manage a messy patch for our human family'. How quaint.
The article praises Angela Merkel for telling her countrymen to 'take it seriously'; Sanna Marin for using her youth to tap into Finland's resource of social-media influencers; Norway's Erna Solberg for broadcasting messages to children; New Zealand's Jacinda Ardern for locking down early; and Taiwan's Tsai Ing-wen for utilising the country's considerable healthcare resources.
No mention is made of other rather important factors in these lady-led countries, like wealth, population density and access to certain equipment. Instead, the idea that women know best in the fight against coronavirus has been repeated again and again. On a slightly different tack, an article in the Guardian argues that women leaders are better at dealing with crisis because they had to work harder than men to get to where they are.
Underpinning many of these claims are barely veiled stereotypes. Women are said to have more compassion, love, kindness, intuition. This revival of the 'gentler sex' cliché in politics isn't new. For years, people have argued for greater female representation in parliament or public life because women apparently create a more consensual, caring atmosphere that leads to better decision-making.
But it's worth remembering that there are plenty of female leaders who make rubbish political decisions. Merkel might be praised for her response to coronavirus in Germany, but her frosty response to Italy and other EU member states' calls for economic assistance could hardly be called 'compassionate'. And remember when everyone was fawning over 'the Lady' Aung San Suu Kyi? Look at her now.
To suggest that gender should play a role in how we fight this virus risks undermining the solidarity we need right now. Plus it can distract us from the real issues. There has been plenty of chatter about the lack of women cabinet ministers at the daily Downing Street press briefings. But surely exit strategies, equipment and testing are more important things to press government on. Plus, it was interesting to see that when Priti Patel was put up to front a press conference last weekend, Twitter was less than impressed.
Claiming that women are different to men because of their feminine intuition, their caring side or their gentle nature is an old and ugly form of sexism. Women are taking a leading role in fighting this virus, but not because they are biologically predisposed to do so.
For now, we need to stop treating women like the gentler sex, and start taking women seriously as human beings, capable of as many good or bad decisions as men.
To enquire about republishing spiked's content, a right to reply or to request a correction, please contact the managing editor, Viv Regan.