The shameless hypocrisy of Jolyon Maugham
The fox-killing lawyer was happy to put other innocent people through the wringer.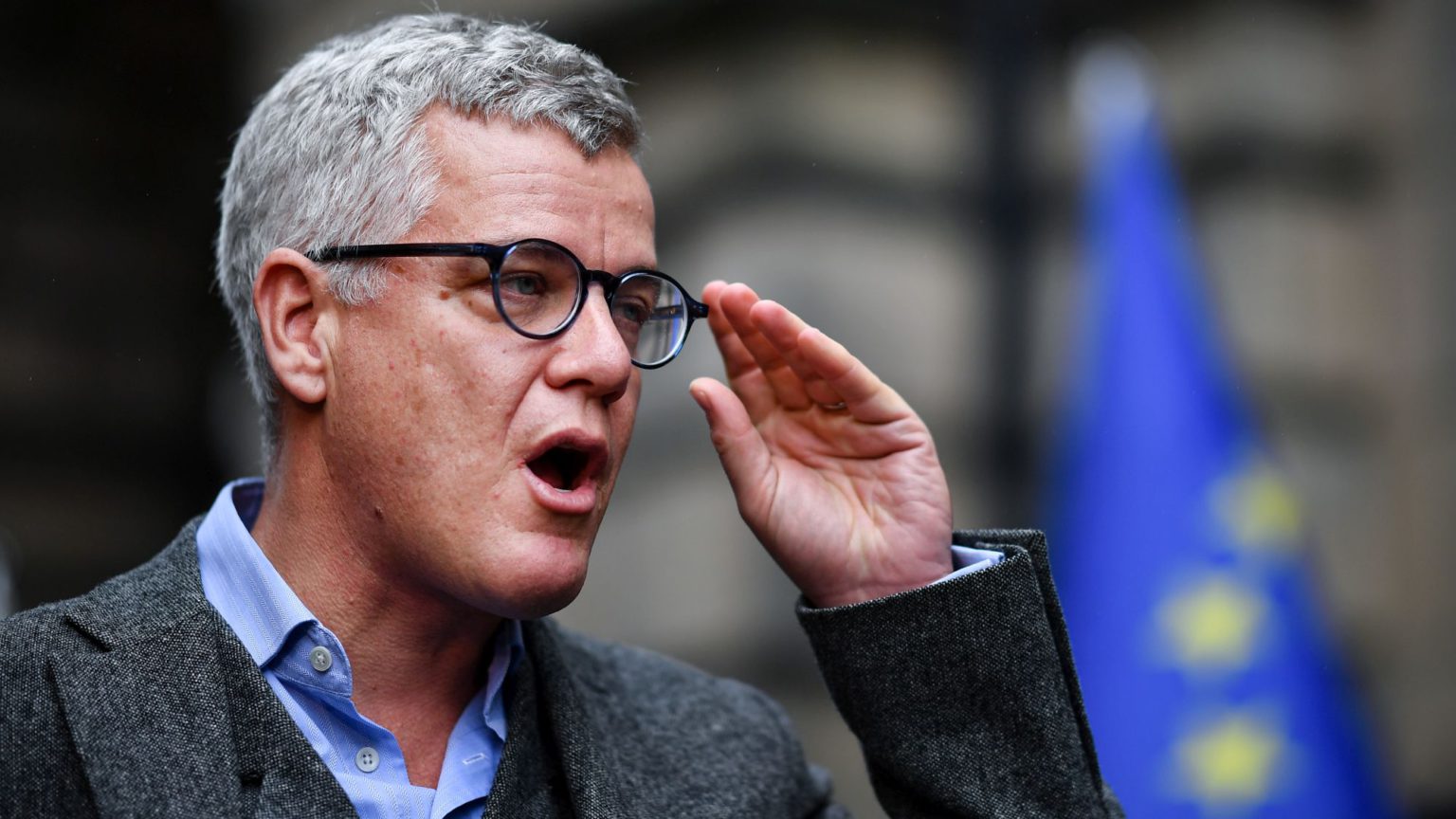 Fox-killing Remoaner lawyer Jolyon Maugham was on the Today programme yesterday. He complained that he had been the victim of a media storm following his infamous tweet on Boxing Day, announcing that he had just 'killed a fox with a baseball bat' while dressed in his wife's kimono.
"Without the support network that I have I am not sure I would be here to tell the story, to give this interview, today."@JolyonMaugham on what it is like to be at the centre of a media storm.https://t.co/SsIhZvGxtE pic.twitter.com/XR3EYDcW8b

— BBC Radio 4 Today (@BBCr4today) March 9, 2020
Maugham even compared his ordeal to that of the late TV presenter, Caroline Flack, who died by suicide last month while awaiting trial for allegedly assaulting her boyfriend. 'Without the support network that I have, I'm not sure I would be here to give this interview today', he said.
Maugham's main complaint is that his treatment over the fox-killing incident was unfair, because he acted consistently within the law. But while Maugham expects sympathy for being put through the wringer by social media, he has in the past dragged other innocent people's names through the mud and through the courts.
Back in 2017, the Electoral Commission investigated Vote Leave over a donation it made to BeLeave, a smaller Leave group. During the referendum, the Electoral Commission said the donation was permissible. Nevertheless, under pressure from Remainers, it opened two investigations into BeLeave's founder, Darren Grimes.
Grimes was cleared by the two investigations. But for Maugham this was unacceptable. He launched a judicial review into the second investigation. He even called for a private prosecution of Grimes. This was all part of a broader campaign to paint Brexit as a criminal enterprise and to overturn the referendum result.
Eventually, the charges against Grimes were quashed. Nevertheless, Maugham's legal onslaught led to Grimes experiencing precisely the kind of ordeal that Maugham implies could have driven him to suicide. And Grimes is a working-class campaigner in his twenties, not a wealthy, windmill-owning lawyer with the resources to defend himself.
So Maugham, it turns out, is a shameless hypocrite, as well as an anti-democrat, and a fox killer.
Picture by: Getty.
To enquire about republishing spiked's content, a right to reply or to request a correction, please contact the managing editor, Viv Regan.