Identity politics is really for rich white people
White liberal women are paying up to $2,500 to attend dinner parties aimed at confronting their 'racism'.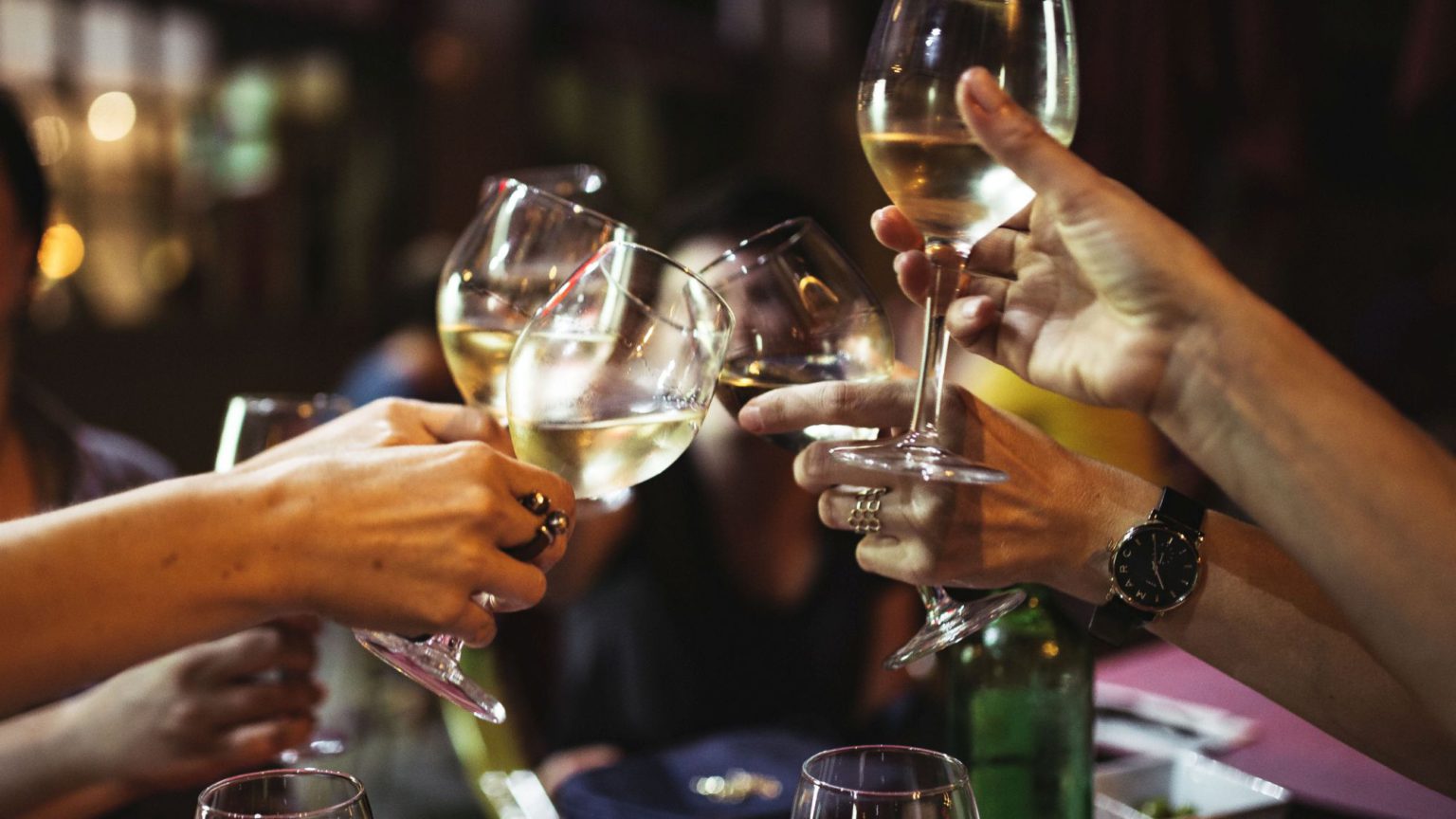 Wow. If you haven't already read it, stop what you're doing and read this report in the Guardian about something called Race to Dinner, an initiative whereby white liberal women in the US are paying $2,500 to attend dinners aimed at confronting their privilege and racism. It's remarkable.
Why liberal white women pay a lot of money to learn over dinner how they're racist

A growing number of women are paying to confront their privilege – and racism – at dinners that cost $2,500 https://t.co/pitH6Ewe3y

— Yashar Ali ? (@yashar) February 3, 2020
The dinners were set up by Saira Rao and Regina Jackson. The idea is that one white woman volunteers to host the dinner, and invites strangers, friends or acquaintances, all hoping to rid themselves of their allegedly racist ways. Then, a 'frank discussion' over dinner ensues, led by Rao, who is Indian-American, and Jackson, who is African-American. According to the report, they started the initiative to 'challenge liberal white women to accept their racism, however subconscious'.
There are so many bizarre parts of this story it's hard to know where to begin. The attendees are literally asked to name a 'racist thing [they] did recently'. And by 'racist', they don't actually mean racist. One woman says she wants to hire more people of colour, then trails off because she is fearful of looking like a 'white saviour'. In another exchange, a woman ties herself in knots when trying to talk about her adopted black children:
'Morgan Richards admits she recently did nothing when someone patronisingly commended her for adopting her two black children, as though she had saved them. "What I went through to be a mother, I didn't care if they were black", she says, opening a window for Rao to challenge her: "So, you admit it is stooping low to adopt a black child?" And Richards accepts that the undertone of her statement is racist.'
Indeed Rao comes off far worse in this write-up than the white women she is supposed to be schooling. She has become semi-Twitter Famous in recent years for her absurd, un-self-aware musings. (She once said all her white female friends had disowned her because she kept pestering them about their privilege and racism.) In the piece, one of the less-satisfied former attendees says Rao is 'needlessly provocative and mean-spirited, unaware of her own class privilege'.
Which reminds us of an important thing about this kind of identity politics, political correctness, wokeness, or whatever we want to call it: its primary audience is rich people, particularly rich white people. As a landmark survey by More in Common found in 2018, high income and education levels are two top predictors of support for political correctness, and white people are less likely than average to believe that political correctness is bad.
It makes sense. Woke politics is ultimately disempowering for minorities, it treats them as children who are forever bound by the invisible chains of language, culture and unconscious bias. Identitarians' mad theories largely appeal to over-educated rich people with too much time on their hands and a heavy dose of bourgeois guilt. Wokeness doesn't help minorities, it gives white people an opportunity to feel better about themselves and distinguish themselves from the allegedly (even more) bigoted masses.
Wokeness is a rich white person's game, and these hilarious and expensive dinners attest to this.
To enquire about republishing spiked's content, a right to reply or to request a correction, please contact the managing editor, Viv Regan.