Nissan: another Project Fear myth debunked
The carmaker has developed a plan to 'double down' on the UK in the event of a 'Hard Brexit'.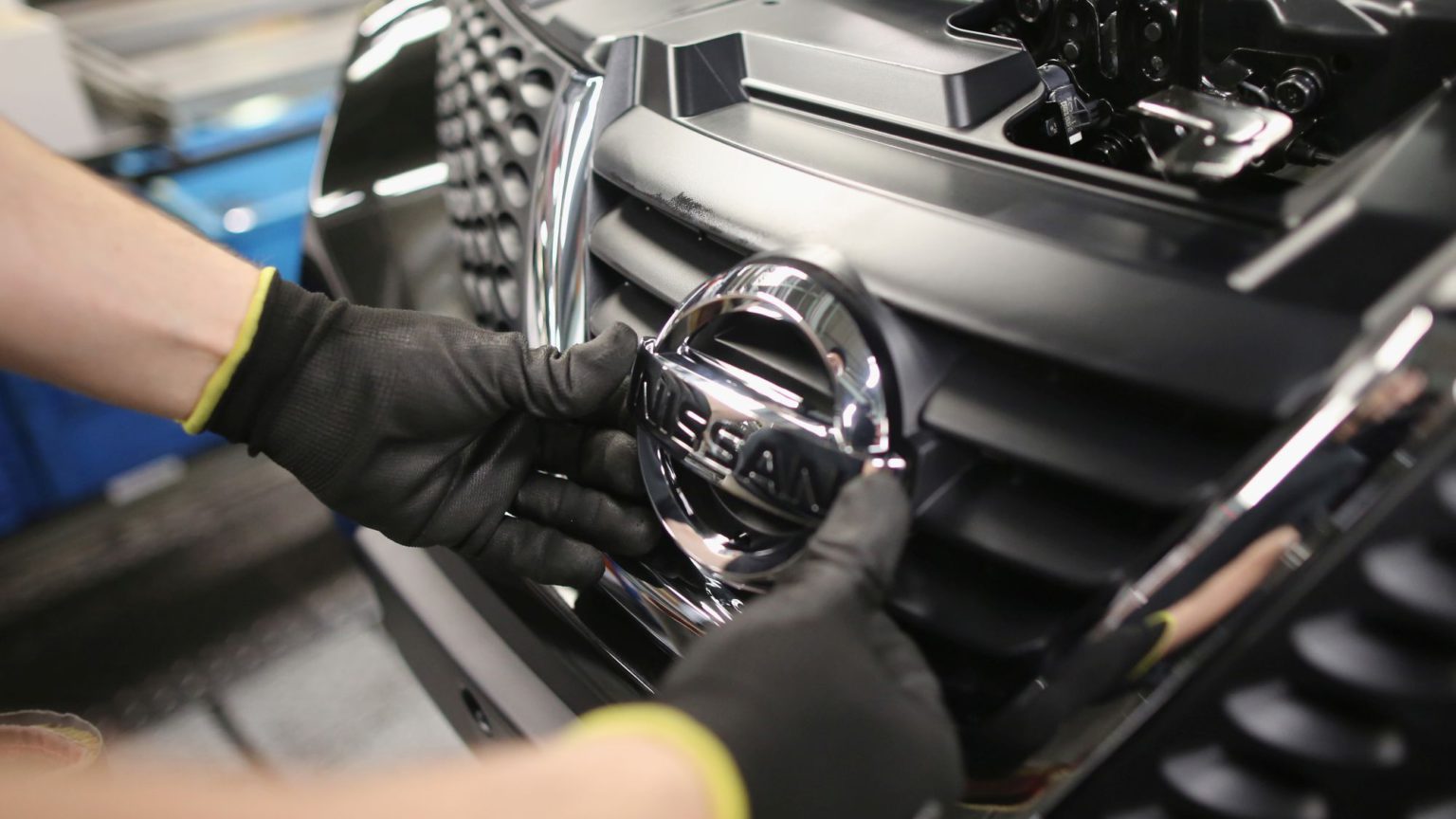 'Leave means they leave', said the Remainers, predicting catastrophic job losses in Britain's manufacturing sector as a result of Brexit. Major manufacturers like Airbus, Honda and Nissan, they said, would be unable to cope with tariffs being slapped on imported parts and on exported vehicles, and so factories would simply shut down.
But since it has become clear that the government is actually intent on pressing ahead with Brexit, and that the game is up for pro-Remain capitalists pushing for Brexit to be softened or overturned, many of the dire warnings have been tempered, if not reversed entirely.
Airbus, once one of the shrillest proponents of Project Fear, last month made clear it was committed to maintaining its UK operations. And this is before the trade talks with the EU have even begun.
Nissan was in the past equally shrill in its warnings of post-Brexit job losses. Indeed its European chairman said that post-Brexit tariffs would mean the 'entire business model for Nissan Europe will be in jeopardy'.
But the Financial Times has uncovered contingency plans drawn up by Nissan, which show that, in the event that tariff-free access to the EU market ends after Brexit, Nissan may 'double down' its focus on the UK.
?Exclusive?

Nissan drew up an ambitious plan to double-down on the UK but quit the European market, as part of its Brexit contingency planning: https://t.co/sNi5ocBL4a

— Peter Campbell (@Petercampbell1) February 2, 2020
Under this plan, rather than shutting down its Sunderland plant, which employs 6,000 workers, Nissan would instead close down its operations in France and Spain. It would prioritise cornering the UK market rather than exporting to the EU.
Nissan denies that any such plan exists, and its public position is that a Brexit that results in tariffs would be unsustainable. But as the FT points out, Nissan has invested over £4 billion already in its UK plant. Meanwhile, its sales to the rest of the EU have declined significantly (falling 17 per cent just last year), and the Sunderland plant's reliance on parts from the EU is set to decrease in future as its diesel production ends in 2022.
Many businesses have grown comfortable with the current EU set-up – not only the tariff-free trade within the EU, but also the protectionism the Customs Union offers from outside competition. And so they will continue to make anti-Brexit noises.
But when Brexit becomes a reality, most businesses will adapt to the new conditions of trade, rather than throw their toys out of the pram.
Picture by: Getty.
To enquire about republishing spiked's content, a right to reply or to request a correction, please contact the managing editor, Viv Regan.