Why I love Love Island
This sexy, sunny show is a great riposte to the catastrophists of the chattering classes.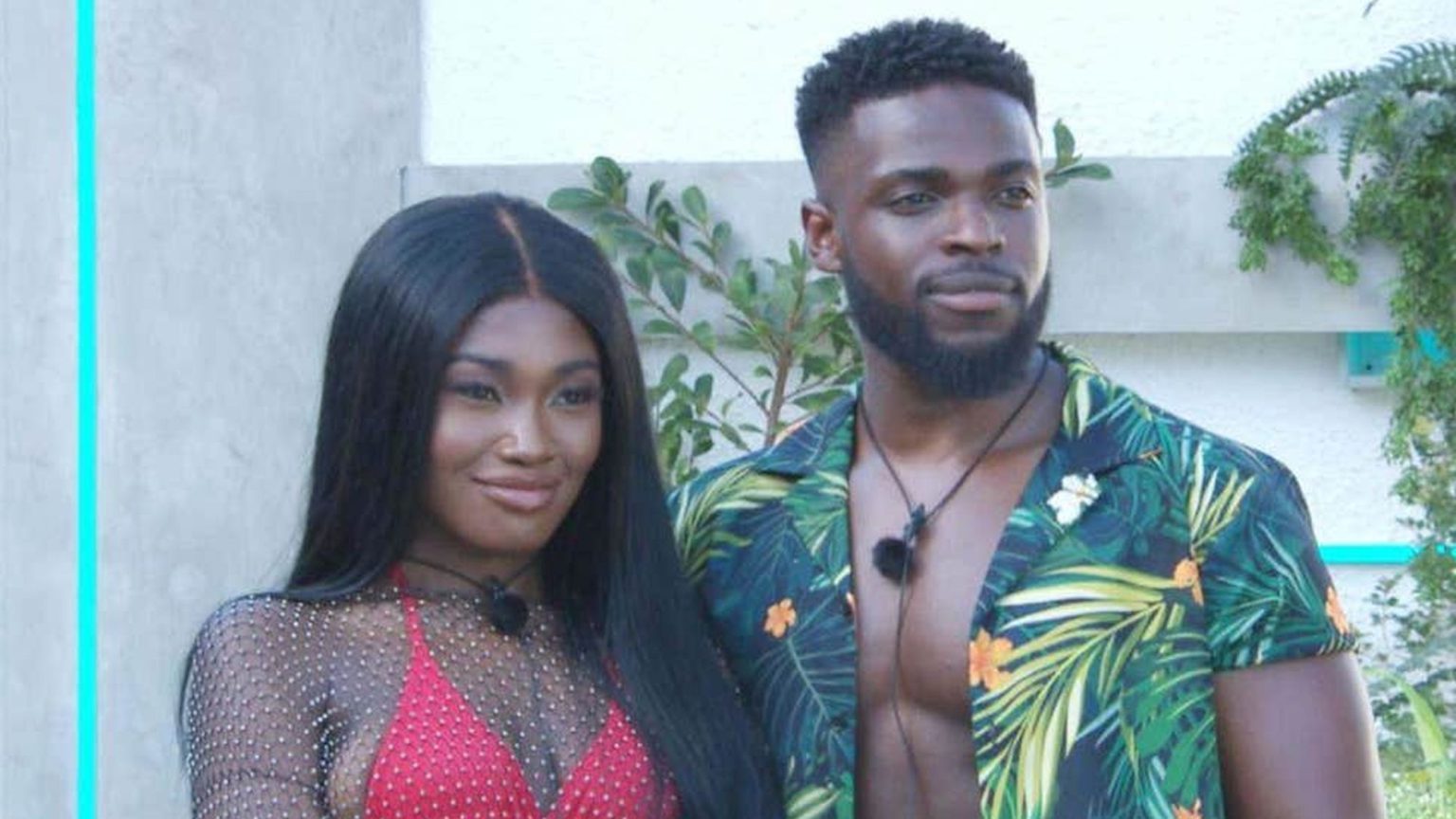 'Teenage kicks are hard to beat', said the Undertones more than 40 years ago, referring to attraction to potential mates. That sentiment has remained pretty timeless.
Just as loneliness remains as much a problem in the 21st century as it was millennia ago (see Channel 4'a shocking documentary Catching A Killer: A Diary from the Grave), so the urge to find a loving partner is strong in any era.
This is what makes watching the TV show Love Island so fascinating and entertaining. For those who have been living in a cave, Love Island is an ITV2 reality show that involves young, single British volunteers of both sexes staying in a beautiful villa in a hot country – South Africa this time – and trying to find love.
It's the bluntness of the premise that is so exciting. There is no pretence about 'going out for a drink', 'going clubbing', or 'starting a hobby', as there was for oldsters like us when we went looking for a partner. This means no awkward sidling up to people at the watercooler, asking what they did with their weekend, and casually suggesting a drink while you turn a temperature that would cause the water in the cooler to steam.
No, it's all very easy. You enter the villa and couple up with someone of the opposite sex (the series has remained hetero so far, but there's no reason why it can't successfully admit gays in future, as Big Brother did). Then, if someone else subsequently takes the fancy of any of the contestants, they are free to try and build a relationship with them instead. This of course involves sensitive negotiation, and it is watching how individuals handle rejection as part of their journey to potential love that is so often compelling and touching.
Contrary to the splutterings of the Permanently Outraged, there is little sex seen by the viewers. The contestants might embrace, kiss, and do things in their beds, but they always make sure they're well covered with the duvet. It would take a very determined curtain-twitcher to evince a semblance of sex from the moving parts under the covers. Green-inkers looking to write hypertension-fuelled letters of protest about filth would do better to watch Channel 4's vacuous and rather grotesque Naked Attraction, where more brazen young people choose partners based on examining their bodies, including genitals. Tip: do not watch this while eating a grey soya sausage.
As with all good reality shows – and that means a fraction of the total output – it always takes a while to get into Love Island. But slowly, as the personalities become clear, one gets drawn into the psychological workings of each contestant's mind and the relationships they build up. It is these interactions – an advanced form of people-watching – that is intriguing. Although the contestants may all look equally glamorous and beautiful to start with, clear differences in personality become evident pretty quickly.
In shows where the general public has a say about who stays in and who goes, like Love Island and the late Big Brother, it's always reassuring to see which criteria are valued by viewers. Looks count for nothing without personality. It is not the most attention-seeking and voluble contestants who are necessarily liked; it is those who show integrity, kindness and emotional intelligence. Many people think it's possible to play a game on reality TV, but most people get caught out sooner or later if they are dishonest, hypocritical or fake.
As in last year's show, which was the first Love Island I watched, it is heartening that, despite the ululation of people like Philip Pullman about the racism of the British, people don't care about race, skin colour, money, or class. In this series, two girls are currently both keen on a handsome black copper, Mike. Mike is veering more towards the stunning black girl than the gorgeous white one. The most sought-after boy apart from Mike is a scaffolder. The palest, blondest boy, Ollie, who happens to be a millionaire landowner's son, has been revealed by a feisty Scots girl, Paige, as a love-rat. Perhaps upset at being found out (his own fault: he revealed he had been unfaithful to an ex multiple times, and came on to a second girl in the show despite professing to the first that he only had eyes for her), he has just left the villa. Since writing, I've found out he actually left because he missed his ex-girlfriend, which is rather cute and in keeping with the inherent decency of most of the contestants.
My favourite boy so far is kind, honest Mike. Sweet, cheerful Nas, a British Asian, is also very appealing for his warmth and humour. My favourite girls are the assertive, funny Shaughna ('I'd rather find out he's a wet wipe on day two than day 17'; 'I need to remember I've come here to find a boyfriend, not a son'); the take-no-nonsense Paige; and stunning Siannise, who looks like my beloved nieces.
Sure, the show might be accused of being 'lookist', but since it's filmed in a hot location and the contestants tend to wear swimwear all day, that's probably self-selecting: people who feel uneasy in swimsuits are hardly likely to apply. Incidentally, the wandering around in swimsuits loses its sexuality within the first few minutes, just as I imagine nudist beaches do.
Watching these cheerful young people show friendliness, affection, trust and tolerance is the best riposte to those who catastrophise that normal working-class Brits have become racist (see Brexit and Megxit) or grotesquely capitalist. Teenage, or early twentysomething, kicks are still hard to beat.
Leyla Sanai is a doctor and writer.
To enquire about republishing spiked's content, a right to reply or to request a correction, please contact the managing editor, Viv Regan.