Three bullsh*t stories about the Brexit Bill
No, it does not mean the end of Erasmus, workers' rights or protections for child refugees.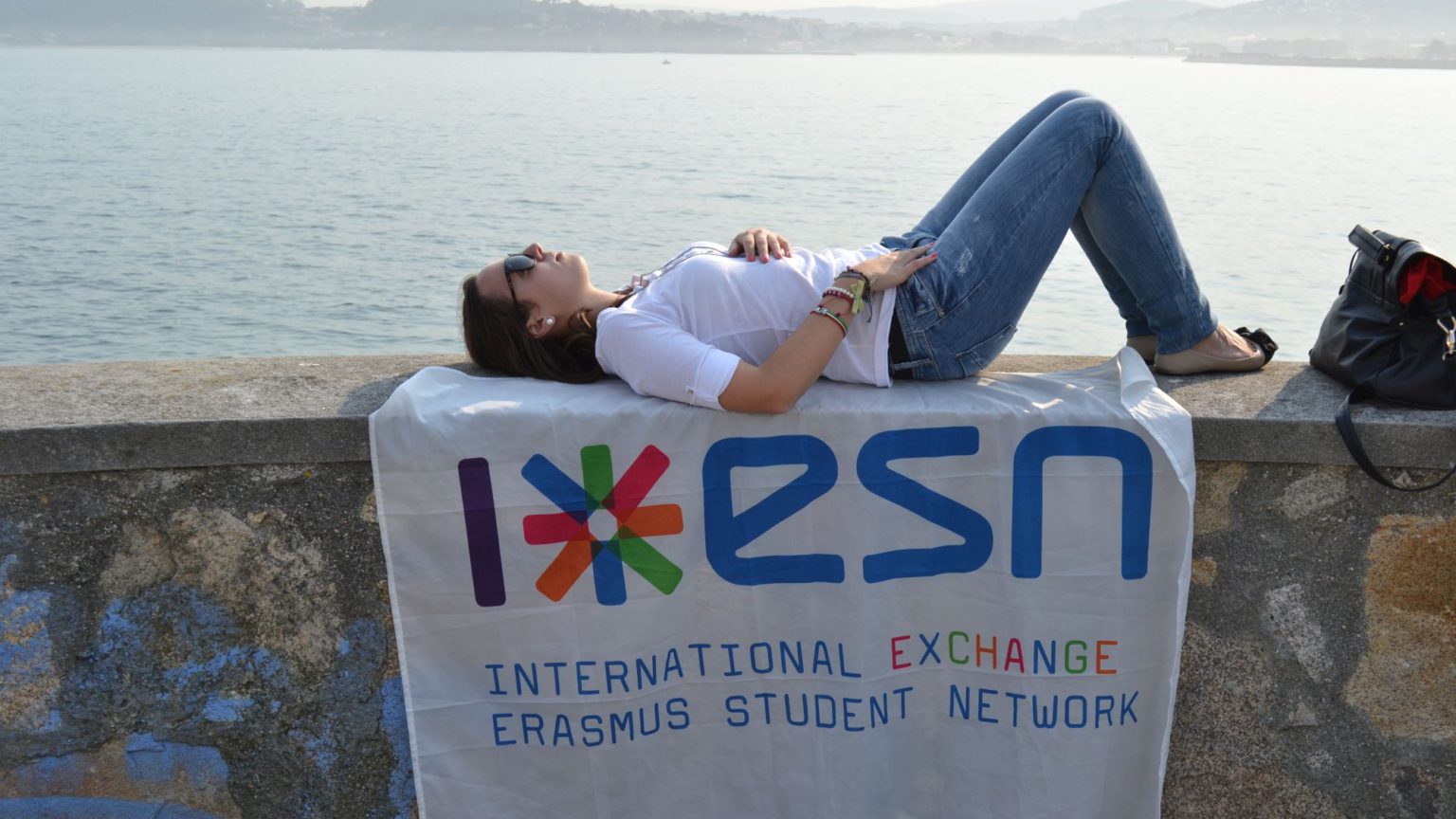 After years of parliamentary warfare over Brexit, MPs have now passed the EU Withdrawal Agreement Bill and thus implemented the government's Brexit deal into British domestic law. Now that the government has a comfortable majority, it is able comfortably to pass legislation – and also comfortably defeat opposition amendments.
But that simple fact seems to have been lost on Britain's perennially hysterical Remoaners. For them, this week's events in parliament are 'proof' of a 'hard right' government that intends to end student exchanges, smash workers' rights and abandon child refugees.
One amendment to the Withdrawal Agreement Bill, tabled by the Liberal Democrats, would have required the government to seek full membership of the EU's student-exchange programme, Erasmus+. The amendment was defeated by 344 votes to 254.
Hey Tories… Why do you hate young people?

Or is keeping out foreigners so important to you that the Erasmus exchange programme that lets Brits explore Europe just isn't worth the risk? https://t.co/fJoaSqqwpA

— Our Future, Our Choice (@OFOCBrexit) January 9, 2020
Remoaner academics and politicians took to Twitter to vent their outrage at the 'end' of Erasmus. Some seemed to believe that Brexit would end all foreign travel. 'You're stuck on the island!', tweeted a Lib Dem MEP.
Sorry young people, students who wanted to spend time in EU27, travel and learn. Your government has now removed that choice. Your stuck on the island.

Heartbreaking that one of new government's first steps is to vote down requirement to negotiate membership of Erasmus. ? https://t.co/YoLw4zkmSN

— Caroline Voaden MEP ? (@CarolineVoaden) January 9, 2020
In reality, the government wants to renew its commitment to Erasmus+ post-Brexit and its successor programme, which starts in 2021. The government simply does not want its hands tied in the negotiations by rebel amendments. What's more, the current Erasmus+ scheme has 33 participating countries, including non-EU countries like Turkey and Macedonia.
Similar outrage followed the defeat of an amendment on the protection of child refugees.
Is this the kind of Britain we want to be post-Brexit?

A country which denies refugees sanctuary and pushes vulnerable children into the hands of people smugglers?

Boris Johnson should be ashamed, and the Tories should reverse this inhumane decision.
https://t.co/i2ji5dLWxX

— Sadiq Khan (@SadiqKhan) January 9, 2020
The move was denounced as 'inhumane'. But again, the government does not want its hands tied by unnecessary additional amendments. The Tories deserve criticism for their failure to meet previous legal obligations on child refugees – resettling just 300 rather than 3,000 in recent years. Quite how this situation would be improved by adding new obligations to a free-trade negotiation is anybody's guess.
Finally, workers' rights are apparently set to be thrown on the bonfire by the bill.
We shouldn't fall into the trap of completely eulogising the EU with regards workers rights, but this must be seen for what it is.

We knew as soon as Tory government had a majority they would attack workers, & here is the beginning.

My advice: JOIN YOUR UNION. https://t.co/vK1SS9MfZd

— Jo Grady (@DrJoGrady) January 9, 2020
But the long-mooted threat to workers' rights posed by Brexit is one of the most ridiculous Remoaner talking points of all.
Workers' rights in Britain (and other European countries) are a product of domestic laws that have arisen from the struggles of workers themselves. The minimum standards that the EU has so benevolently handed down to us pale in comparison to those nationally established rights. There is no EU law mandating sick pay and no EU-wide minimum wage, for instance. In fact, as labour historian Mary Davis argues, the EU has actually undermined workers' rights and collective bargaining.
Forget the howls of outrage from Remoaners – the good news is that Brexit is happening.
Picture by: Lucas Lemos, published under a creative-commons licence.
To enquire about republishing spiked's content, a right to reply or to request a correction, please contact the managing editor, Viv Regan.