Yes, porn is free expression
Right-wingers are behaving like Ayatollahs in their quest to ban porn.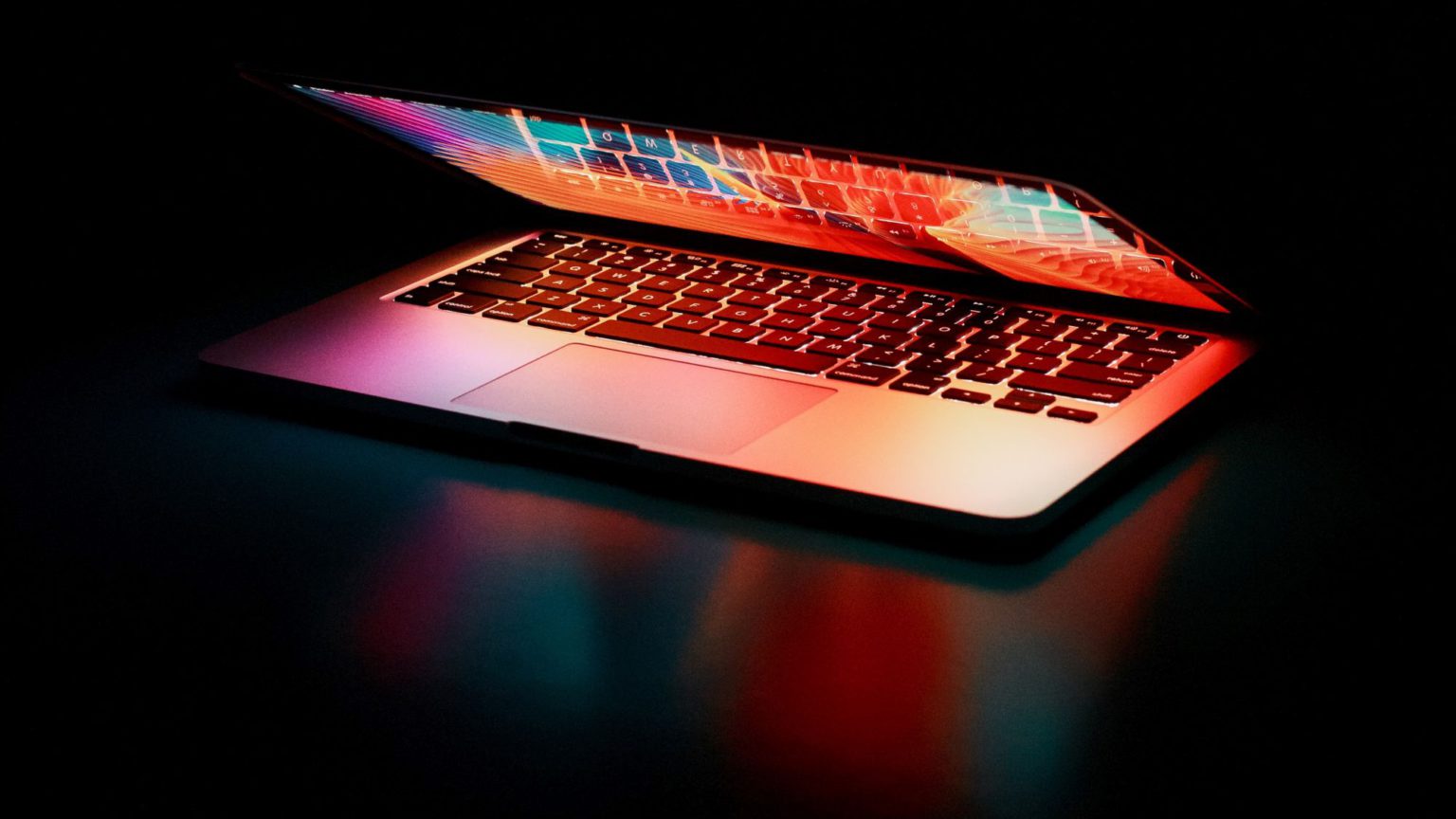 When I ventured into the Islamic Republic of Iran for the first time in 2016, the first thing I noticed was not the sycophantic portraits of the Ayatollah everywhere. Rather, it was the dogged determination by cyber-regulators to thwart my attempts to visit certain 'un-Islamic' websites like Facebook and Twitter. Little did I know at the time that many of my countrymen in the US would also push for restrictions on what we can access online.
Recently Matt Walsh, writer and religious-right provocateur, penned a widely debated piece for the Daily Wire, arguing that hardcore porn should go the way of the dodo because it is harming the youth. If Walsh and like-minded virtue-signallers had their way, unvirtuous content on the World Wide Web would be blocked. Walsh is joined by an army of pundits, talking heads and even US presidential hopefuls calling for the regulation and even banning of pornographic content. Most alarmingly, a large number of American lawmakers have successfully decreed porn to be a public-health threat in 16 states.
The typical argument made for porn prohibition is that lewd content isn't 'artistic' enough to be considered free expression. For instance, in the right-wing Daily Caller, Zak Slayback argues that 'porn is not speech… Unlike a Scorsese film or a newspaper, both of which are consumed for artistic enjoyment or enlightenment, pornography is consumed with an outside end in mind: orgasm and masturbation.' From this vantage point, 'artistic enjoyment' and 'enlightenment' are little more than uniform blocks of utility enjoyed by movie aficionados and news nerds.
Of course, watching a Scorsese flick and reading the New York Post can also lend themselves to these prohibited varieties of enjoyment. In fact, one could easily watch a Scorsese movie like The Wolf of Wall Street and selectively watch some of its scenes with sexual gratification in mind. Or, one could read a sexually explicit account of a sex scandal in a newspaper with arousal as a goal. But here's one beauty of free speech: government regulators and busybodies don't have to undertake the daunting and invasive task of trying to figure out why people are watching and reading what they are watching and reading.
To the Ayatollah's regulators in Iran, all sorts of degenerate content and political content across the digital domain is believed to provoke immoral behaviour and anarchy unless it is heavily regulated by the state. This view may seem far removed from the Anglo-American experiment in an open society, but we, too, have always found excuses to shut down free speech.
Around the time of the American founding, even though that period also gave us the First Amendment, many lawmakers were sounding the alarm about the dangers of freedom of speech. John Allen of the Fifth Congress strongly supported the anti-speech Sedition Act of 1798, arguing: 'Liberty of the press and of opinion is calculated to destroy all confidence between man and man… It leads to the dissolution of every bond of union.' In other words, political speech is bad and should be censored because it can lead to serious social problems. Today we have conservative commentators who want to 'nuke the porn industry' because 'increased pornography-use is closely associated with increases in loneliness and the myriad mental-health issues and addictions that accompany that'.
These potential social harms are not limited to pornography, in any case. A disastrous exchange on Twitter that leads to a provocateur getting 'ratioed' could also lead to feelings of loneliness and rejection. Watching an earth-shattering documentary could make you question your place in the universe. Exposure to different expressive media can create all sorts of downside risk. But it can also give us all kinds of insights into the human experience and the world around us. Or it may just be fun or distracting.
For Walsh and Co, the trump card is apparently the harm that porn can do to children. This supposedly outweighs the benefits of an open, expressive society. This concern rings hollow, especially as parents worried about porn now have myriad ways to keep their children from being exposed to explicit material. Internet search-monitoring services such as Net Nanny, coupled with phone-monitoring apps like MamaBear, allow parents to have a great deal of control over their kids' browsing and social-media activities. Crucially, these tools do not deny adults the ability to access whichever sites they want.
Authoritarian clampdowns on unvirtuous content like those in Iran have only succeeded in creating a backlash. Let's choose a different path.
Ross Marchand is a Young Voices contributor.
To enquire about republishing spiked's content, a right to reply or to request a correction, please contact the managing editor, Viv Regan.