The most shameless claim of the election so far
Jeremy Corbyn says you 'need your vote' to have real change – so why does he want to erase the biggest vote in history?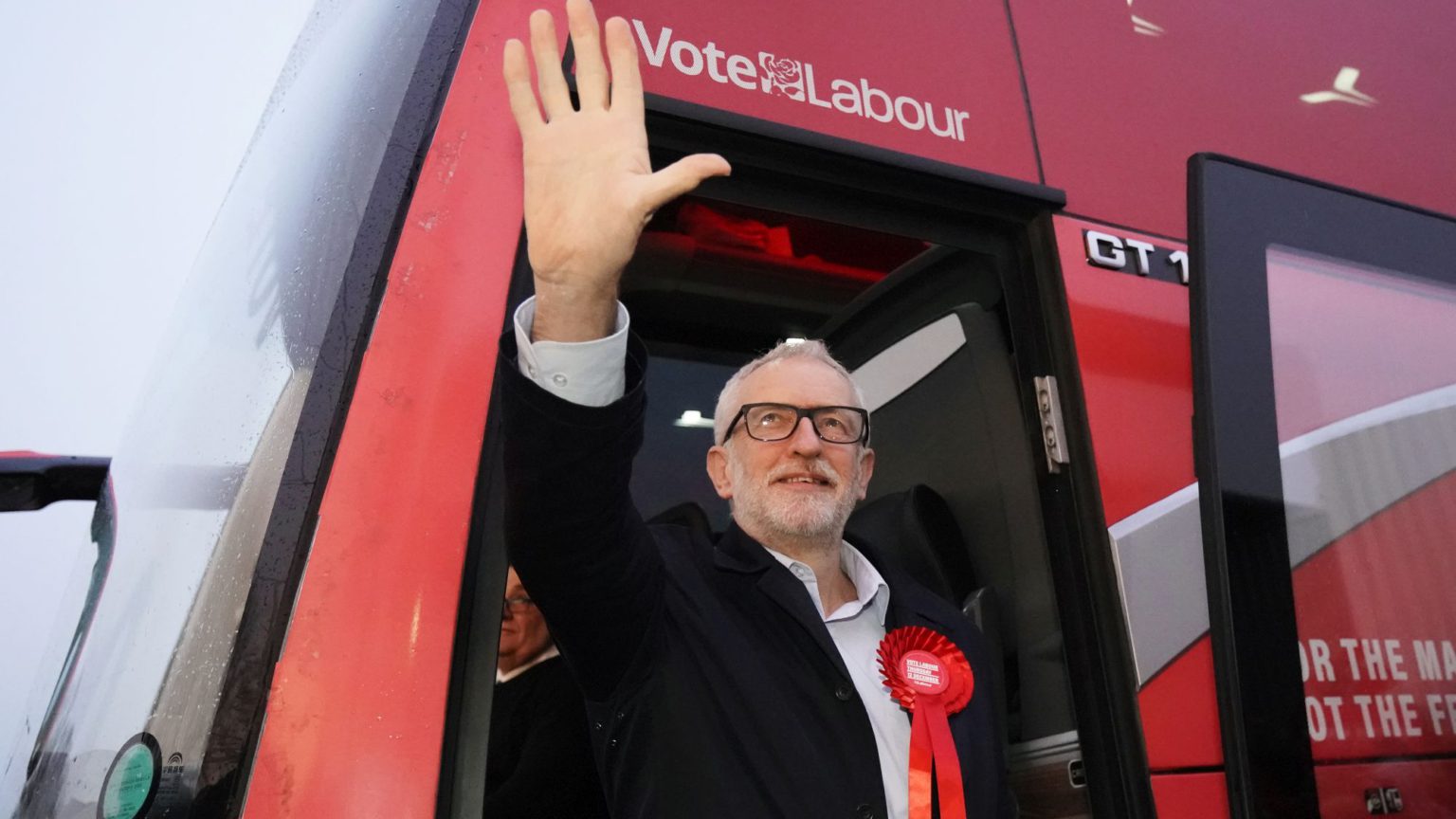 Today's General Election will decide the future of Brexit and, by extension, the future of democracy itself. It will decide whether the largest democratic vote in British history will be honoured – or not.
You can have real change. You don't need money to buy it.

You just need your vote, which is more powerful than wealth.

— Jeremy Corbyn (@jeremycorbyn) December 12, 2019
A leader of an openly pro-Remain party, which wants to erase the Leave vote, is now waxing lyrical about the importance of the vote.
Labour's Brexit policy is not complicated: it is to overturn the Brexit vote by holding a second referendum, in which the choice would be between Remain-in-all-but-name and Remain. A Labour government would ensure that your vote no longer counts.
Worse still, Corbyn says 'your vote is more powerful than your wealth'. The public knows this. It's why the vote is so valued. For most people who do not have wealth, it is their only voice. Labour wants to silence that voice.
When it comes to Brexit, wealth and class matter. The wealthier you are, the more likely you were to vote Remain. The less wealthy were more likely to vote Leave. Working-class people were overwhelmingly in favour of Brexit.
Corbyn has sided with the woke and wealthy, who hate Brexit and the people who voted for it. It adds insult to injury to pretend to those poorer voters that their vote matters to Labour while the party plots to tear their votes to shreds.
Picture by: Getty.
To enquire about republishing spiked's content, a right to reply or to request a correction, please contact the managing editor, Viv Regan.