Multiculturalism is undermining democracy
Faith-based bloc-voting is a threat to our shared values and interests.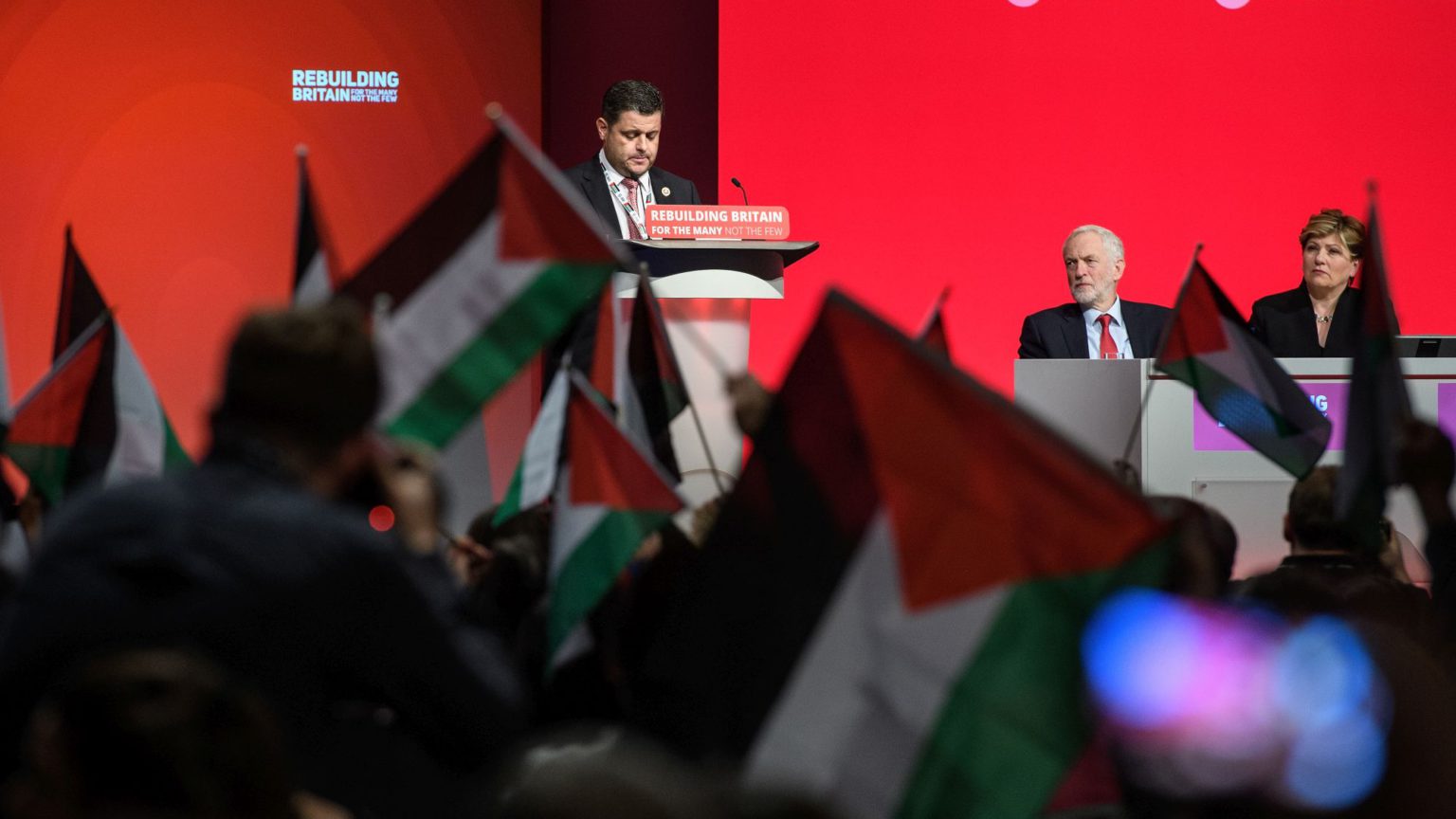 Last Tuesday marked a truly tragic day in British politics. The day began with extensive media coverage of the Chief Rabbi's attack on anti-Semitism in the Labour Party. He asked the British public to 'vote with their conscience'. Hours later, the Muslim Council of Britain (MCB) featured on BBC Politics Live, accusing the Conservative Party of tolerating Islamophobia within its party.
No doubt feeling left out, the Hindu Council UK issued a statement expressing solidarity with the Chief Rabbi, then proceeding to label Labour an anti-Hindu party. And to top off the grievance merry-go-round, the Sikh Federation UK offered the view that there was 'too much emphasis on anti-Semitism and Islamophobia'. When it comes to racism and discrimination, 'others like Sikhs are overlooked time and again', it added. What better illustration of how our wonderfully diverse democracy has become infected by the virus of identity politics and is descending into a farcical competition for victimhood.
For some time, our political class has been wedded to multiculturalism, championing difference and diversity over cohesion. In doing so, it has failed to articulate a set of moral standards that can tie together the UK's diverse set of ethnic and religious groups.
As I have previously pointed out on spiked, one consequence of this failure is that Middle Eastern and South Asian geopolitics have become major considerations for ethnic-minority voters in this General Election. Politicians have, for some time, championed particular sides in international conflicts and disputes on the grounds of what is electorally beneficial. This has also involved developing close ties with divisive group-specific organisations. This includes the MCB, which within two weeks of the brutal Islamist murder of the Ahmadiyya Muslim shopkeeper Asad Shah in Glasgow published a position statement which declared that its members were not obliged to recognise Ahmadis as fellow Muslims.
There are many religiously affiliated organisations operating in the UK which are responsible for the crudest forms of prejudice imaginable. Individuals are accused of betraying their faith if they adopt a certain position on the Israeli-Palestinian conflict, the ongoing Indo-Pakistani Kashmir dispute, or the Khalistan secessionist movement in the Punjab region. Self-appointed community leaders position themselves as the ultimate authority on deciding what constitutes a good Jew, a loyal Muslim, a proper Hindu and a real Sikh. A flurry of religious associations, as well as organisations affiliated to foreign political parties, are now threatening to use these geopolitical positions to influence domestic electoral outcomes.
Following a Labour Party conference motion which condemned the Indian government and called for 'international intervention' over Kashmir, the Overseas Friends of BJP UK declared that they would seek to defeat the party's candidates in a number of constituencies across the country. The body's president, Kuldeep Singh Shekhawat, has claimed that 'if the entire Indian community in the UK votes Tory, we will see a swing of around 40 seats to the Tories'. 'This will swing the actual election result', he said.
The Muslim Public Affairs Committee (MPAC) has launched a campaign encouraging British Muslim voters to defeat 'Islamophobic' Conservative MPs – identifying 14 constituencies of importance under its Operation Muslim Vote campaign. The MPAC's propaganda is hugely oriented towards territorial disputes in other parts of the world, including Kashmir and Palestine.
As a British Muslim of South Asian origin, I can personally say that I have heard far too much about territorial disputes taking place in the Middle East and the Indian subcontinent during the build-up to what is meant to be a UK General Election. The efforts of religious organisations and affiliate bodies for non-UK political parties – large and small – to generate faith-based bloc voting should be a cause for political concern.
Only a few weeks ago, swathes of the UK were devastated by flooding, ruining family homes and small businesses. Social care for the elderly and disabled is at breaking point. Many deprived inner-city areas continue to be ravaged by crime and delinquency. Left-behind former coal-mining and steel communities have been starved of meaningful state investment in infrastructure for decades. Domestic extremist threats continue to loom over the law-abiding British majority. Brexit hangs in the balance. Territorial disputes across the globe may be of great interest to faith-based actors, but how interested is the average British voter in such issues?
The UK could be on the verge of an identity-politics breakdown. And make no mistake: our politicians are reaping what they have sowed.
Dr Rakib Ehsan is a researcher who specialises in British public attitudes and political behaviour. Views expressed in this article are solely his own.
Picture by: Getty
No paywall. No subscriptions.
spiked is free for all.
Donate today to keep us fighting.
Donate online
To enquire about republishing spiked's content, a right to reply or to request a correction, please contact the managing editor, Viv Regan.