Go home, Hillary
Americans need to stop interfering in UK democracy.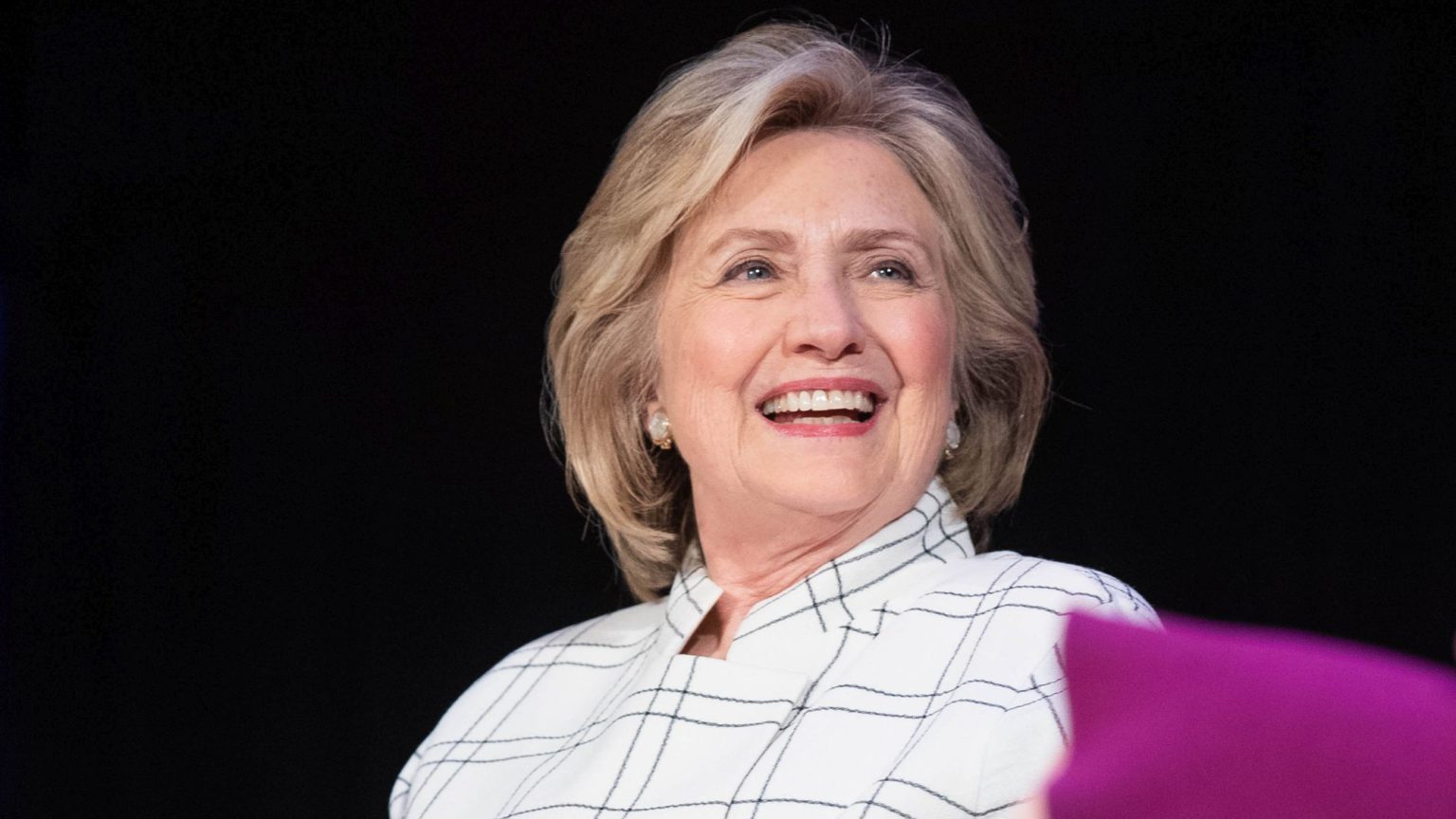 Hillary Clinton has called for the UK government to publish a report on alleged Russian interference in British democracy.
Clinton has never fully accepted her defeat to Donald Trump and has since sought to pin the blame for her failure on the Russians. Speaking to the Today programme, Clinton reiterated her contention that there was 'no doubt of the role that Russia played' in the US elections and is allegedly still playing – despite the much-anticipated Mueller report finding very little.
Now Clinton is convinced the Russians have taken over British politics, too. She said there is 'a lot of evidence' that Russia played a role in the Brexit vote.
.@HillaryClinton says it's "inexplicable and shameful" voters in the UK will not be able to read a government report on alleged Russian interference in British politics before December's election

[tap to expand] https://t.co/8OLhDKvvyb #r4today pic.twitter.com/eSn6JYiAyR

— BBC Politics (@BBCPolitics) November 12, 2019
Clinton is in the UK with her daughter, Chelsea, to promote their book, The Book of Gutsy Women. At the book's launch last night in London, she said she was 'concerned' about Britain's future outside the EU:
'To be trying to separate yourself from Europe at a time when democracies need to stick together… We need you to be the sane member of this partnership going forward.'
Hillary Clinton has said she is 'concerned' about where the UK is heading https://t.co/b5fFUgysBI

— Sky News (@SkyNews) November 11, 2019
What's more, Brexit has produced an overly emotional atmosphere, she told the BBC. At one point, she made the outrageous suggestion that Jo Cox was murdered for 'speaking out about Brexit'.
Clinton's myopic obsession with Russian meddling in Brexit and British politics has led her to miss the far more blatant and obvious interference from America. Clinton's intervention follow's Donald Trump's call for Boris Johnson to work with Nigel Farage earlier this month, and Barack Obama's insistence that Brexit would put Britain at the 'back of the queue'.
It's time for Hillary Clinton to stop meddling in our election.
To enquire about republishing spiked's content, a right to reply or to request a correction, please contact the managing editor, Viv Regan.