Child gambling on the rise? I wouldn't bet on it
The Gambling Commission's latest figures show the kids are all right.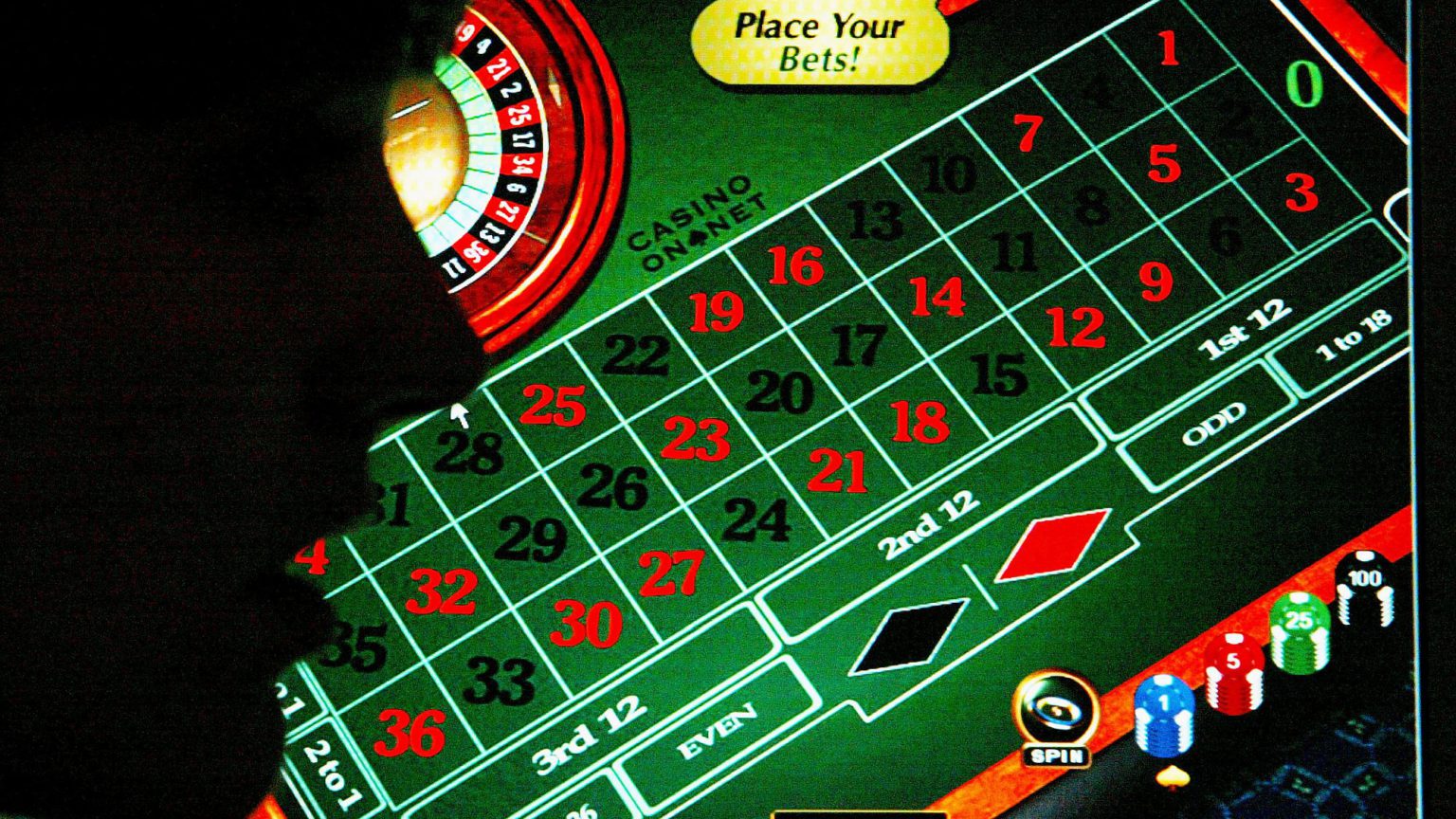 Every year, the Gambling Commission publishes research on young people and gambling just in time for some of the stats to be splashed across horror headlines around Halloween. 'Now 55,000 children are gambling addicts – quadruple the number only three years ago', thundered the Daily Mail, to give one example.
Labour's Tom Watson quoted the same figure to claim that, 'Levels of gambling among children remain stubbornly high. One child gambling addict is too many, let alone 55,000.' Watson also criticised the government's 'soft-touch approach to gambling regulation' and promised major gambling reform under a Labour government. The Church of England also weighed in. It said the 'crisis' of child gambling is 'a national scandal'.
You could be forgiven for thinking that we were seeing a continued increase in figures which indicate a significant problem, and that we need new gambling laws to change behaviour and restrict access. But look beneath the headlines and there is actually a great deal of positive news in the Gambling Commission's report.
The report makes clear that, 'The long-term trend shows a decline in [gambling] participation since the questions were first asked in 2011'. Surely this is something to celebrate? And yet it is barely remarked upon because it doesn't fit the dominant narrative – that gambling by children is out of control and we need more regulation.
In the most recent survey, 11 per cent of 11- to 16-year-olds said they had spent their own money on gambling in the past seven days, compared to 14 per cent in 2018. Tom Watson uses this figure to claim that 'one in 10 children is gambling every week'.
But again, scratch the surface a little and things are not as dire as they appear. The most prevalent form of gambling among young people is having a bet with a friend. In other words, kids are saying to each other: 'I bet you two quid that United lose again this weekend.' The stats do not say that large numbers of kids are nipping into the bookies – illegally – on the way home from school or are placing bets online.
More good news found by the research is that the 'majority of young people think that gambling is dangerous and feel well-informed about the risks (59 per cent and 60 per cent respectively)'.
Gambling advertising should not cause undue concern, either. For example, although '69 per cent of young people have seen or heard some form of gambling adverts or sponsorships', it appears that this has not had the kind of impact that many fear. Eighty-three per cent of respondents said that 'gambling adverts have not prompted them to spend money on gambling when they were not otherwise planning to'.
There is also some good news on how we as a society are bringing up children. Half of young people 'have been spoken to about the potential problems that gambling can lead to'. And three quarters (74 per cent) 'know who they would go to for help if they had problems related to gambling'.
More parents and guardians set rules about gambling than don't (23 per cent versus 20 per cent). And the majority of children also said that they would go to their parents for help if they needed it, with parents and guardians the first port of call for more than half of children.
Horror headlines – accurate or not – will often lead to calls for more regulation and restrictions. Of course, it is totally understandable to worry about children and gambling, but this research should provide some reassurance.
To enquire about republishing spiked's content, a right to reply or to request a correction, please contact the managing editor, Viv Regan.