The myth of gambling children
The spectre of kids addicted to betting is being used to clamp down on gambling in general.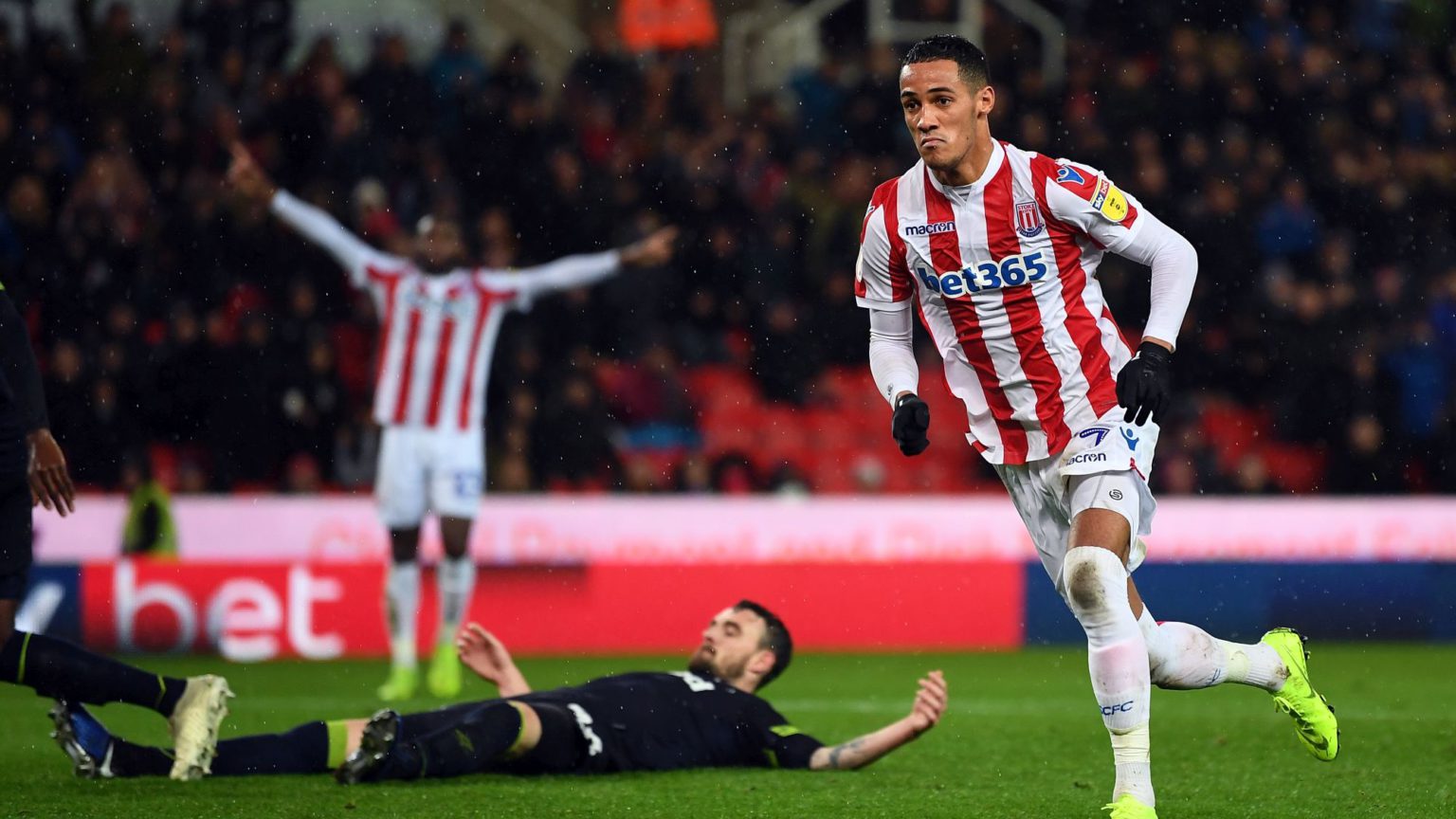 UK gambling companies have agreed to stop showing adverts during pre-watershed televised football matches. For most of us, this is not that important. We watch football for the 22 men kicking a ball around, not for what happens when they have their half-time oranges.
But, as with many things these days, the media coverage of this development, and the debate around it, is nonetheless telling. It seems that the main reason for the advert ban is a concern about the impact such ads have on children.
'Children "bombarded" with betting adverts during World Cup', screamed a Guardian headline in the summer. The Labour Party's deputy leader, Tom Watson, commenting on stats that showed that one in six adverts during ITV's World Cup coverage were for betting companies, accused the Conservative government of 'turning a blind eye' to all of this. 'In doing so, they've let our children down', he said.
Others agreed. 'Don't let children get the gambling habit', said an Alice Thomson piece in The Times. 'Online ads are deliberately targeting not just children, but the most vulnerable', she argued.
At first glance, some of these criticisms seem sensible. After all, in the UK you are not legally allowed to gamble until you are 18. So if society agrees that under-18s cannot engage in gambling, then perhaps it should prevent gambling companies from targeting them. We mustn't 'normalise' gambling in the eyes of the young, critics say.
This risk of 'normalisation' is often raised. Academics worry that the 'wrongness' of gambling is being downplayed. In the words of Professor Jeffrey Derevensky, gambling is no longer seen as a sin or a vice. 'It's everywhere', and children 'have many more opportunities to gamble… whereas in the past it may have been more difficult'.
Therein lies the issue: many of the politicians and writers who get airtime on this issue just don't like gambling. They never have and never will. That's fine. The problem is that their puritanical streak leads them to argue for tough government regulation against this pastime that many other people do like.
Football is treated as the main enemy. Too many football clubs have gambling-company advertising on their shirts, campaigners say. They also have gambling ads at their grounds, and football role models like Alan Shearer and Jermaine Jenas get paid to be ambassadors for Coral and Unibet.
So when gambling companies announced a 'whistle-to-whistle' ban on their own ads during televised football games, many celebrated. 'We would welcome any steps to address public concerns about gambling advertising', said the Gambling Commission.
It's not difficult to see why gambling companies are taking this action against their own ads. They hope that this unilateral move will help to protect them from enforced, legislative change. Gambling companies are worried that they might not have many allies in parliament – witness the recent passing of legislation to limit how much people can bet on FOBTs – particularly as the Labour Party seems to have gambling companies in its sights.
There is a prudish and censorious streak when it comes to gambling these days. Restrictions on gambling are always justified as a means of protecting children or 'the vulnerable'. But there is very little evidence that gambling ads lead children into a lifetime of dangerous betting.
Consider the most recent report from the Gambling Commission. It tells quite a different story to the one pushed by some politicians and commentators. It is true that gambling is up from last year among 11- to 16-year-olds, but it is still much lower than in the years prior to 2017. A one-year increase does not point to a trend. As the report says, current figures are 'still relatively low by historical standards'. A private bet with a friend is the main form of gambling among young people, followed by scratchcards, fruit machines and playing cards for money. Online gambling figures are not as high as one would expect given the commentary on this issue.
So the reasoning behind the ban on TV ads during football matches is pretty shoddy. Making assumptions in the absence of a strong evidential base is not good policymaking. And saying you are doing something in order to protect children, when really you just don't like gambling, is bad politics. Bad politics is no good for any of us.
Jon Bryan lives and works in Newcastle, is treasurer of the Great Debate and regularly plays poker.
Picture by: Getty.
To enquire about republishing spiked's content, a right to reply or to request a correction, please contact the managing editor, Viv Regan.