Why the police swallowed Carl Beech's lies
'Believing the victim' makes miscarriages of justice inevitable.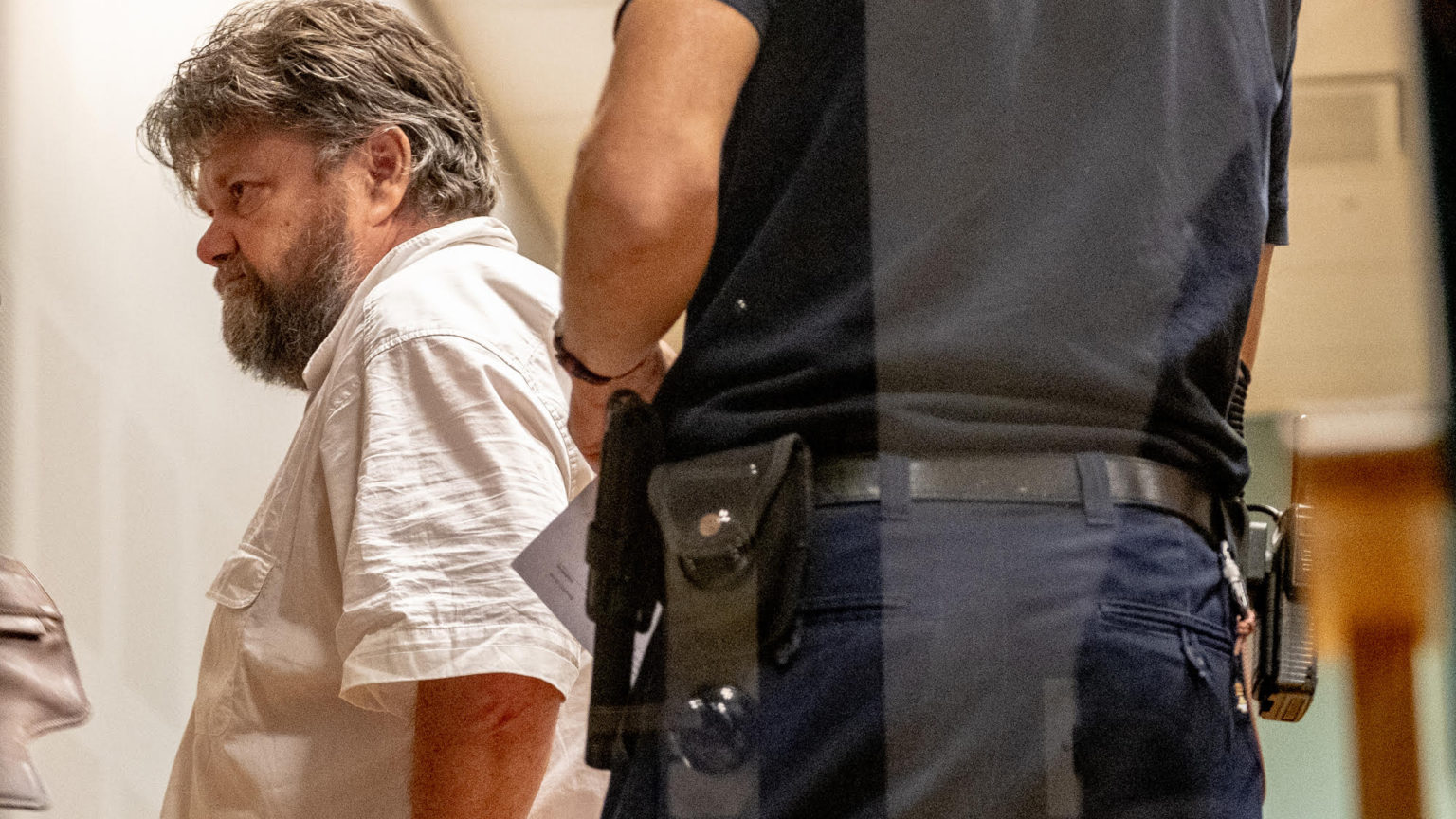 The Metropolitan Police have published an independent review of their handling of historic sexual-abuse allegations against high-profile individuals. The report followed an investigation by Sir Richard Henriques, a retired High Court judge. The Henriques report is, in part, a response to the conviction of Carl Beech, who was found guilty earlier this year of perverting the course of justice. Beech's conviction followed the collapse of Operation Midland, which was established on the basis of Beech's lies about a VIP child-abuse ring, which he said included politicians like Ted Heath, Lord Brittan and Harvey Proctor
The report makes for shocking reading. Detectives misled judges in order to obtain warrants to search the homes of those falsely accused. The police simply ignored the array of undermining and contradictory aspects of Beech's evidence, which should have revealed his deceit much sooner. Labour MP Tom Watson made a now-discredited statement in the House of Commons in 2012 that he had 'clear intelligence suggesting a powerful paedophile network linked to parliament and Number 10', after meeting with Beech. Following this, a senior investigating officer made communicating with Watson one of her investigative priorities. Political pressure increased the risk of serious injustice.
What is so valuable about the Henriques report is not just what it reveals about Operation Midland but also its robust criticism of how sexual-abuse investigations more broadly have proceeded in recent years. It is deeply critical of a number of policies adopted by the police ever since the high-profile investigation into Jimmy Saville and other celebrities, which became known as Operation Yewtree.
First, Henriques recommends that police stop using the term 'victim' during an investigation, and instead revert to the term 'complainant'. This practice began with Operation Yewtree's report of its investigation into Saville, titled Giving Victims a Voice. This step was taken because Saville was dead and there was no way to test the evidence against him. The police simply assumed allegations against him to be true and therefore that all complainants were indeed victims. This then became policy for all abuse investigations. Henriques quotes guidance for officers from Operation Hydrant, written by Simon Bailey, national police lead for child protection and abuse investigations. As Henriques notes, it consistently uses the term 'victim' to describe those who make allegations. Henriques says 'the entire judicial process… is engaged in determining whether or not a complainant is indeed a victim' and using the term at the outset of an investigation 'is simply inaccurate and should cease'.
Once complainants had been transformed into 'victims', it followed that police should 'believe' what these victims were telling them. In 2014, detective superintendent Kenny McDonald famously told the British media that Carl Beech's false allegations were both 'credible and true'. Henriques describes McDonald's intervention as a 'serious mistake'. Henriques rightly argues that the police's blanket policy of believing the victim is a 'reversal of the burden of proof' which 'imposes an artificial state of mind upon an investigator'. It 'strikes at the very core of the criminal-justice process' and will 'generate miscarriage of justice on a considerable scale'.
This 'reversal of the burden of proof' has other consequences. Henriques discusses the statistics related to false allegations. He says the police have been proceeding on the basis that 'only 0.1 per cent of complainants' are likely to be false. Henriques points out that 'the retaining of the word "victim" and the culture of "belief" appear to have been based on the supposition that the level of false complaints is so small that it can be disregarded'. Officers investigating these allegations 'fail to appreciate that… a cardinal principle of the criminal justice system is that a complaint may be false'.
What's more, it is simply not the case that the number of false allegations is low. This was made clear during Operation Fairbank, a forerunner to Operation Midland. In the course of this single operation, investigators received more than 400 complaints that transpired to be 'without merit'. For Henriques, the culture of belief leads officers to ignore the possibility that allegations may be 'malicious, mistaken, designed to support others, financially motivated or inexplicable'.
At spiked we have made these arguments time and again since the emergence of Operation Yewtree. Investigating allegations of sexual abuse must involve robust questioning. Complainants claims must be taken seriously, but not straightforwardly 'believed'. The Henriques report is not just an illustration of specific police failings, it is a robust and welcome restatement of the principles that ought to guide our justice system.
Luke Gittos is a spiked columnist and author of Why Rape Culture is a Dangerous Myth: From Steubenville to Ched Evans. His latest book, Human Rights – Illusory Freedom: Why We Should Repeal the Human Rights Act, is published by Zero Books. Order it here.
To enquire about republishing spiked's content, a right to reply or to request a correction, please contact the managing editor, Viv Regan.