No Deal? Bring it on
Leaving the EU without a deal is now the only way to make Brexit a reality.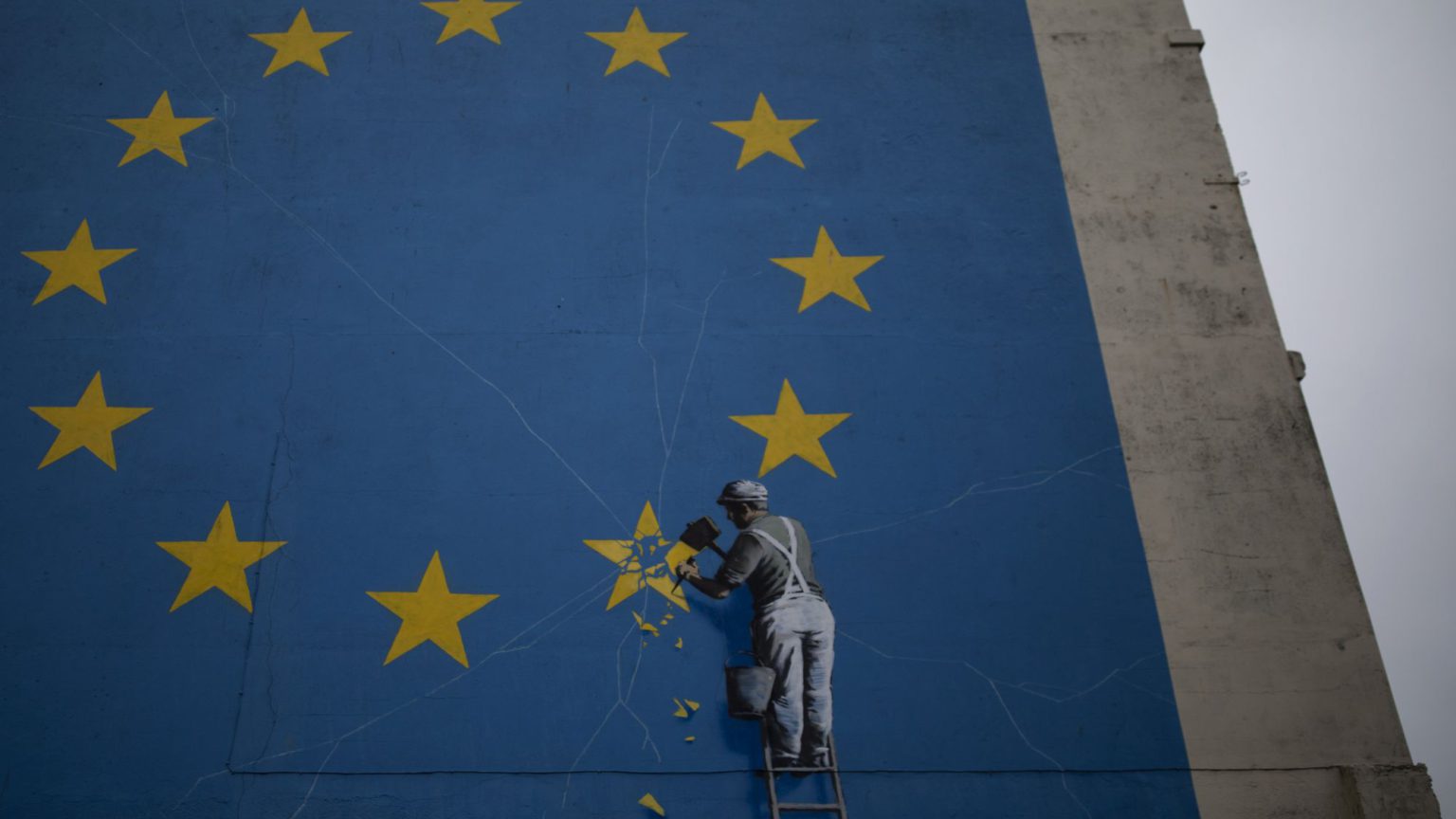 The concept of a No Deal Brexit has gone through several stages. First, we had to sit through months of former prime minister Theresa May failing to believe her own statement that 'No Deal is better than a bad deal'. Then we had Remainers constantly reminding us that No Deal wasn't even one of the options in the 2016 referendum. And now, following on from this, we are stuck with the following Remoaner refrain: 'Nobody voted for No Deal.'
No Deal has become the Brexit bogeyman. Remoaners have anthropomorphised it. They say it is a cruel and heartless beast, that it has the power to inflict misery and even to kill. From panics over food shortages to endless chatter about long lorry queues, No Deal is widely depicted as a terrible act of 'national self-harm'.
It is necessary to cut through all this propaganda and look coolly at the prospect of the UK leaving the EU without a deal. Even if you were to believe the ravings of the most obsessive anti-Brexit campaigners, holed up in their bunkers with stacks of antibiotics and toilet roll, the potential upset that a No Deal Brexit might bring is not inextricably linked to the lack of a deal itself – rather, it would spring from the failure of government to prepare for such political and economic change.
As Fraser Myers argued on spiked recently, Operation Yellowhammer – a document spelling out some of the bad things that might happen following a No Deal – was largely created using scenarios in which the government would do absolutely nothing to help ease us through our exit from the EU. It's a bit like missing a bus and blaming the bus instead of admitting that you didn't get to the bus stop on time.
Despite the bleating from people like Amber Rudd, about how copious amounts of money are being spent on No Deal preparations, the truth is that the government has lacked the political will to prepare for a proper Brexit. For a clean Brexit, a hard Brexit, a No Deal Brexit, or whatever it is that Brexit is being called these days. This is why our leaving of the EU might not be as smooth as it might otherwise have been. But instead of drawing attention to officials' incompetence, and indeed their knowing, conscious failure to prepare for No Deal, anti-Brexit campaigners argue that No Deal in itself would be a terrible thing.
Another, more important way to look at No Deal is to see it for what it really is: the only means through which Brexit can now be enacted. As the only thing that is faithful to the largest mandate in British political history – our vote to leave the EU. Anti-Brexit campaigners now use the terms 'No Deal' and 'Brexit' interchangeably and on this, at least, they are right. Because every deal we are being offered is not a proper Brexit. They are all Brexit In Name Only, as critics have pointed out.
So, Labour's plan to concoct a 'Soft Brexit' – and then to campaign against it – doesn't fulfil the people's desire to leave the EU. And nor does Boris Johnson's Frankensteinian version of Theresa May's Withdrawal Agreement, in which the Irish backstop would be reformed a little but everything else would remain the same. Three years after the referendum, with no sign of movement from Brussels or Westminster, it is increasingly clear that the only way to get out of the EU is to leave without a deal.
This is the real reason why the political establishment is united in its fear of No Deal: because it would involve genuine political upheaval. Breaking from the EU would mean that our political leaders would have to take on the burden of being answerable to voters without being able to fall back on EU rules and regulations. Brexit – or No Deal, as it is now called – would reconfigure Britain's political arrangements in a democratic direction. That is bad for an elite that likes to outsource politics to Brussels, but it is good for the public, who want to have a greater say in Britain's political affairs. Brexit is a great opportunity for political change. If we can get out of the EU, who knows what would be next. Abolish the House of Lords? Maybe even the monarchy?
The anti-No-Deal brigade is afraid of change. The most ardent anti-Brexit politicians, like Anna Soubry and Chuka Umunna, won't even put themselves up for by-elections despite changing their political allegiances, so scared are they of the people's voice. The hostility to No Deal has nothing to do with sympathy for workers, concern about the economy, or nervousness about Irish peace – it is simply an attempt by the establishment to preserve the status quo. Those of us who think the status quo falls far short of the promise of democratic politics have nothing to fear from No Deal.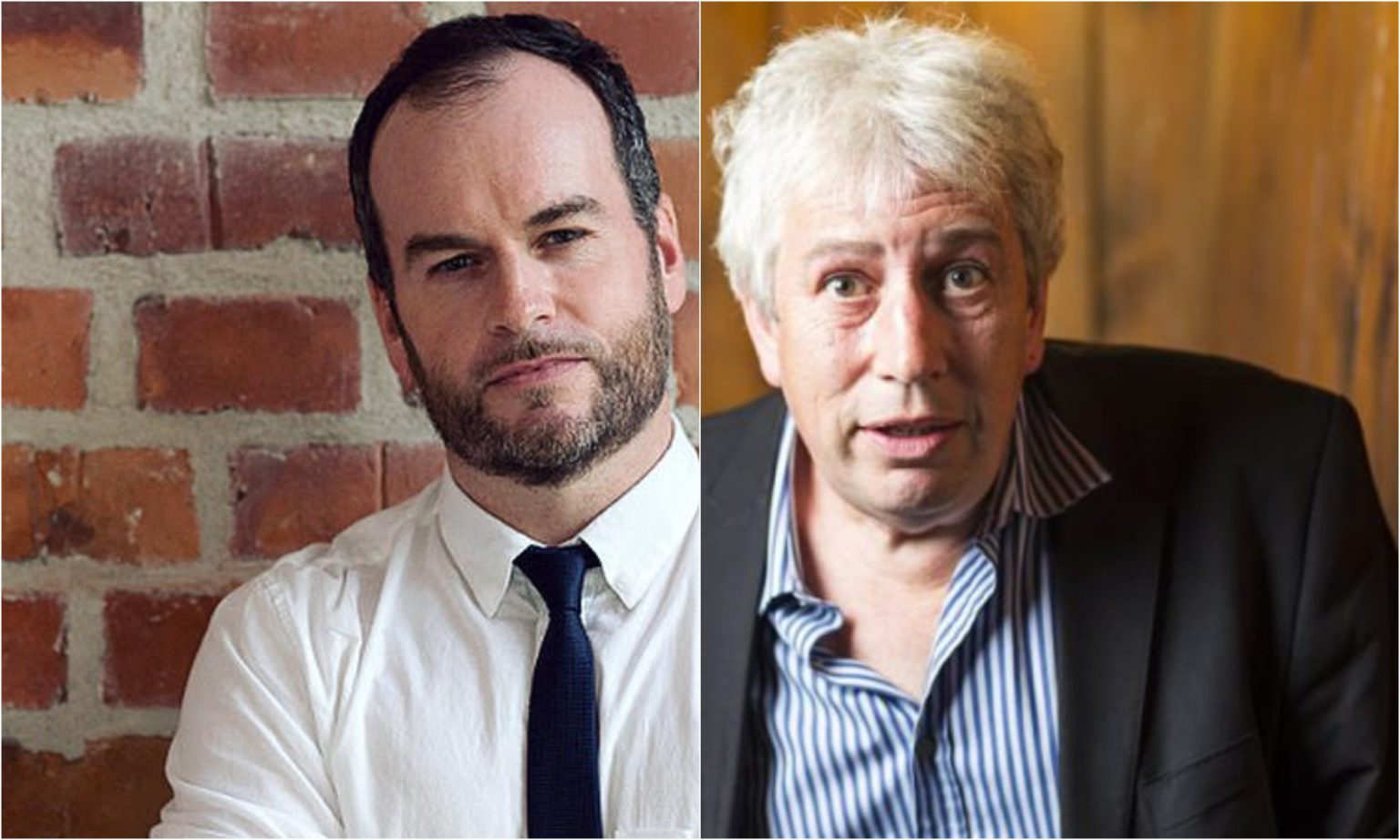 Rod Liddle and Brendan O'Neill
– live in London
Podcast Live
Podcast Live, Friends House, London, NW1 2BJ – 5 October 2019, 2.30pm-3.30pm
To get tickets, click the button below, then scroll down to The Brendan O'Neill Show logo on the Podcast Live page.
To enquire about republishing spiked's content, a right to reply or to request a correction, please contact the managing editor, Viv Regan.