No Deal is still nothing to fear
Worst-case scenarios won't arise if we prepare properly.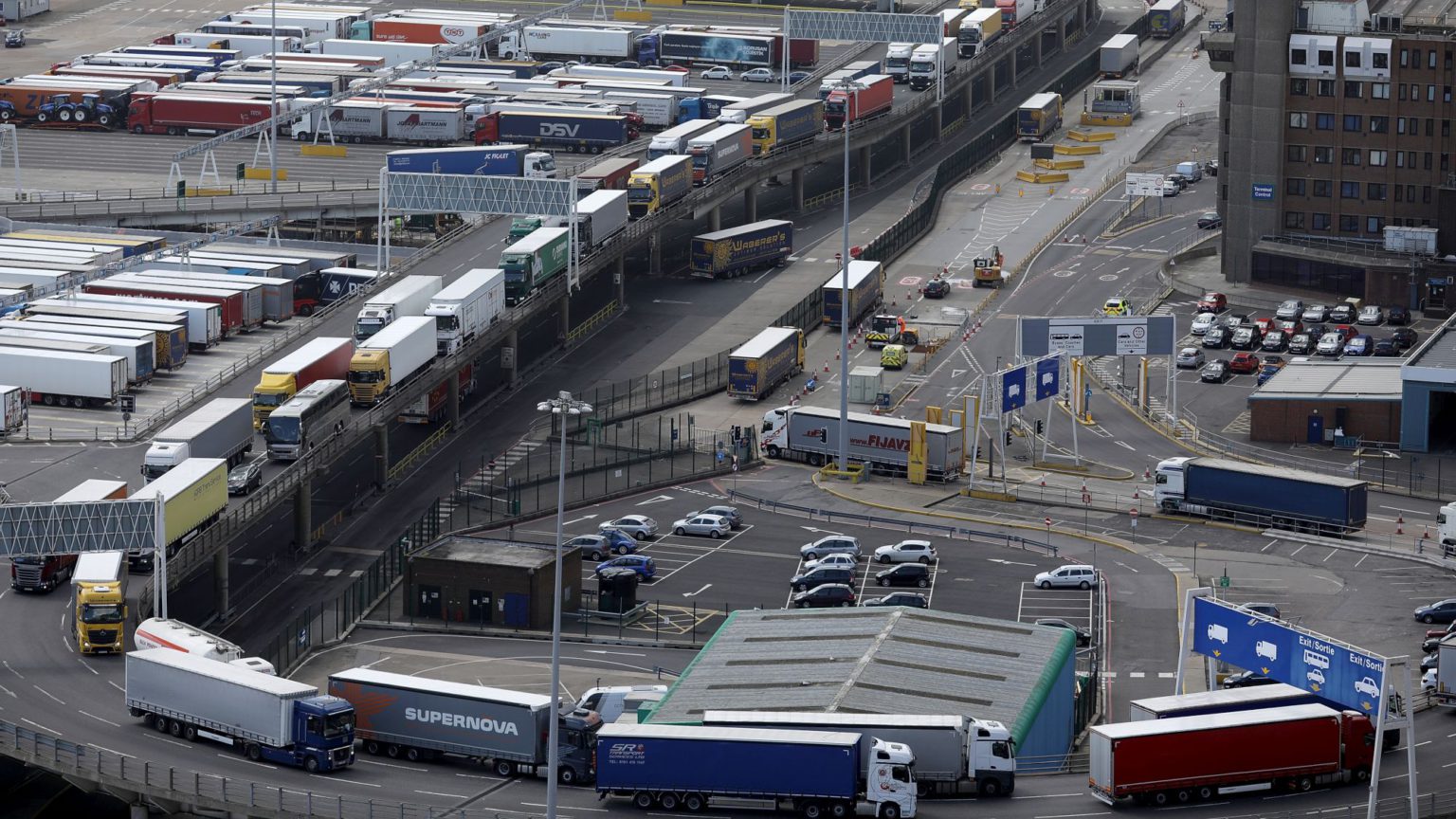 An official document purporting to show the chaos that would be caused by a No Deal Brexit has been leaked to The Sunday Times. It relates to Operation Yellowhammer – the code name for the government's No Deal contingency planning. It predicts food shortages, drug shortages and a breakdown in law and order if Britain leaves the EU without a deal and, overnight, becomes a so-called third country that has to trade with the EU on WTO terms. Remainers have leapt on Operation Yellowhammer as evidence of the impending post-Brexit apocalypse. Government ministers have dismissed the leak as more 'Project Fear'.
A senior Whitehall source told The Sunday Times that Yellowhammer 'is not Project Fear – this is the most realistic assessment of what the public face with No Deal. These are likely, basic, reasonable scenarios – not the worst case.'
But parts of the leaked document do talk about worst cases. For instance, fears about disruption to medical supplies, which the document claims will last for six months, are based on assumptions about the 'pre-mitigation reasonable worst-case flow rate' of goods crossing the Channel. 'Unmitigated, this will have an impact on the supply of medicines', the document continues. In other words, it is describing the worst-case scenario, assuming we will do literally nothing to mitigate its impacts.
In fact, this 'reasonable worst-case' assumption about major disruption at ports forms the basis of many of the apocalyptic scenarios. But how 'reasonable' is it to assume there will be days worth of delays at Britain's ports?
Ports in Kent are most at risk from disruption. 'HGVs [heavy-goods vehicles] could face a maximum delay of one-and-a-half to two-and-a-half days before being able to cross the border.' The biggest problem the document identifies is 'trader readiness'. It estimates that 50 to 85 per cent of HGVs 'might not be ready for French customs', and that there is limited capacity at French ports to hold 'unready' vehicles. This points to a lack of planning rather than being an inevitable consequence of No Deal. The obvious solution is to get them ready. For other ports, the document says, 'analysis to date has suggested a low risk of significant sustained queues at ports outside Kent that have high volumes of EU traffic'.
What's more, according to a joint statement by former ministers Iain Duncan Smith and Owen Paterson, who were briefed on Yellowhammer by Theresa May's government, civil servants never discussed their worst-case expectations with the French, meaning that many of the worst fears of port disruption could be exaggerated.
'We asked if they had discussed their expectation with the port authorities of Calais/Pas du Nord who had already said that there would be no extra delays at Calais and they said (after a great deal of shuffling of feet), "No". We asked why not and they said they had not been asked to do so. There were other areas where it was clear they had not been asked to get balance but instead dress up previous versions of other worst-case scenarios.'
The port authorities in France have repeatedly asserted that there will be no major delays and disruptions on their side in the event of No Deal. Earlier this month, Jean-Marc Puissesseau, president of Port Boulogne-Calais, memorably described the concern about No Deal delays as 'le bullshit'. 'Britain will be a third country, that's all, and there is no reason why this should lead to any problems. If both sides do their homework traffic will be completely fluid', he told the Telegraph.
That both sides 'do their homework' is key to avoiding large-scale disruption. Indeed, it is the purpose of contingency planning like Operation Yellowhammer. We know that despite repeated proclamations to the contrary, Theresa May's government was never seriously preparing Britain for No Deal. Chancellor Phillip Hammond recently told BBC Panorama that he discouraged businesses from planning for No Deal. His Treasury reportedly exerted a vice-like grip on funds for No Deal contingencies (although he did help the government prepare for a second referendum).
Because of this, the Yellowhammer document is likely to be out of date. Its exact age is disputed. The Sunday Times says it was compiled this month. But government ministers and even the Gibraltar government – which is no fan of Brexit and is opposed to No Deal – say it is out of date. Even if the document was drawn up this month, a change in the government's attitude to No Deal from hostile to sanguine will surely take time to filter through to the civil service's preparations.
As planning for No Deal steps up, the risks will decrease. The fact that risks of disruption have been downgraded twice in the past year shows that this is the case. Last year, the government worked out a 'reasonable worst-case' scenario, which it revealed to industry but kept secret from the public. This assessment was based on the assumption that French authorities would check every individual vehicle (an assumption made without any talks with France – civil servants used satellite imagery to estimate the overspill capacity of French ports instead of just asking them). The 2018 'reasonable worst-case scenario' predicted that 75 to 87 per cent of 'flow' over the Channel would be disrupted. In April 2019, this assessment was improved to 50 to 70 per cent. August 2019's estimate was downgraded to 40 to 60 per cent of traffic. This will no doubt be improved on again if the government and suppliers step up No Deal planning.
Similarly, in November 2018, another document from Operation Yellowhammer was leaked to the Mail on Sunday. It warned that Britain would run out of clean drinking water. Apparently, this was enough to convince Brexiteer Michael Gove to back Theresa May's Soft Brexit deal. But the more recent Yellowhammer dossier obtained by The Sunday Times is more reassuring: 'Public water services are likely to remain unaffected, thanks to action now being taken by water companies.' Risks in that sector are 'considered low' because companies are 'well prepared'. In other words, a potential problem was identified and dealt with.
No Deal Brexit is only risky if we do nothing to plan for it. Far more dangerous is the use of these unlikely worst-case scenarios to override our democratic wish to leave the EU.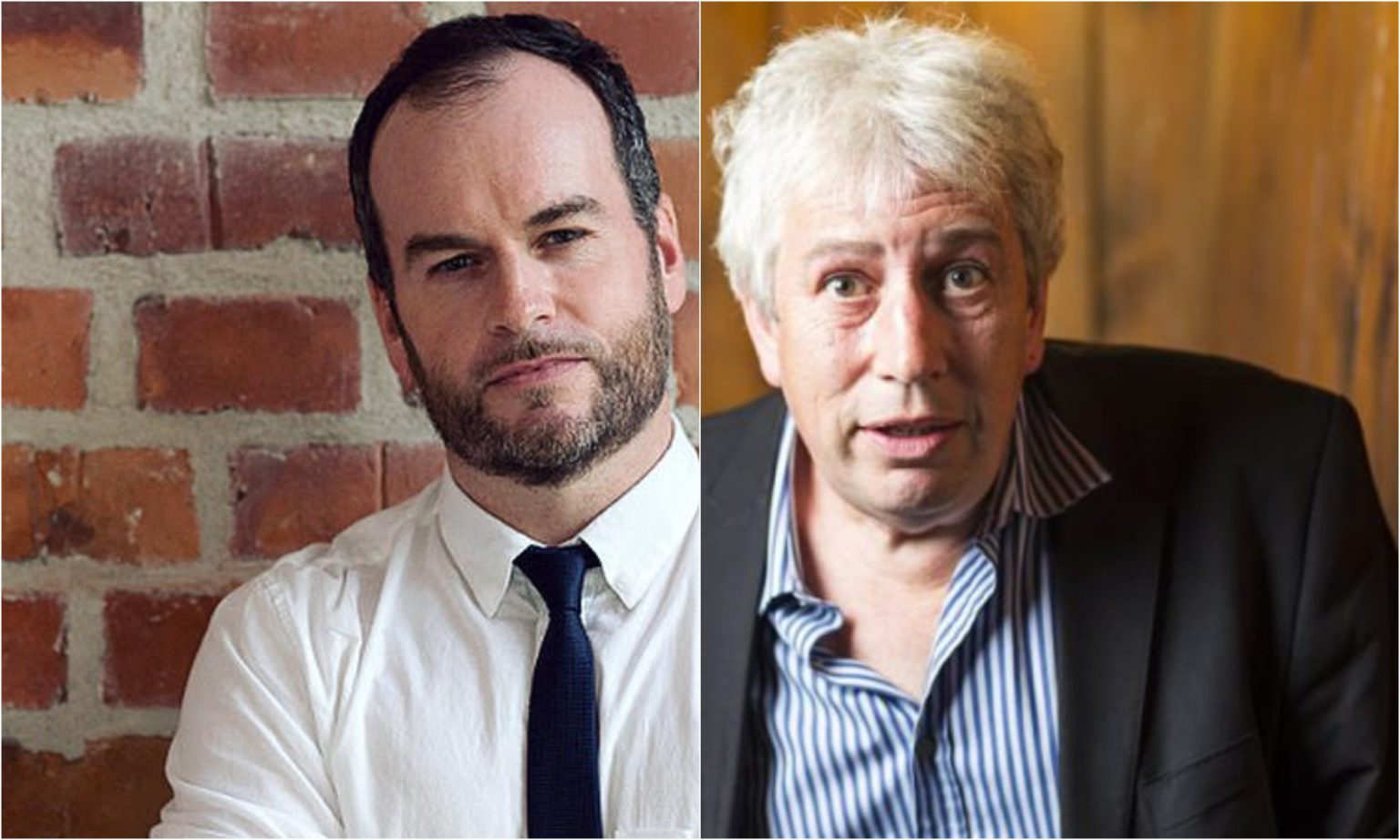 Rod Liddle and Brendan O'Neill
– live in London
Podcast Live
Podcast Live, Friends House, London, NW1 2BJ – 5 October 2019, 2.30pm-3.30pm
To get tickets, click the button below, then scroll down to The Brendan O'Neill Show logo on the Podcast Live page.
To enquire about republishing spiked's content, a right to reply or to request a correction, please contact the managing editor, Viv Regan.