Remainers vs the royals? Pull the other one
Remainers wanted the queen to use her unelected powers to thwart Brexit.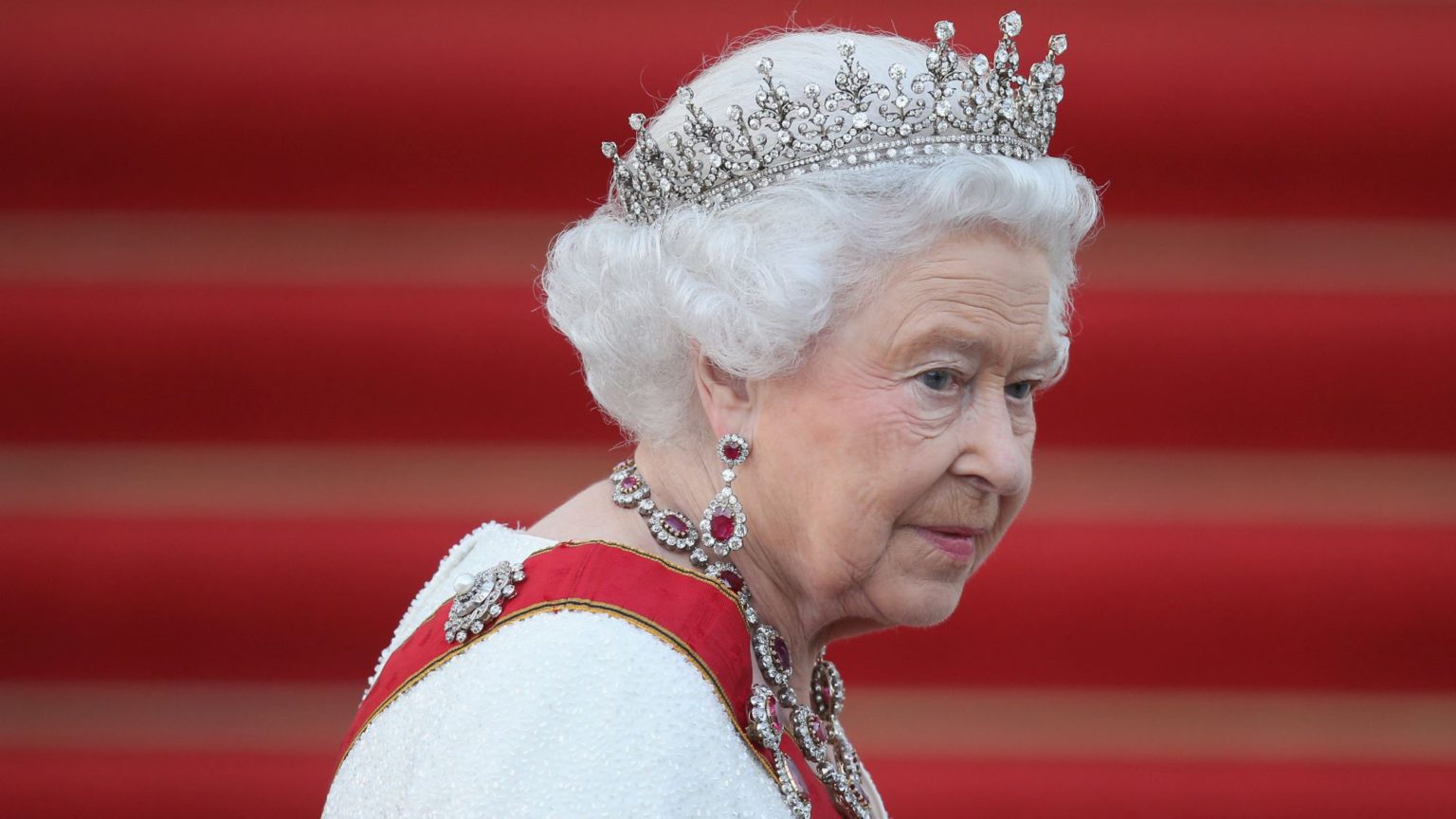 The protesters were angry at the queen because she had granted prime minister Boris Johnson's request to prorogue parliament. In the past few days, #AbolishTheMonarchy has trended on Twitter.
Thousands march on Buckingham Palace after Boris Johnson drags the Queen into his fascist coup attempt #StopTheCouppic.twitter.com/95vhytlDhX

— The Agitator (@UKDemockery) August 31, 2019
But the storming of the Winter Palace this was not. The #StopTheCoup protests have cynically used the language of democracy in their campaign to overthrow Brexit, the largest democratic vote in British history. And their sudden outburst of republicanism is equally dishonest.
Tellingly, just days before, when Johnson announced his intention to prorogue parliament, leading Remainers called on the queen to refuse his request. They hoped she would defy the prime minister and help their campaign to block Brexit in parliament.
Your Majesty, please refuse to involve yourself in Boris Johnson's anti-democratic Brexit plans.

— Best For Britain #StopBrexit (@BestForBritain) August 28, 2019
It was only after the queen, abiding by centuries-old convention, agreed to prime minister's request that the calls to abolish the monarchy began.
The Queen should look at what happened to her cousin Tino ex King of Greece when you enable a right wing coup!
Monarchy abolished!

— Kate Osamor || Labour & Co-op MP for Edmonton (@KateOsamor) August 28, 2019
Remainer protesters are now painting themselves as democratic crusaders against our unelected monarchy. But they are only angry at the queen because she declined to use her monarchical privilege to defy the prime minister. They are angry that the monarchy – the most rarefied institution in Britain – behaved in an insufficiently elitist and anti-democratic way.
What's more, how could any #StopTheCoup protester reasonably pose as a warrior against unelected leaders when the EU Commission, whose rule they are campaigning to preserve in Britain, is entirely unelected?
The truth is that these Remainers have no consistency or principles when it comes to democracy – they only care about stopping Brexit.
Picture by: Getty.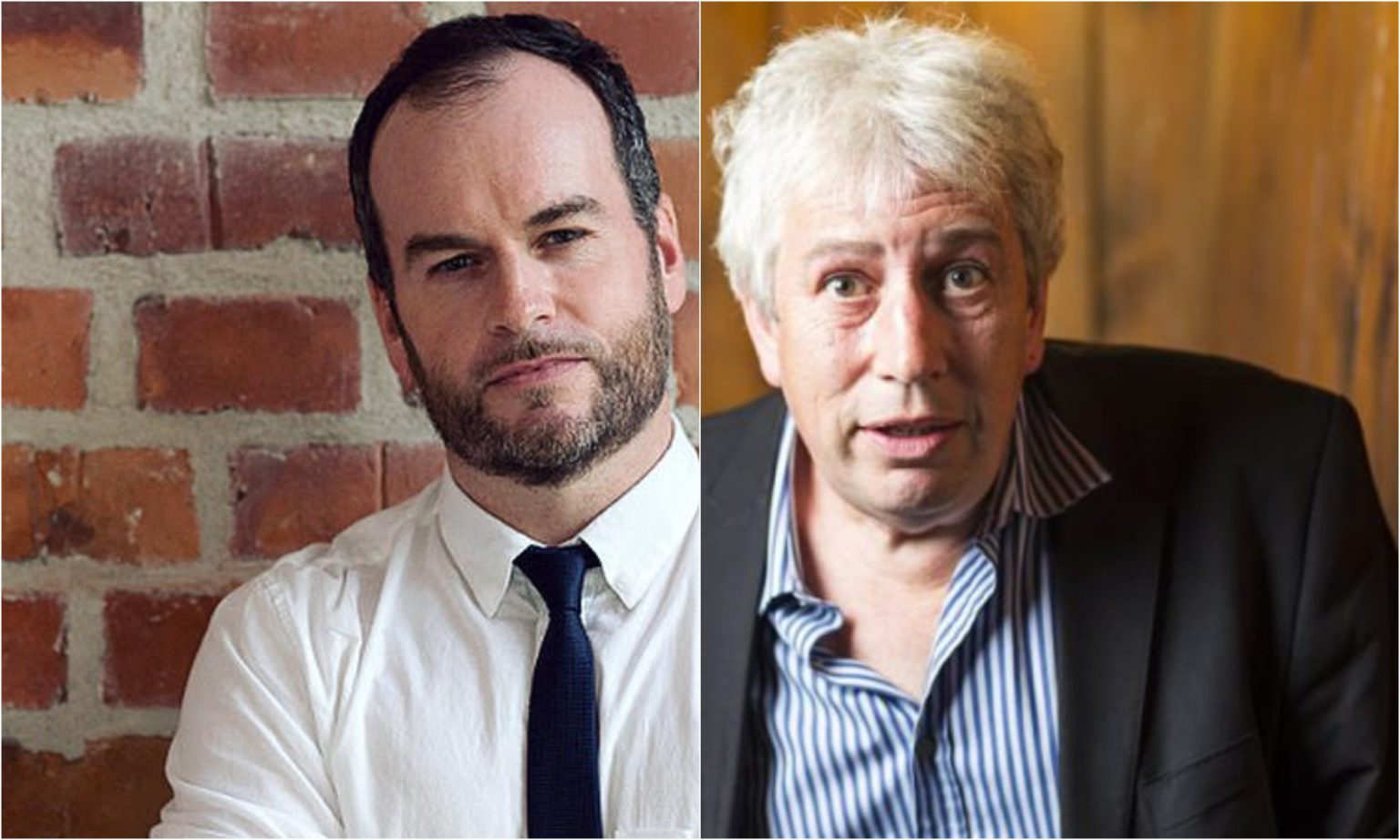 Rod Liddle and Brendan O'Neill
– live in London
Podcast Live
Podcast Live, Friends House, London, NW1 2BJ – 5 October 2019, 2.30pm-3.30pm
To get tickets, click the button below, then scroll down to The Brendan O'Neill Show logo on the Podcast Live page.
To enquire about republishing spiked's content, a right to reply or to request a correction, please contact the managing editor, Viv Regan.